Chinese company to conduct feasibility study for Bangladesh's first high speed railway project
Xinhua News Agency
1554878464000
DHAKA, May 31 (Xinhua) -- The Bangladeshi government has relied on a Chinese engineering giant to conduct a feasibility study and carry out detailed design for construction of the 230-km high-speed railway from capital Dhaka to seaport city Chittagong, officially known as Chattogram.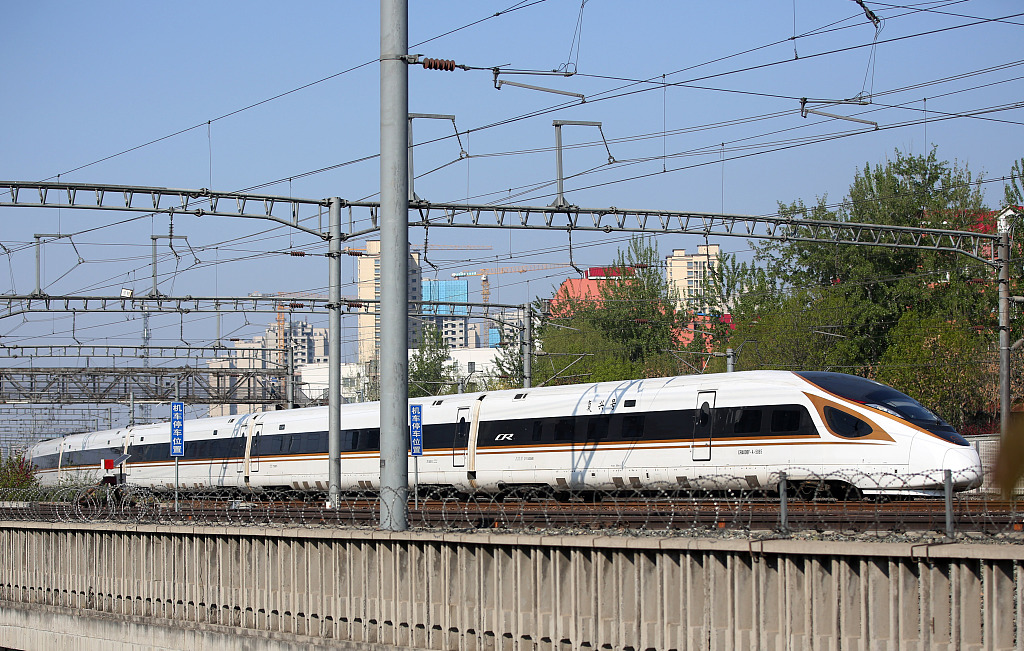 File photos: VCG
The proposed Dhaka-Chattogram rail route is set to be the first stretch to be explored for the Bangladesh Railway sector's first high-speed railway project.
Bangladesh Railway Thursday signed an agreement with China Railway Design Corporation (CRDC) to conduct the feasibility study and detailed design.
Md Quamrul Ahsan, project director, and the authorized representative of CRDC, signed the agreement on behalf of their respective sides here on Thursday.
According to the agreement, the feasibility study and detail design work will be completed within 18 months.
The Chinese consultant firm, in cooperation with Bangladesh Railway and Mazumder Enterprise, a Bangladeshi consultancy firm, will conduct the feasibility study.
At the signing ceremony, Bangladeshi Railway Minister M. Mazibul Hoque said Dhaka-Chattogram railway is very important.
Upon fruition, it will cut the traveling time from Dhaka to Chattogram by two hours as the new route of the proposed high-speed train would reduce the distance between the country's two largest cities by about 90 km.
The train will run at a speed of 200 km per hour on the new rail link.
The existing Dhaka-Chattogram rail link runs for 320 km and it's a journey of seven to ten hours.
Officials said the preliminary work will be completed by 2019 and then the ministry will invite tender to construct the country's first high-speed railway.
With daily traffic of tens of thousands, Dhaka-Chattogram highway and rail way are the main transportation arteries in Bangladesh.