Air China to open direct flight linking Ulan Bator, Hohhot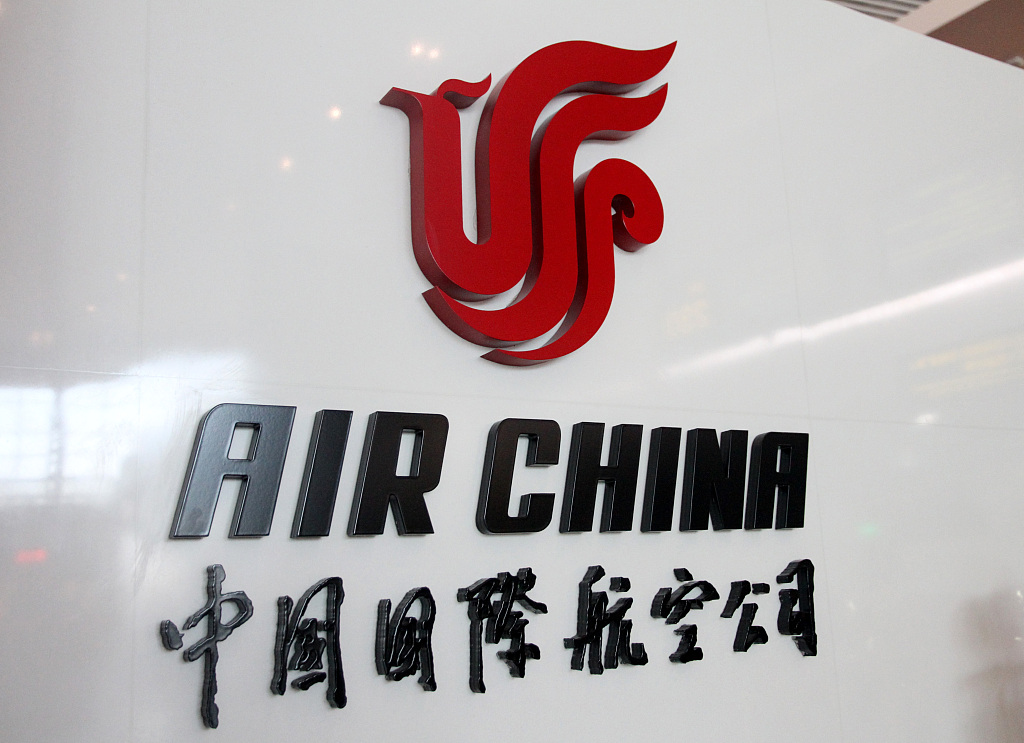 Photo: VCG
ULAN BATOR, Aug. 31 (Xinhua) -- A new direct flight linking Mongolia's capital Ulan Bator with Hohhot, capital city of China's Inner Mongolia Autonomous Region, will be opened on Sept. 12, the Ulan Bator Office of Air China said on Saturday.
The direct flight will be operated twice a week on Thursday and Sunday with a Boeing 737-800.
"Mongolia is one of the active participating countries in China's Belt and Road Initiative (BRI). We hope that the new route will not only provide a new travel option for travelers of both countries, but also have a positive impact on promoting the construction of the BRI and strengthening cooperation between China and Mongolia," the airline said in a statement.