Zoom in on Shaanxi: Better Life
Discover Shannxi
1588064503000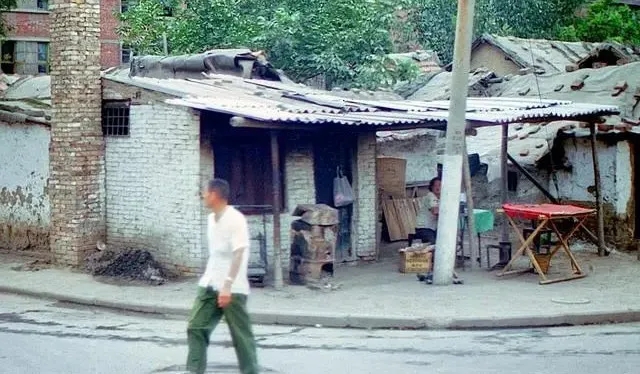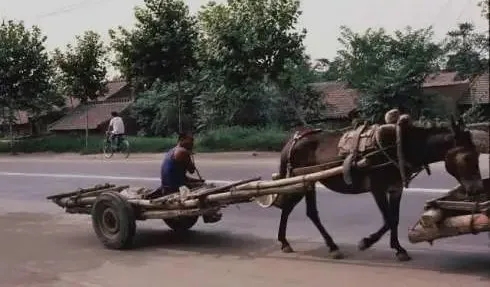 "Underdeveloped" and "poor" used to be the byword for Shaanxi. BUT!!! Shaanxi people have forged ahead and worked hard to achieve the great changes from extreme poverty to prosperity, from the hinterland to the highland of reform and opening up, from lack of daily life necessities to build a well-off society in an all-round way, from loess to lush green land. Now we have convenient public transportation and colorful life, which is beyond the wildest imagination decades ago. Now let's see great achievements Shaanxi has made over the years.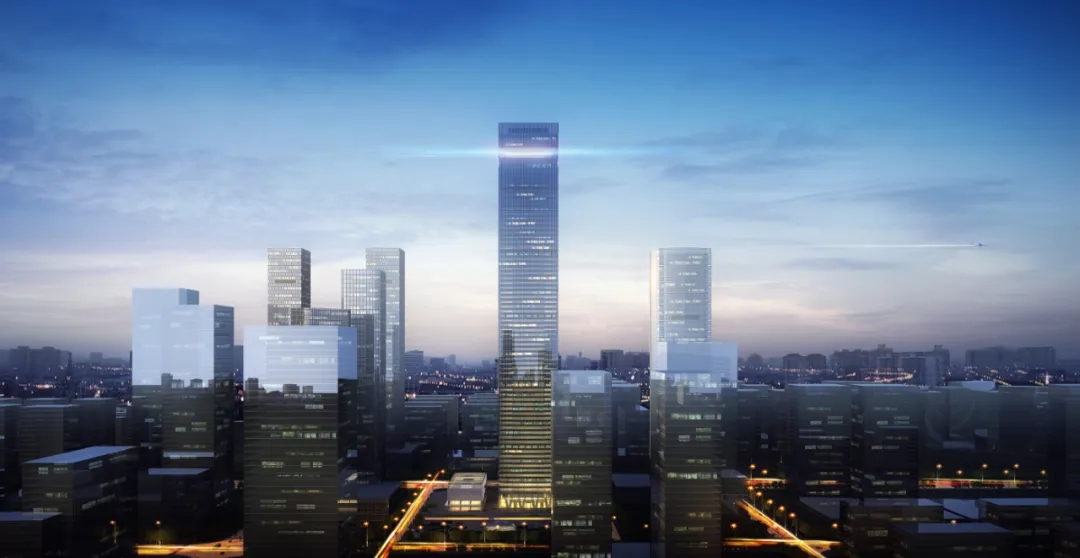 More people are lifted out of poverty
Shaanxi has a large scale of poverty and a deep degree of poverty. To address the problem of backwardness in poverty-stricken areas and achieve the goal of overall poverty alleviation, the province makes great efforts in strengthening the development capacity and narrowing the development gap to win the battle against poverty.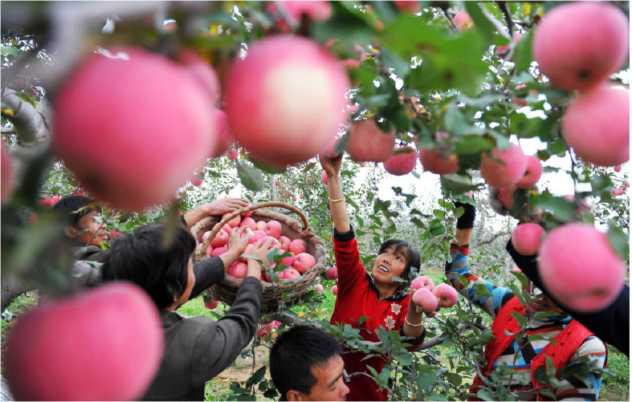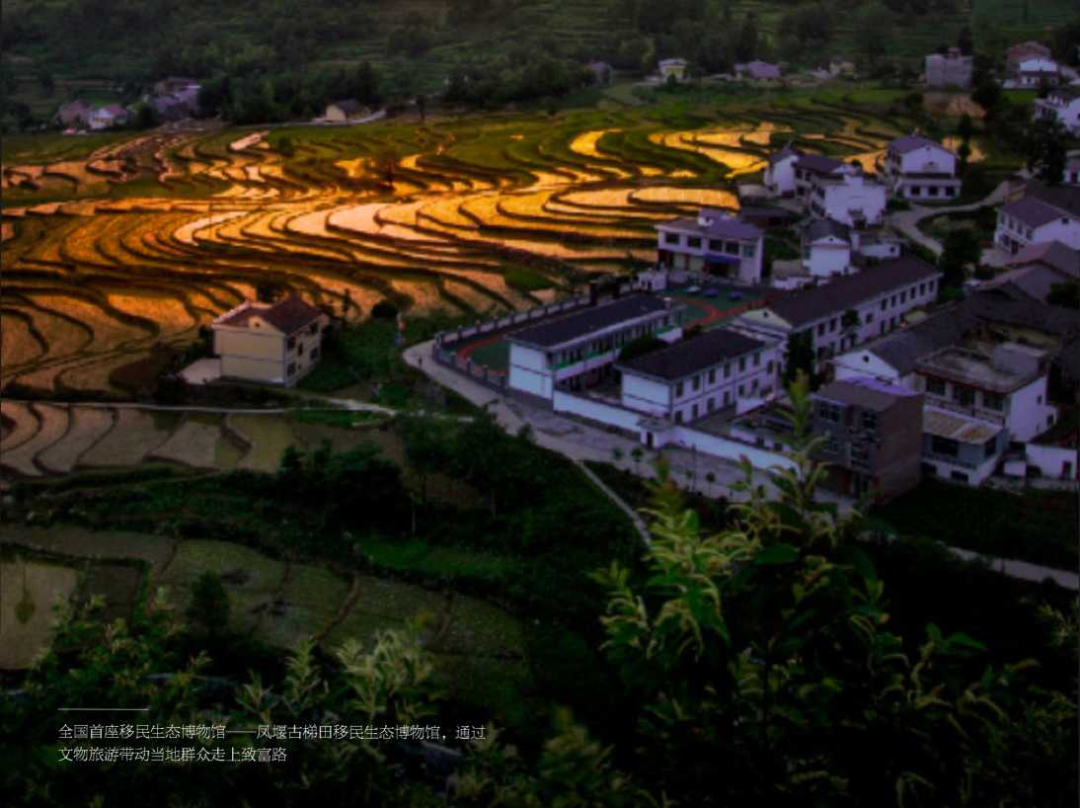 In 2019, funding for poverty alleviation in deep-poverty areas increased by 39.3 percent. All construction of houses for the poor to be relocated from inhospitable areas was completed, and more than 80 percent of old housing bases were vacated. Fifteen thousand industrial poverty alleviation projects have been launched, lifting 578,800 people out of poverty and 29 poverty-stricken counties are about to eliminate poverty.
Rapid Growth in Residents' Income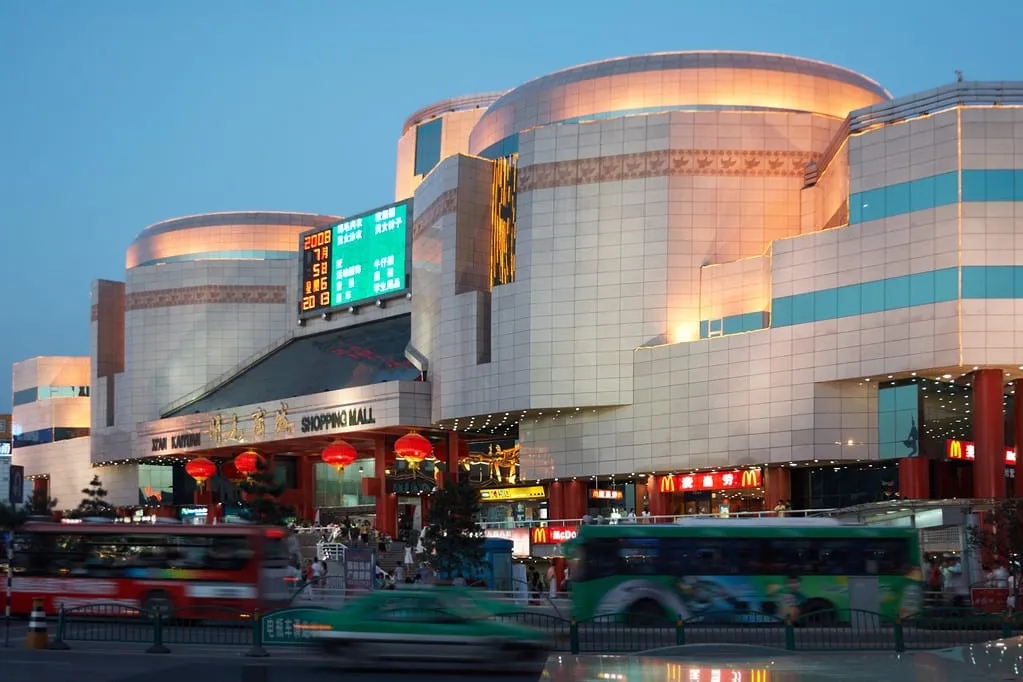 Shaanxi has valued and focused on people's livelihood to swell the people's money bags. The per capita disposable income of urban residents rose from 310 RMB in 1978 to 36,098 RMB in 2019, an increase of 115.4 times. The per capita disposable income of farmers rose from 134 RMB to more than 10,000 RMB, namely, 12,326 RMB, an increase of 90.9 times.
Better consumption structure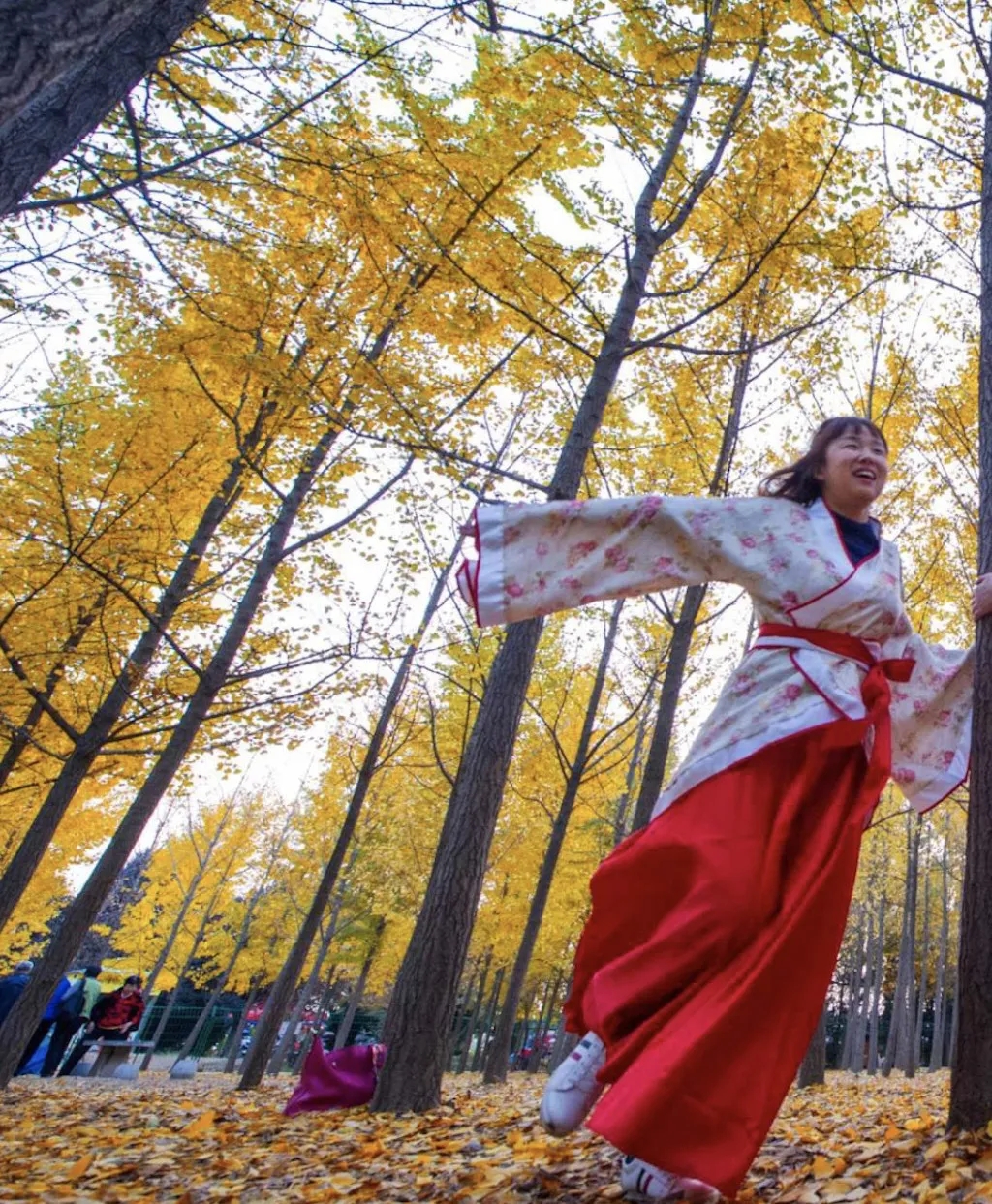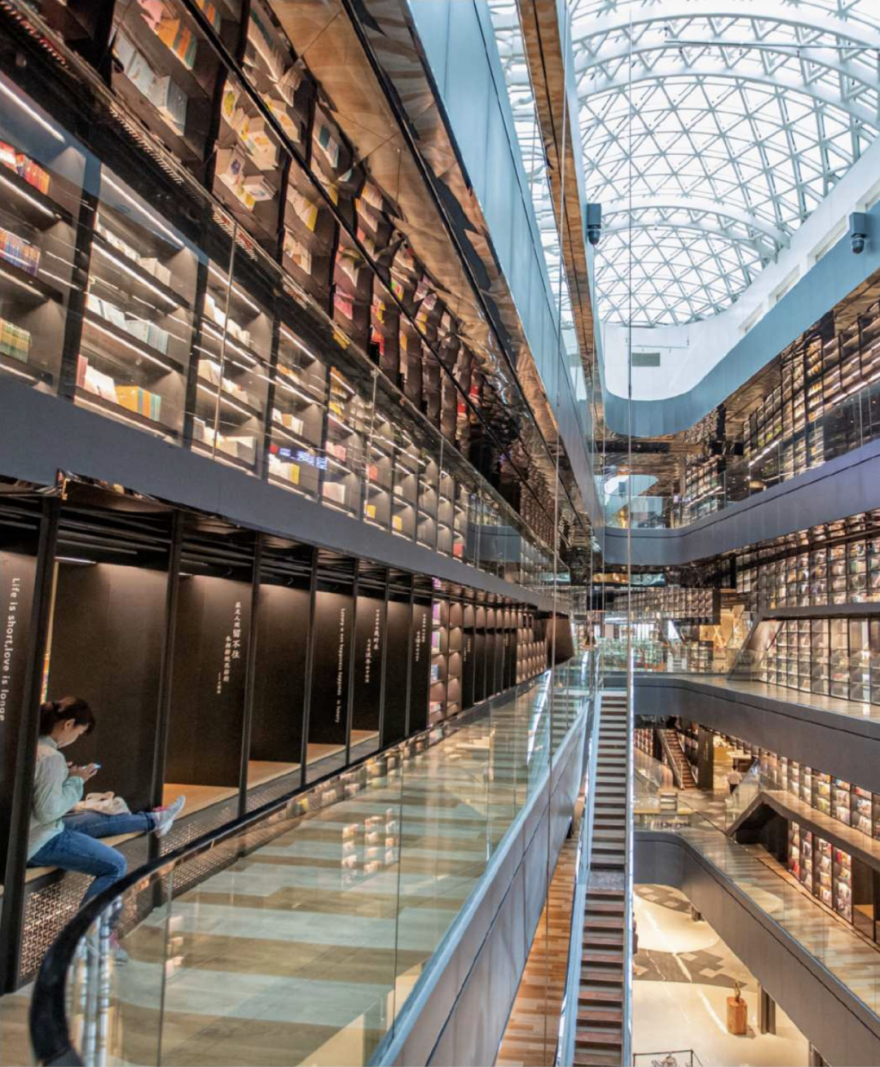 With the rapid growth of residents' income, the life of urban and rural residents in Shaanxi has undergone earth-shaking changes, achieving a marked increase of spending power and gradual optimization of consumption structure. In 2019, the province's per capita consumption expenditure of urban residents was 23514 RMB, more than 80 times increase over 1978. For rural residents, it reached 10935 RMB, an increase of more than 70 times over 1978. The consumption structure has been upgraded. Food consumption has achieved a leapfrog from "food and clothing" to "healthy diet"; clothing consumption has changed from single style and dull color to beautiful and fashionable style and emphasis on quality and brand; Residence consumption has marked increase; transportation and communications have been upgraded; durable consumer goods have improved in quantity and quality; health care awareness has been enhanced, and spiritual demand has been growing.
Noticeable Improvement of Living Standards and Housing Facilities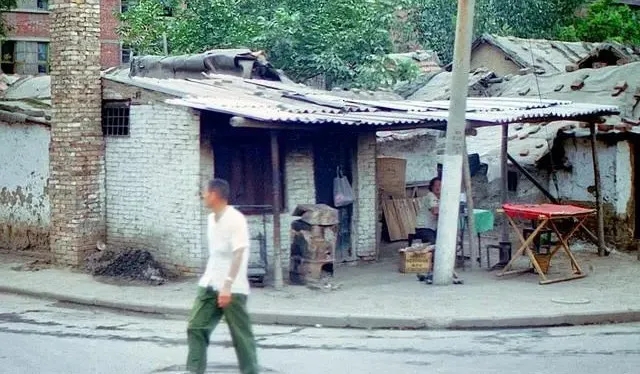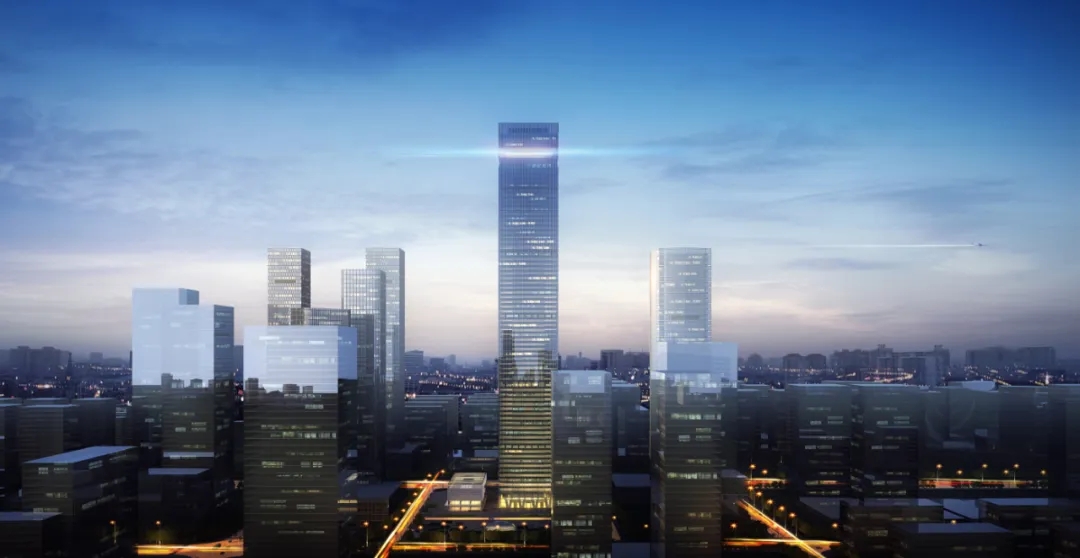 In the early years after the founding of PRC, housing conditions of urban and rural residents in Shaanxi were generally poor. It is not rare to see three generations of urban workers live in a small house; caves and thatched shack can be seen everywhere in the countryside. Since the practice of the reform of the housing system for urban residents in the 1990s, especially with the project of government-subsidized "housing projects" proceeding, the living standards of ordinary people have significant betterment and the housing area has a continuous expansion.