China to import tobacco from Mozambique by 2020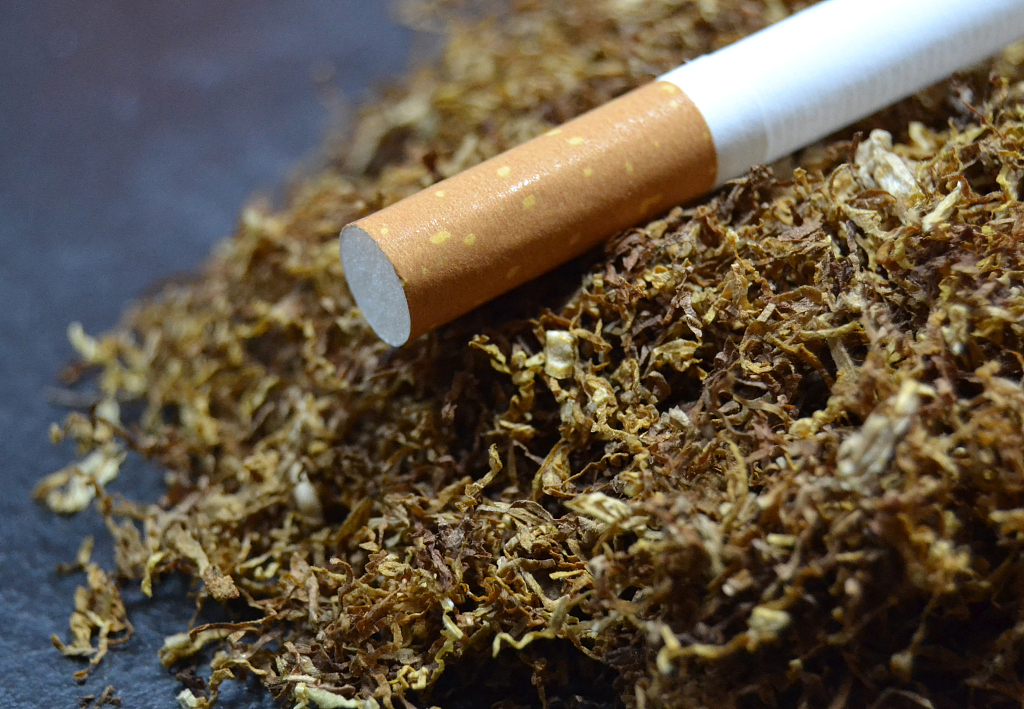 Photo: VCG
MAPUTO, Aug. 30 (Xinhua) -- China will import about 60,000 tons of tobacco produced in Mozambique by February next year, Mozambican President Filipe Nyusi said on Friday.
The information was broadcast by the national radio service RM citing the president who spoke at a mass rally in the Angonia district of the northwest province Tete.
"In the first phase, China will import over 60,000 tons of tobacco, making it the second largest buyer of Mozambican tobacco," he said.
Nyusi said the idea is to diversify the market to ensure competitiveness in supply, and to boost production of the product.
In addition to tobacco, more than 90,000 tons of brown sugar, 150,000 tons of sesame, 30,000 tons of cashew nuts, and 200 tons of pigeon peas will also be exported from Mozambique to China.
"At the moment we had only one buyer (for tobacco and pigeon peas), India, and it was not economically secure," said the president, adding that it is now necessary to ensure the quality of those products to be exported.
Nyusi said the sales of products aim to economically improve the lives of the local farmers.