This is Shaanxi: Guanzhong Folk Custom Park
Foreigner | Discover Shannxi
1607257378000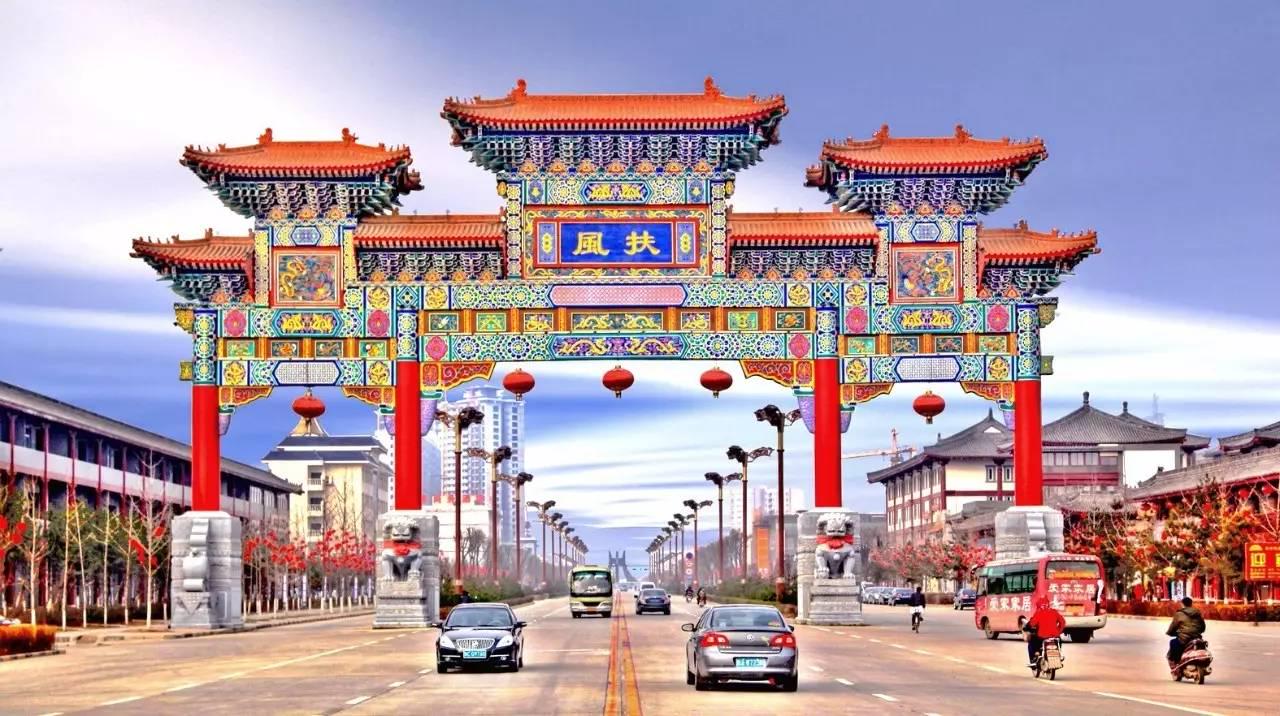 The Guanzhong (central Shaanxi) Folk Custom Park is located in Fufeng County, a legendary region of Shaanxi. Seasoned as time goes by, the park organically integrates the residential buildings, local cuisine, manual workshops and farmhouses.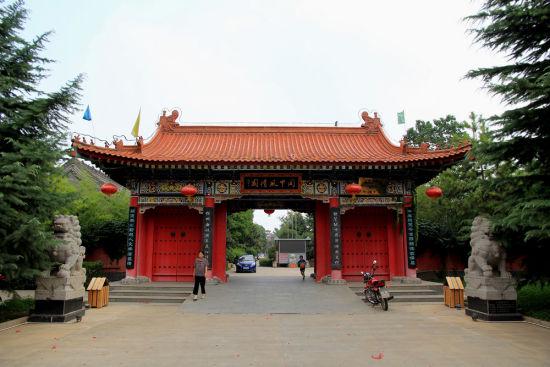 A vivid mock Ming-and-Qing complex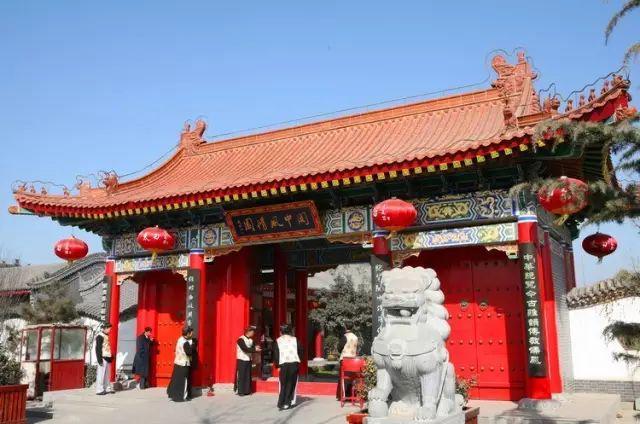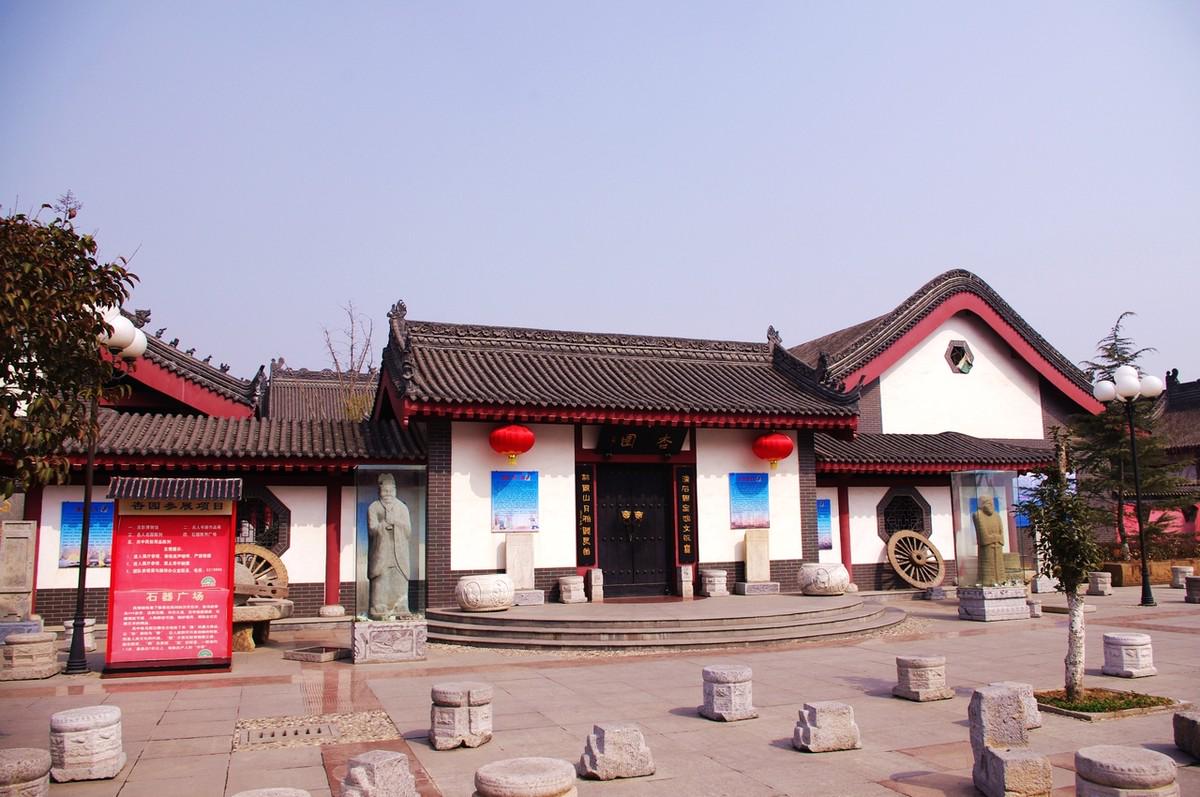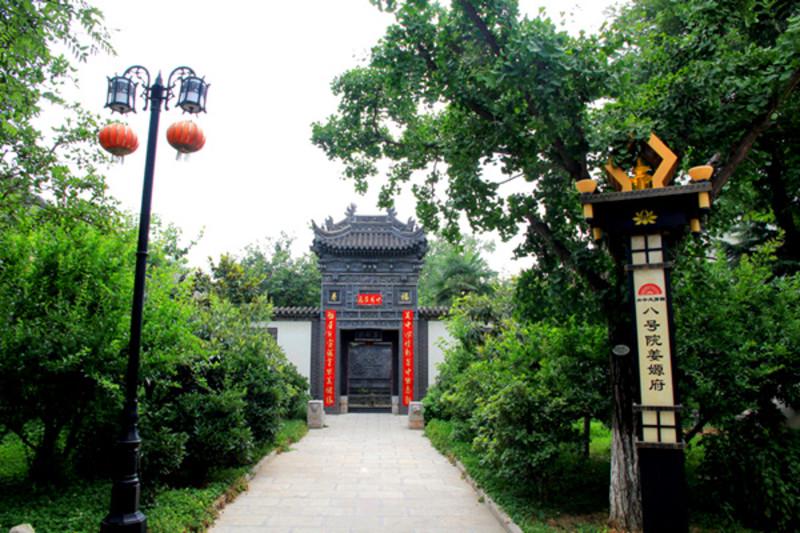 So far, Guanzhong Folk Custom Park is one of the largest complexes in Ming-Qing Dynasty style in Shaanxi Province. Here, the quaint traditional Chinese erections are symmetrical on the axis with towers at four corners, delivering a sense of formality and rigor.
Distinct Guanzhong cuisine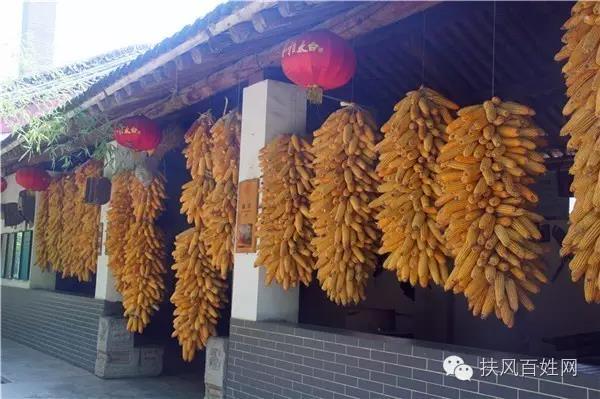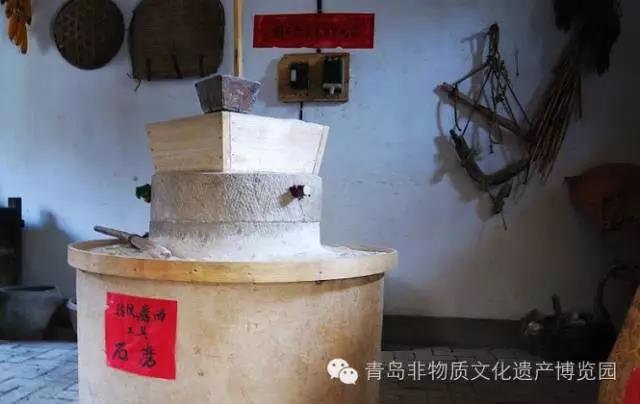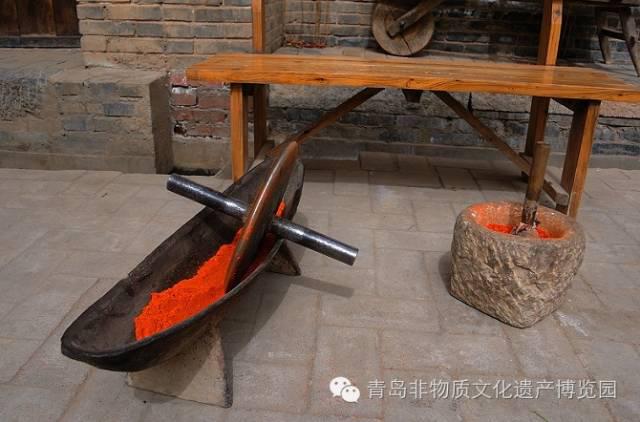 In the manual workshops, the dried noodles pour down like a waterfall; fascinating aroma wafts from the tofu shop from time to time; there are also workshops processing oil and vinegar. Here over hundred kinds of cuisine of West-Fu (west region of Guanzhong plain) will let you feast on the charm of Guanzhong food.
The largest shadow puppet museum in Shaanxi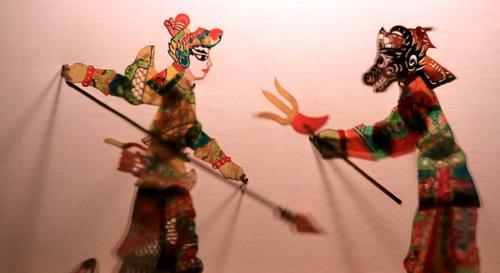 With a history of over a thousand years, the shadow puppet is interesting and vivid. While the shadow puppet show is on, the bamboo sticks are dancing in the hands of the puppeteer. If you didn't watch your fill, feel free to give it a try on stage to experience the fascination of this ancient art.
Precious stone artifacts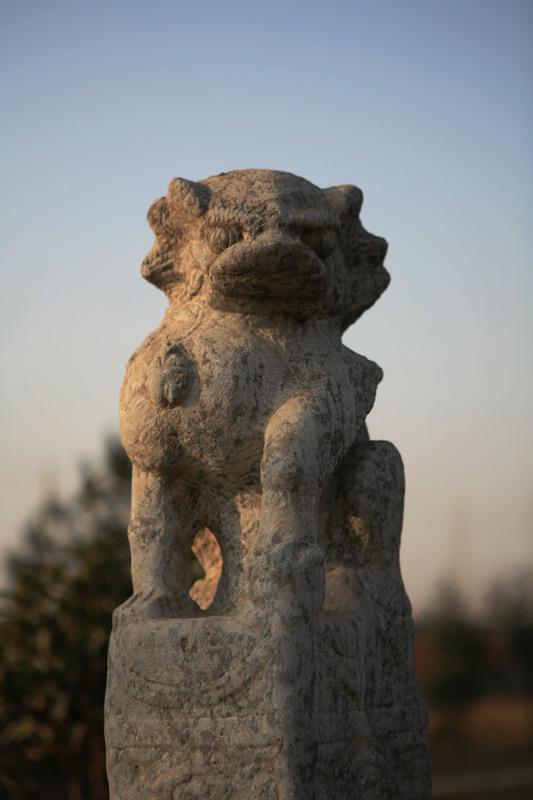 The park preserves a large number of stone artifacts, truly presenting the living conditions and working scenes of the agrarian period when men ploughed and women wove. Various and vivid stone artifacts here include hitching posts, stone sheep, up-horse stones, and stone troughs. They have combined the old and new, enabling visitors from cities to cherish the simplicity of Guanzhong folk customs.