Angola encourages SADC meteorologists to create interaction networks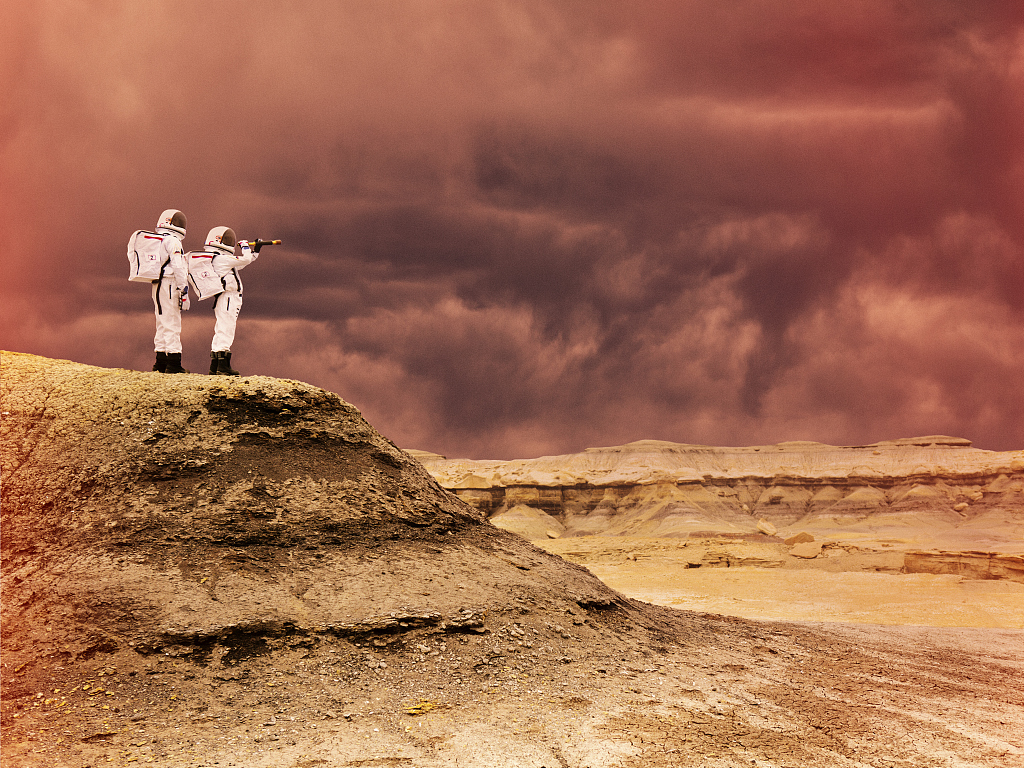 Photo: VCG
LUANDA, Aug. 28 (Xinhua) -- Angolan Minister of Telecommunications and Information Technologies, Jose Carvalho da Rocha, appealed Southern African Development Community (SADC) meteorologists to strive for credible climate forecasts so as to minimize losses resulting from extreme weather impacts on Wednesday.
The official, who was speaking at the opening of the 23rd Southern African Regional Climate Forum (SARCOF-23), highlighted the need for the Southern Africa region to have early and credible climate forecasts, thus minimizing the losses resulting from extreme weather impacts, as happened recently in Mozambique, Malawi and Zimbabwe.
"We need to continue sharing ideas, creating interaction networks to have all the information we need to make it easier for decision makers in our region to take action at the right time," the official underlined.
The minister also encouraged SADC meteorologists to carry out studies to effectively understand the dry climate phenomenon in southern Angola.
He noted that the SADC regional forum is an opportunity to establish an "integrated database" of weather and climate information, which may serve member states and the world.
With the motto "Understanding the Earth system to build resilience against recurring extreme weather and climate events in SADC region," the meeting was preceded by a technical forum (PRE-SARCOF23) from Aug.19 to 27.
A severe drought has been hitting Angola's southern region since 2018.
According to the United Nations, 2.3 million people are affected by the drought and consequent food insecurity in southern Angola. About 490,000 of those affected are children under the age of five.