White paper outlines thriving on-demand retail business
People's Daily app
1659021797000
Delivery and retail platform Dada Group, the China Chain Store & Franchise Association and ecommerce company JD.com's consumption and industry development research institute released a white paper On Open On-Demand Retail Platform Model at the 2022 China International Retail Innovation Summit in Shenzhen yesterday.
The white paper reviews the success of the on-demand retail open platform model.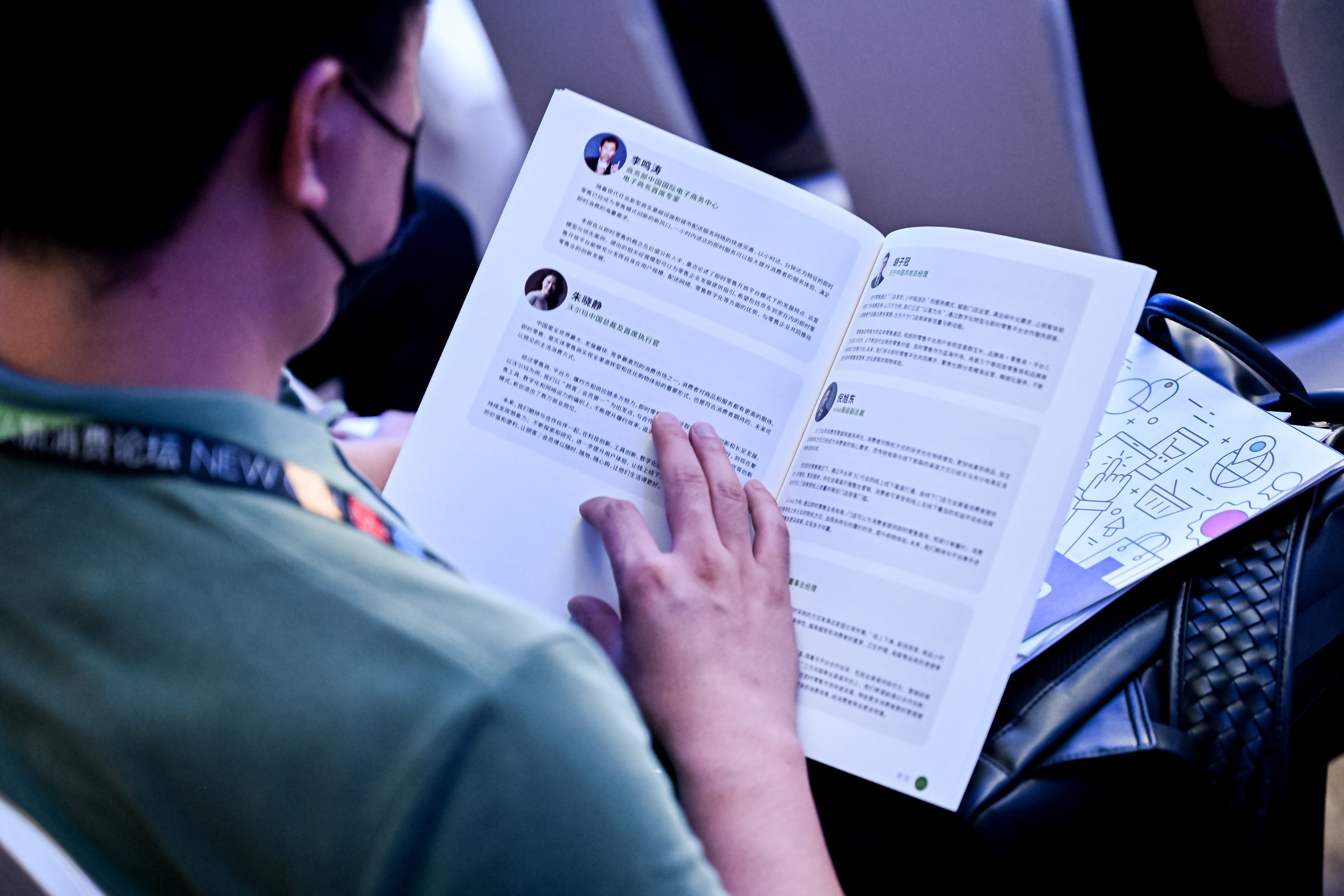 Industry decision makers, digital business leaders and technology providers joined Dada Group and JD.com managers in making speeches at the summit and offering with their insights and predictions for on-demand retail.
"On-demand retail is an important part of omni-channel retail," Pei Liang, president of China Chain Store & Franchise Association, was quoted as saying in a press release on Thursday. "Not only does it leverage online traffic, but also, through the integration of existing offline resources, it enables the cooperation between platforms and offline retailers to achieve a 1 plus 1 is greater than 2 effect.
"Offline stores serve as the terminal for order fulfillment and the terminal for product storage, and, when empowered by the of on-demand retail model, their value can be maximized."
Philip Jiaqi Kuai, founder, chairman of the board of directors and chief executive officer of Dada Group said from short distance to long distance, China's e-commerce industry has leapfrogged "from one new milestone to another."
"For offline stores, on-demand retail has greatly broadened the scope of their businesses," Kuai was quoted as saying. "For brand owners, on-demand retail has built a digital marketing and operating ecosystem that connects online and offline channels; for consumers, on-demand retail services represent significant improvements in timing, efficiency and the shopping experience."
He Huijian, vice president of JD.com, Dada Group and head of JD.com intra-city business said the core of retail was "efficiency and experience."
"On-demand retail is expected to grow into a trillion-dollar market in 3 to 5 years," He was quoted as saying. "JDDJ and Shop Now will continue to open our capabilities to the industry to expand the model to various types of offline retailers and brands via digital upgrades, operation optimization and efficiency improvement, to bring consumers and partners a faster, better and more economical shopping experience."
Retailers and brand owners expressed similar demands and challenges in adopting on-demand retail, which the white paper categorized as self-operated and open platform.
The white paper said that players under the open platform model drive the digital transformation of the real economy and are stronger in breath of offered product categories and technologies deployed to empower offline retailer partners.
The paper stated the open platform model was a valuable guide for merchants striving to seize new growth opportunities on the Chinese market and for retailers, omni-channel connection and fulfillment were important. Brands focused on user interaction and marketing, he said.
JD.com and JDDJ has cooperated and accumulated experiences and insights over eight years of working with partners such as Walmart, vivio and Unilever.
Cooperation with JD.com and JDDJ in on-demand retail was recognized by partners as the key driver for offline retailers and brands' omni-channel growth, the paper said.