People's Daily Tonight: Podcast News (7/17/2018 Tue.)
People's Daily app
1531827653000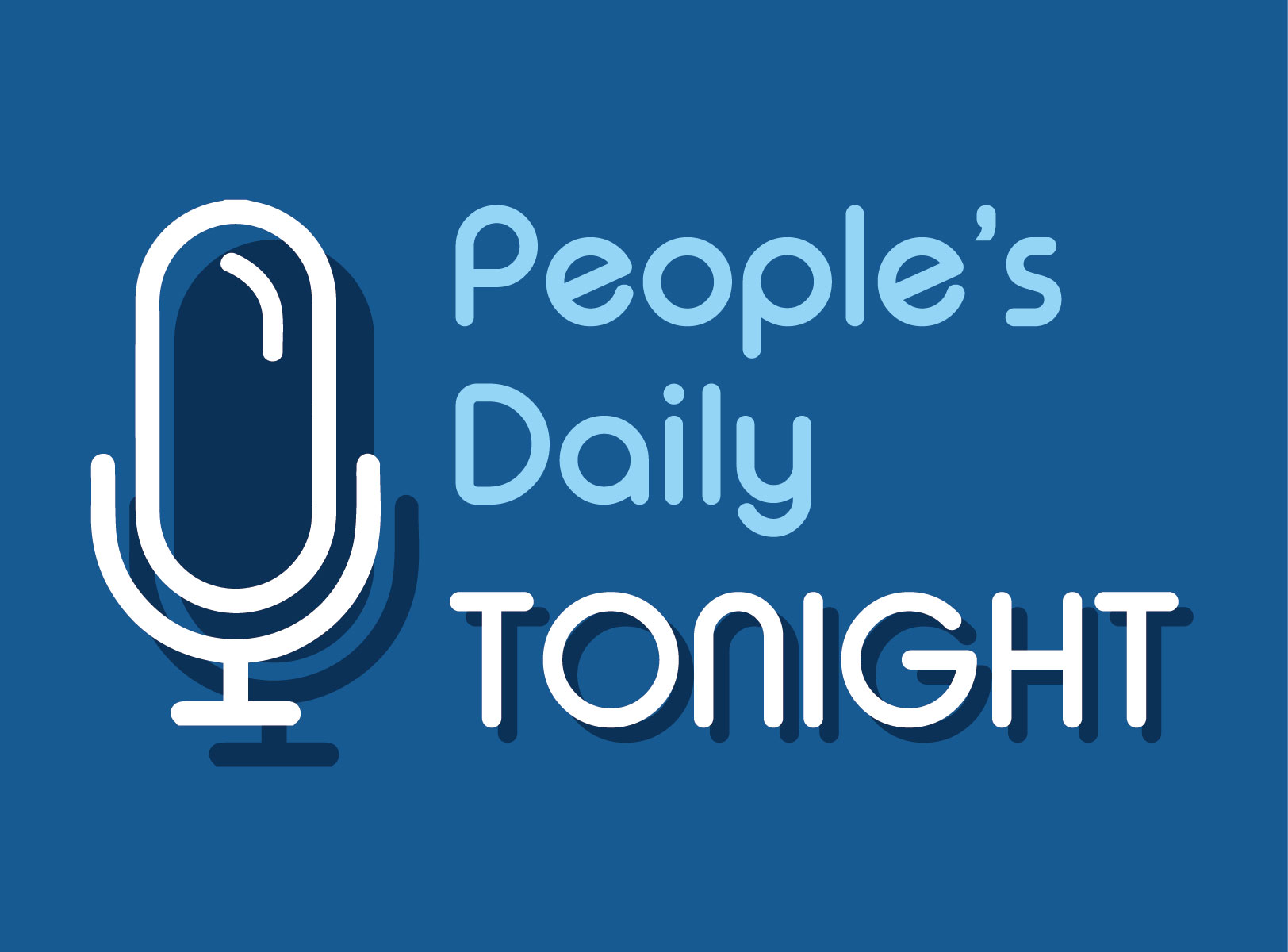 This is People's Daily Tonight, your news source from China.
_____
US arrests, accuses woman of acting as Russian agent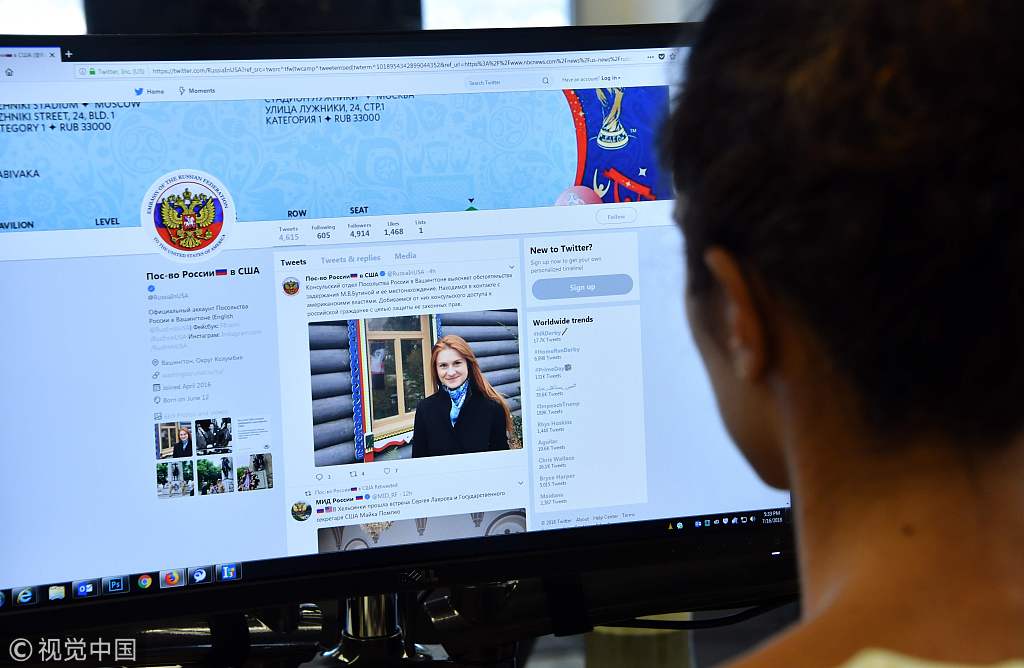 US federal prosecutors arrest a 29-year-old woman and accuse her of acting as a covert agent on behalf of a senior Kremlin official.
The announcement of the arrest of Maria Butina came just hours after President Donald Trump met with Russian President Vladimir Putin.
It also comes just days after special counsel Robert Mueller charged 12 Russian intelligence officials with directing a sprawling hacking effort aimed at swaying the 2016 US election. (AP)
_____
China hits back at 'irresponsible' report over Belt and Road projects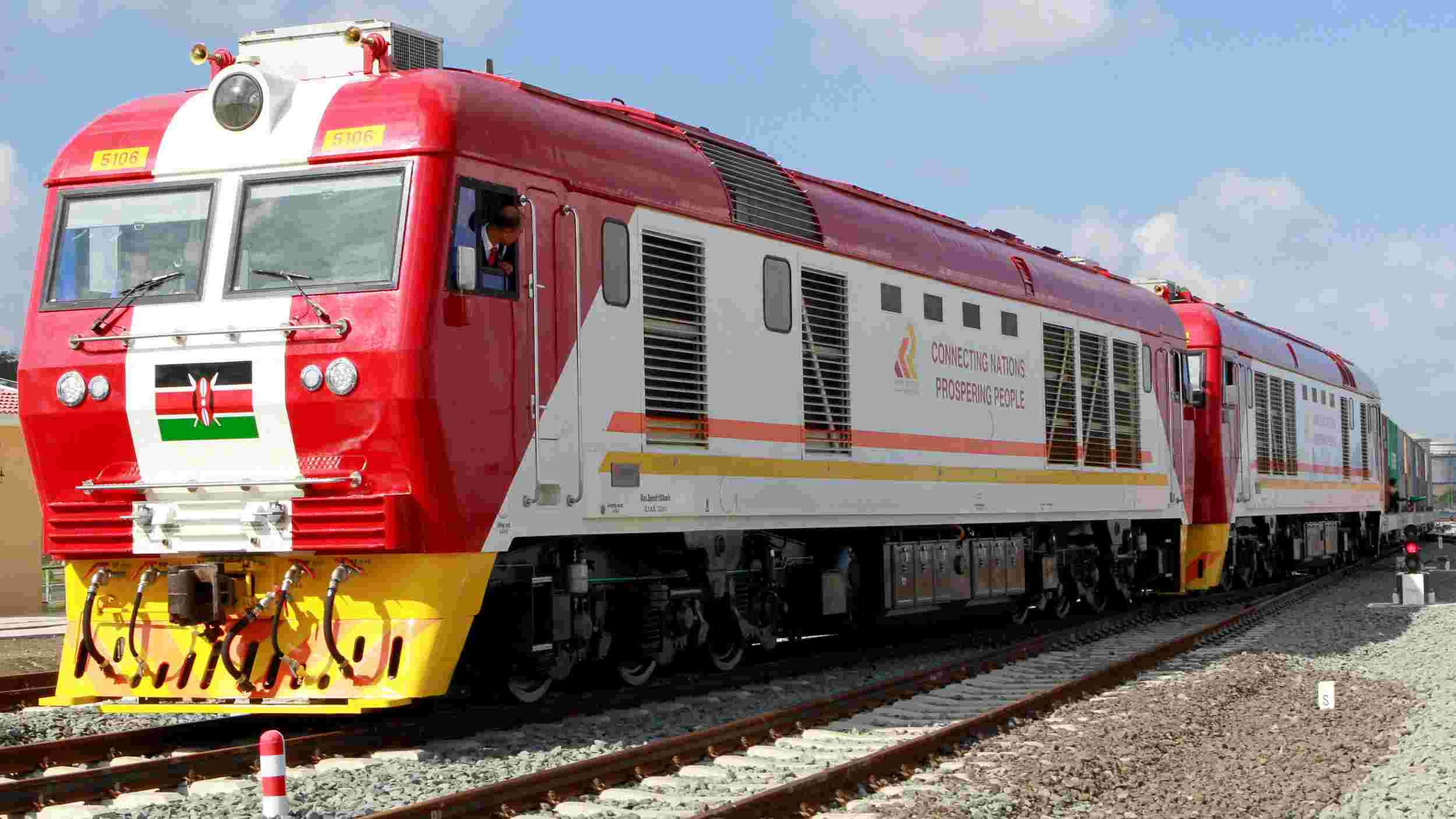 China's Ministry of Foreign Affairs dismisses a recent report by the Financial Times that the China-proposed Belt and Road Initiative has run into trouble around the world over transparency and other issues.
A spokesperson cited successful projects.
These include a port in Greece to a railway in Kenya to a textile factory in Tajikistan.
The report quoted an officer of a Berlin-based think tank as saying that "there is a relative disregard for local conditions, country risks and… a general lack of transparency." (Global Times)
_______
Putin slams 'ungrounded accusations' after UK poisonings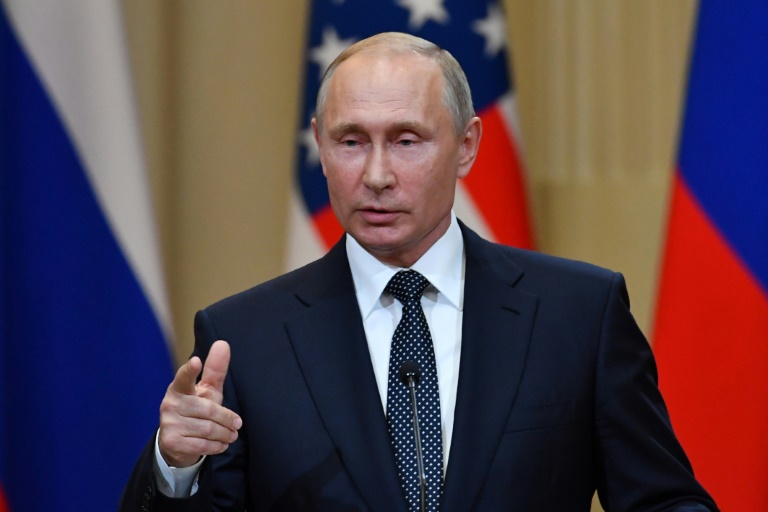 Russian President Vladimir Putin accuses Britain of making what he calls baseless allegations against his country.
This, after a former Soviet spy was among four people found poisoned by a nerve agent in southern England.
Asked about the British government's assertion that Moscow was behind the Novichok attack on former spy Sergei Skripal, Putin said London had not provided any evidence to back up their claim. (AFP)
_____
EU, Japan to sign massive trade deal as US puts up barriers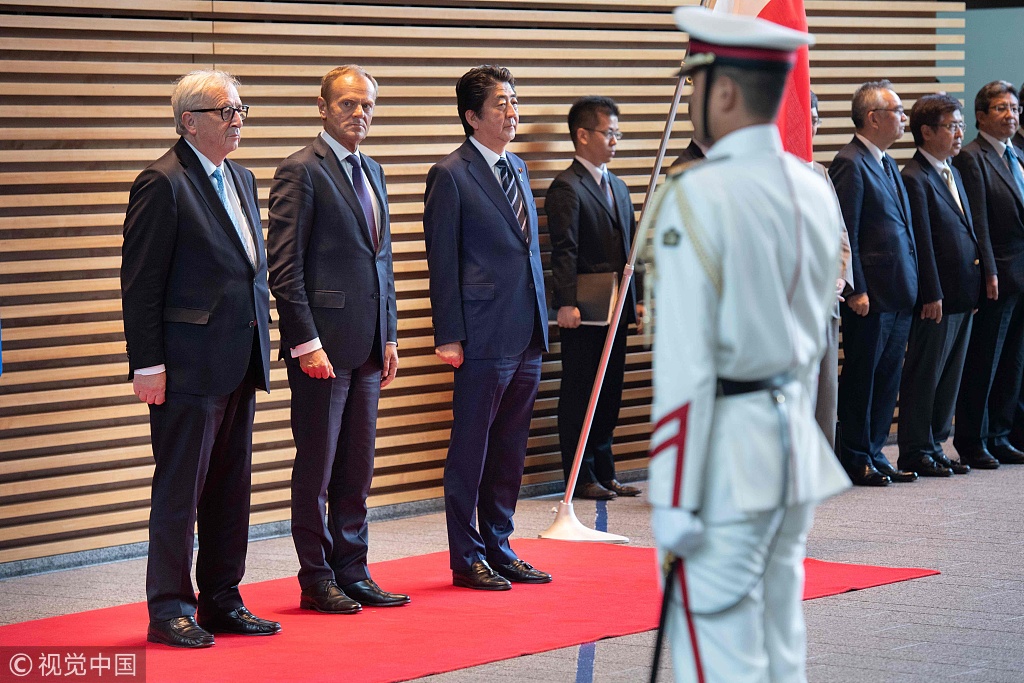 The European Union's top officials arrive in Japan to sign the single market's biggest trade deal ever and present a united front.
This, as Washington upends the international trade order.
EU Council President Donald Tusk and Commission head Jean-Claude Juncker arrived in Japan after talks in Beijing.
That's where they urged global trade cooperation and warned against trade wars. (AFP)
_______
More rain expected for Beijing in coming days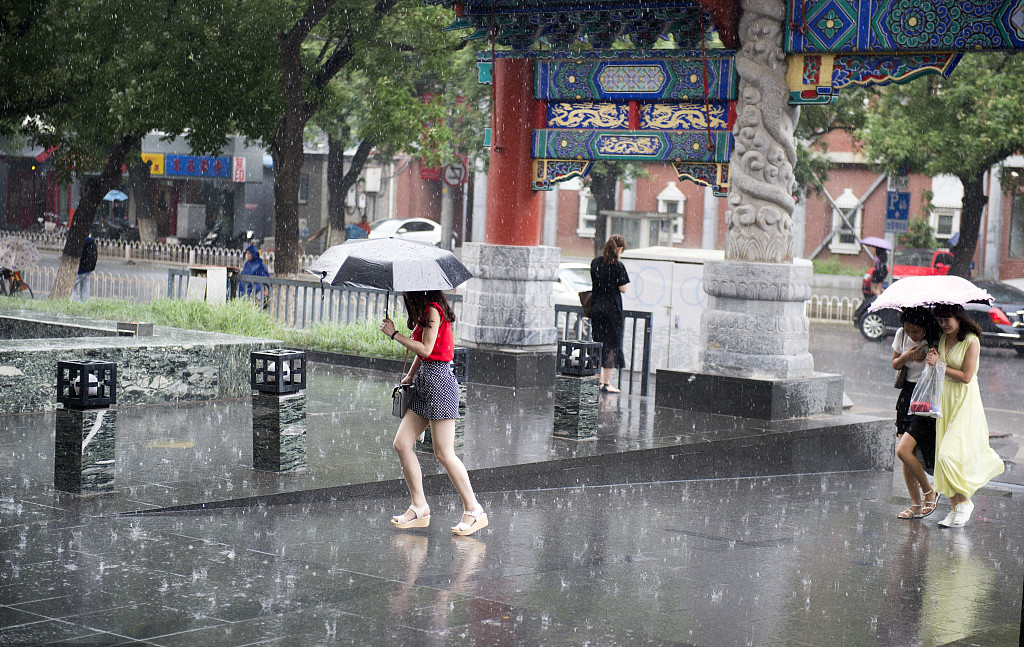 Beijing expects to see more rain in the next two days.
This, after thunderstorms brought floods to some low-lying areas to the city, causing some roads to collapse.
Beijing Public Transport says it had to adjust routes or stops of 26 buses to avoid flooded areas.
And many flights at Beijing Capital International Airport were canceled or delayed.
Airport officials say the weather forced a 40 percent drop in traffic Monday morning. (China Daily)
_____
China's housing prices remain stable in June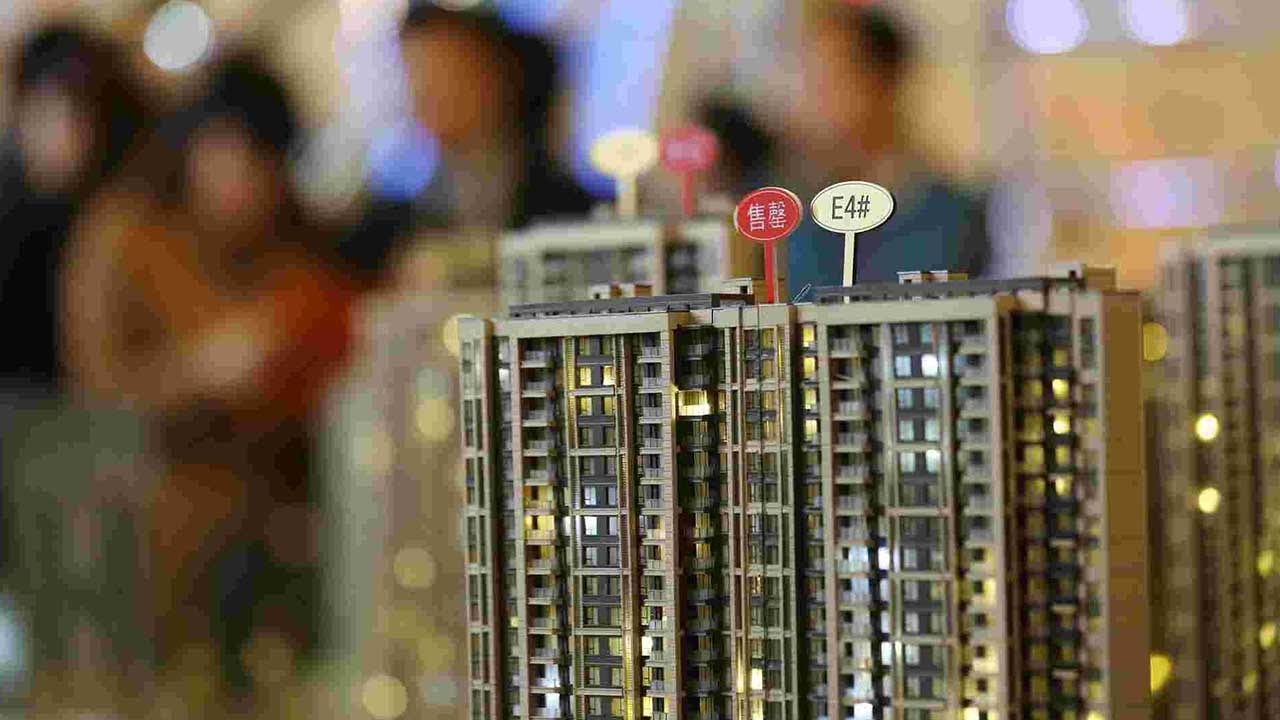 China's home prices in its first-tier cities remain stable while prices in second-tier cities rose in June.
A report says the price of newly-built homes in 15 popular cities saw both a rise and a decline.
Among the 15 cities, two saw prices decline on a month-to-month basis, three stayed steady, and 10 saw an increase. (People's Daily app)
_____
E-ticket service for high-speed rail coming soon in China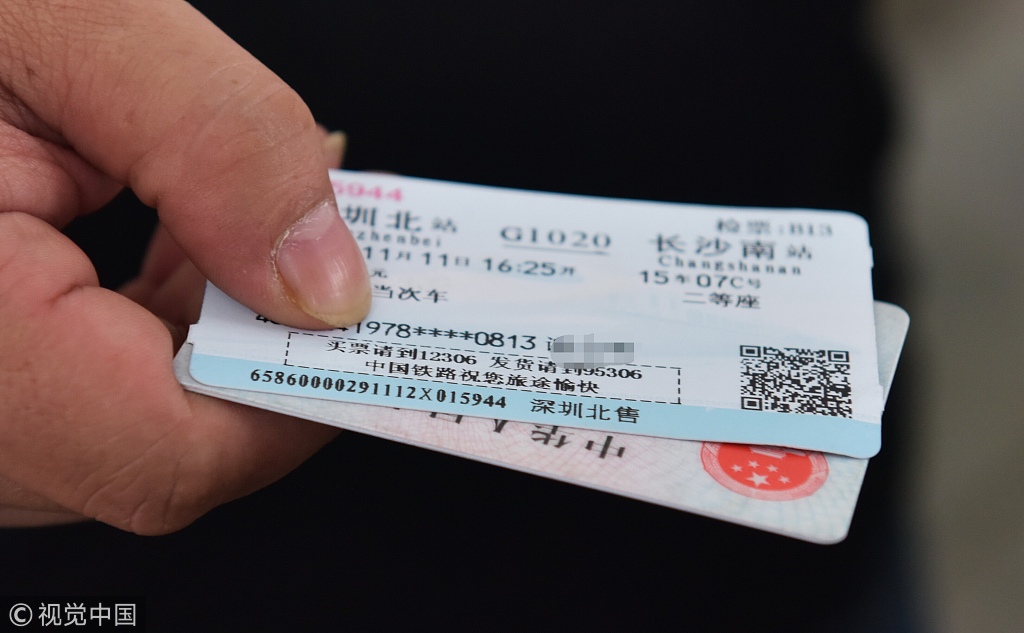 And China will be using E-ticket services for high-speed lines nationwide in 2019.
The e-ticket service will allow passengers to pass through the station by swiping their mobile phone or ID card.
The technology is being used on Chinese subways and buses. (People's Daily Online)
_____
And that's People's Daily Tonight. Thanks for joining us.

(Produced by David Nye, Chen Lidan and Liang Peiyu)