Galanz sees export increase as demand grows
yidaiyilu.gov.cn
1660737948000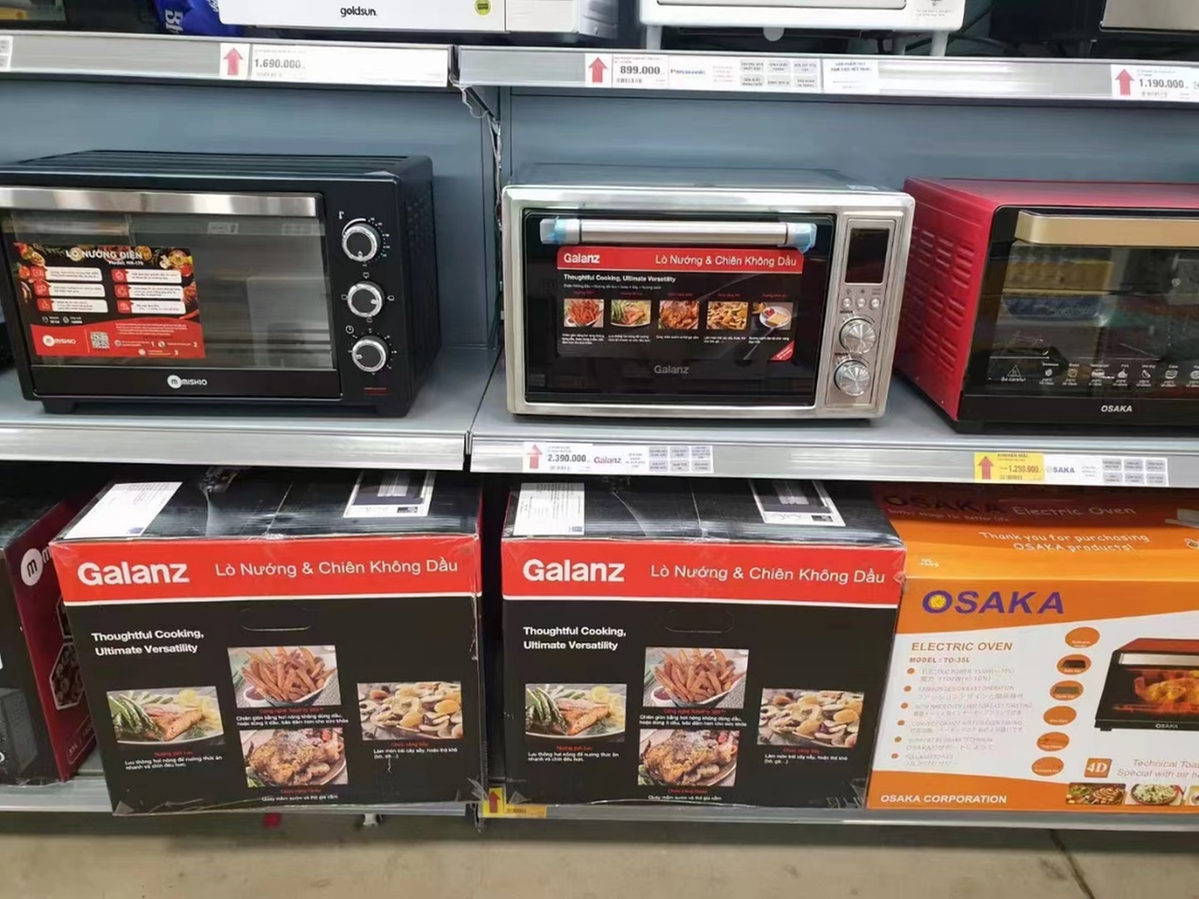 Galanz Group, a leading Chinese household electrical appliance maker, realized a year-on-year increase of 9.8 percent in exports for the first half of 2022 thanks to diversified products specially tailored to overseas customers, according to the company.
The company's products being shipped overseas included a full range of environmentally friendly smart appliances ranging from microwave ovens, refrigerators, steam ovens, air fryers, dishwashers and washing machines to clothes dryers.
Of the shipments, 30 percent were exported to countries and regions related to the Belt and Road Initiative.
Development of high value-added products in combination with real overseas market demand contributed to the company's export growth.
For example, the company, based in Guangdong province, has developed small liter microwave ovens and refrigerators in the North American market, where such appliances are promoted to recreational vehicle customers.
Noting the RV market was a new channel for Galanz's products in North America, the company has also organized special teams of engineers to assist local customers in improving the RV structural space and installation.
Galanz has designated its sales teams to visit major overseas markets since July, aiming to expand its shipment in the second half of the year, usually a peak season for home appliance sales.