HK, Macao play 'unique and irreplaceable' roles in China's reform and opening-up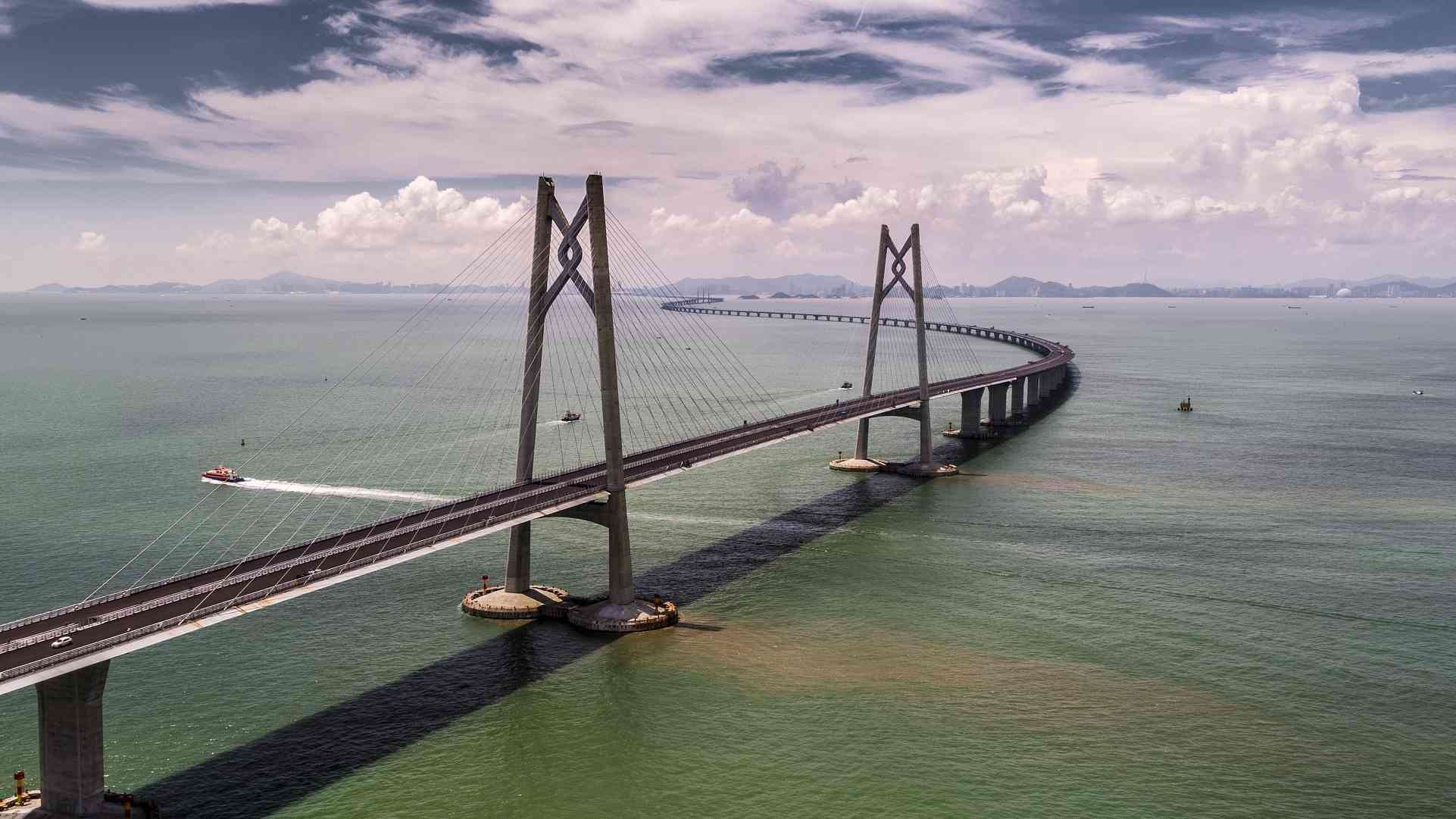 (Photo: CGTN)
Hong Kong and Macao hold unique positions, have exceptional strength and will play an irreplaceable role in reform and opening-up in the new era, President Xi Jinping stressed on Monday.
Xi made the remarks while meeting with Carrie Lam, chief executive of the Hong Kong Special Administrative Region (SAR) and Chui Sai On, chief executive of the Macao SAR.
Both of them were in Beijing to report the work of the SAR governments to the central government.
Fully recognizing the contributions made by Hong Kong and Macao compatriots and extending sincere gratitude to them, Xi said the reform and opening-up over the past four decades was a cause that Hong Kong, Macao and the mainland complemented one another on and prospered together with, while the two regions integrated their own development into the overall development of the country.
During the meeting with the chief executive of Hong Kong SAR, Xi fully endorsed the work of Carrie Lam and her government.
Under the leadership of Carrie Lam, the Hong Kong SAR government has worked with the union to fulfill its promises, connect with the nation's development strategies, address issues of concern to Hong Kong people, and maintain the region's economic growth momentum, Xi said.
The president also praised her for taking up responsibility and has staunchly safeguarded the HKSAR Basic Law and the "one country, two systems" principle.
In a separate meeting with Chui, Xi commended the work of Chui and the Macao government to improve the system and mechanism for safeguarding national security, diverse the economy and improve people's well-being.
The central government fully endorses the work of Chui and the Macao SAR government on implementing the principle of "one country, two systems," Xi added.
Xi believed that the Macao will seize the opportunity and take advantage of the situation, expand the development space, foster new development momentum in the overall status of national development to greet the 20th anniversary of the Macao's return next year.
The president also encouraged the two SAR governments to proactively participate in the Belt and Road Initiative and the development of the Guangdong-Hong Kong-Macao Greater Bay Area.