China's SOEs to focus on opening-up, innovation despite anti-globalization sentiment, says top official
Global Times
1523198870000
China will continue to open up and stick to an innovation-driven strategy for State-owned enterprises (SOEs) despite a rise of anti-globalization in the world, the head of China's State-owned Assets Supervision and Administration Commission (SASAC) said on Sunday.

In an interview with State broadcaster China Central Television on the sidelines of annual Boao Forum for Asia, SASAC Chairman Xiao Yaqing condemned protectionism and invited foreign companies to participate in the mixed-ownership reform of Chinese SOEs.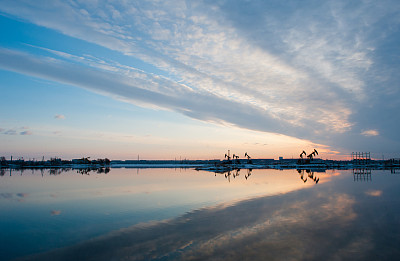 (Photo: VCG)
"Protectionism has no future and does not win hearts," Xiao said, adding that China's reform and opening-up policies have benefited both domestic and overseas companies.
"Centrally-administered and other SOEs are dedicated to reform, opening-up and innovation. Our SOEs can become world-class companies with global competitive edge," he said.
Xiao's comments came as Chinese companies, including SOEs, face increased scrutiny overseas, with China and the US now locked in a tit-for-tat trade brawl.
"The current anti-globalization wave certainly won't stop globalization and definitely won't weaken our enthusiasm for the Belt and Road initiative and our going global," Xiao said.
The SASAC head further noted that China would continue its mixed-ownership reform for SOEs, welcoming both domestic and foreign companies to participate in the process.