Silk Road Global News Awards Guidelines
People's Daily app
1591326797000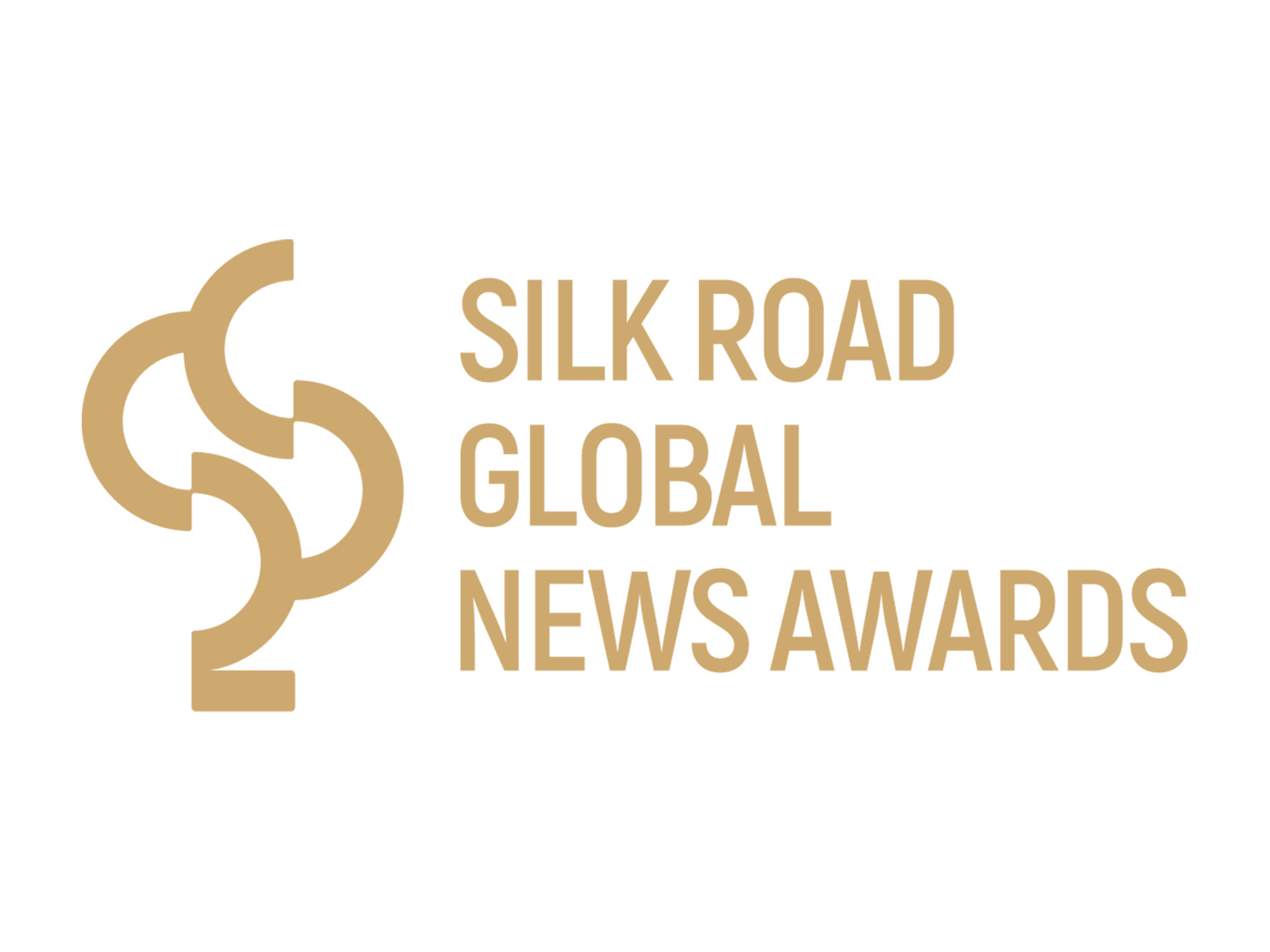 Purpose
The Silk Road Global News Awards, designed to become a professional, authoritative, and globally influential news showcase, encourage media outlets in countries along the Belt and Road to learn from each other and pool strength together. By recognizing best news items, the awards highlight the stories of the Belt and Road and amplify voice of countries and peoples along Belt and Road, so as to promote high-quality joint construction of the Belt and Road.
Category
The awards include five categories: In-depth Reporting Award, Commentary Award, Press Photo Award, Video Award, and Special Contribution Award.
In-depth Reporting Award – for a distinguished example of coverage, presented as a single article or series that perform in an in-depth and detailed manner through analytical reporting, explanatory reporting, investigative reporting, features, round-ups and other methods.
Commentary Award – for a distinguished commentary that adopts clear, logical and convincing views to elaborate on news stories, hot topics and social phenomena.
Press Photo Award – for a distinguished example of press photography that capture the spot with strong expressiveness, accurately titled and concisely captioned.
Press Video Award – for a distinguished example of press video that document actual events with good storytelling techniques and appealing presentation.
Special Contribution Award – for a single person, a team or a unit for the outstanding contribution to promoting high-quality co-construction of the Belt and Road through news reporting.
Prizes:
Each award has one winner and four finalists (Special Contribution Award only has one winner).
Each winner will receive 150,000 RMB, and each finalist 50,000 RMB.
Subsequent adjustments can be made according to actual conditions.
Entry Rules:
1. The awards are conferred biennially. Entries should be those published at the interval of the two contests. All those entered for the 2020 contest should be published after 2013 when the Belt and Road Initiative was proposed.
2. The awards are open to media organizations worldwide. Members of the Belt and Road News Network (BRNN) are recommended to submit entries. In Principle, entrants cannot be solely Chinese media or Chinese nationals. Entries that co-produced by Chinese and foreign individuals, teams or organizations are eligible.
3. Entries are submitted online. All entrants should register on the official website of the Belt and Road News Network (BRNN) http://www.brnn.com before submitting entries. Each entry should provide a brief introduction no less than 300 English words. For the convenience of judges, entrants are encouraged to provide English translation or add English subtitles. All information provided by the entrant must be genuine.
4. Entries submitted should have been already published.
5. Entrants should either be copyright holder(s) or have been authorized by the copyright holder(s) to enter the contest. It is the responsibility of the entrant to ensure there will be no controversies from a third party over the publication, reproduction or transmission of the entries submitted. Entrants will be wholly responsible for any legal liabilities initiated by a third party over an entry.
6. Entries submitted cannot contain uncopyrighted materials. All intellectual properties of third parties such as copyrights and trademarks shall not be infringed. Plagiarism is not tolerated, and the entrant is wholly responsible for such a case.
7. The submission of entries indicates that BRNN has been authorized and granted unlimited use of them for activities in relation to the contest, including the exhibition, publication, translation, broadcasting, etc, without any remuneration being due. BRNN has the obligation to respect the signature rights of entrants and copyright holders.
8. No entry can be withdrawn for any reason once it is submitted.
9. No entry fee is charged.
Judgment
1. The awards, launched by BRNN, is organized by BRNN council chair, People's Daily.
2. The jury is composed of representatives of BRNN council members, as well as experts and scholars from professional academic institutions. The chair is assumed by President of People's Daily. BRNN council members have the right of nominating of experts, scholars and media practitioners as juror candidates
The jury seeks advisory opinions from four Academic Committees, one for each award, which is composed of experts and scholars from professional academic institutions and veteran and senior news practitioners.
The Special Contribution Award is judged by the BRNN council.
3. The judging process will take place in three rounds, each judged by Academic Committees, Jury and BRNN Council Meeting. The process will be updated on BRNN website and mobile application.
Award Presentation Ceremony
1. The award presentation ceremony will be held during the Media Cooperation Forum on Belt and Road
2. The award-winning works will be on the BRNN website and its mobile application, and will be recommended to the BRNN members for republishing.
The nominated will receive:
Special promotion on BRNN website and mobile application
Invitation, return airfare, and hotel accommodation for the award presentation ceremony (for 1-3 representatives)
Inclusion in the awards' itinerant exhibition, and invited to various events, such as seminar, lectures and joint reporting programme.