Shaanxi sees strong growth of foreign trade with B&R countries in Q1-3
Xinhua Silk Road Information Service
1554470554000
Northwest China's Shaanxi Province saw its foreign trade with the countries and regions along the Belt and Road routes stand at 28.27 billion yuan ($4.21 billion) in the first nine months of the year, up 32.1 percent year on year, and accounting for 11 percent of its total foreign trade, according to the local customs authority.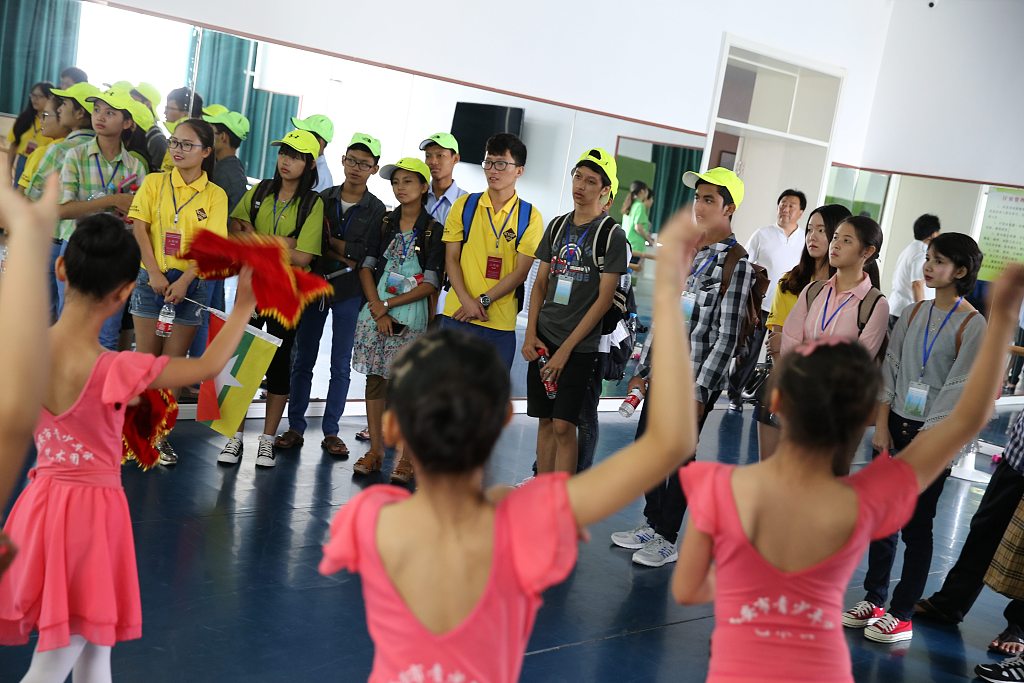 Youth cultural exchanges in Xi'an, Shaanxi Province on August 9, 2016. (File photos: VCG)
To be specific, its foreign trade with ASEAN countries was 10.5 billion yuan during the period, accounting for 45.4 percent of its foreign trade with the Belt & Road countries and regions.
It is worth noting that its foreign trade with Africa and Latin America maintained a relatively fast growth rate, which was 16.3 percentage points and 14.6 percentage points higher than the province's foreign trade growth rate, respectively.