E. China Fujian's trade with B&R countries and regions exceeds 300 bln yuan in Q1-Q3
Xinhua Silk Road Information Service
1554392885000
Trade volume of east China's Fujian Province with the countries and regions along the Belt and Road stood at 300.65 billion yuan ($44.75 billion) in the first three quarters of the year, up 15.1 percent year on year, according to the local customs authority on Tuesday.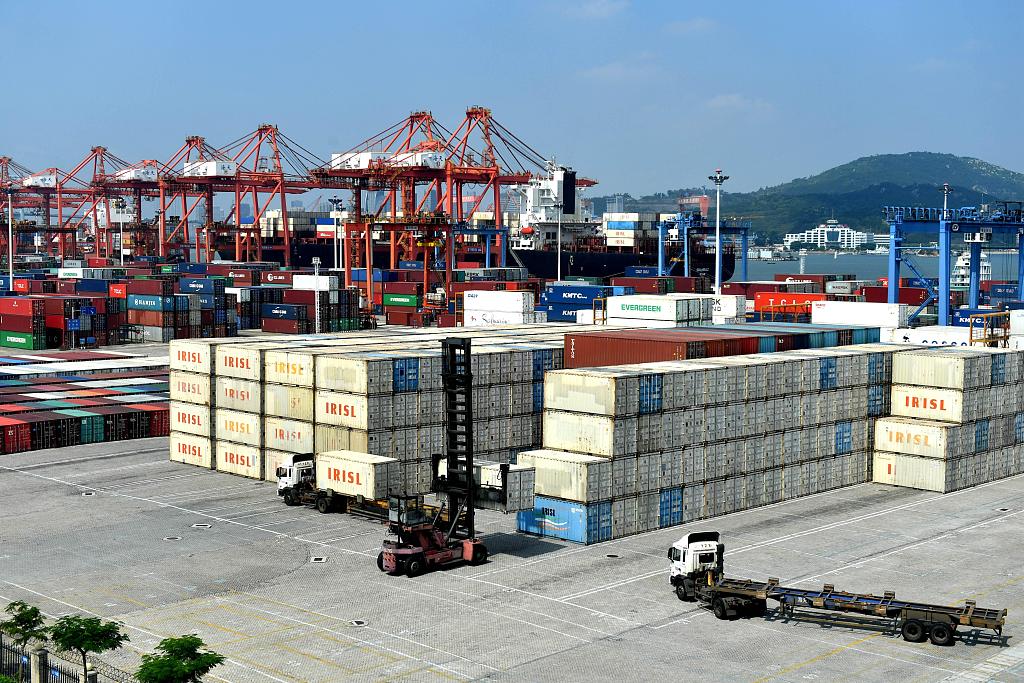 File photos: VCG
In September alone, the province's trade with those countries and regions amounted to 35.33 billion yuan, up 18.5 percent year on year.
Statistics from Xiamen Customs show that Indonesia, the Philippines and Saudi Arabia are the main trade partners of Fujian Province among the countries along the Belt and Road.
To be specific, Fujian's foreign trade with Indonesia and Saudi Arabia amounted to 38.79 billion yuan and 33.12 billion yuan, up 42.8 percent and 26 percent year-on-year, respectively, while its foreign trade with the Philippines stood at 35.73 billion yuan, down 2.3 percent year-on-year.
During the period, the province's imports and exports with Vietnam, Malaysia and India amounted to 25.1 billion yuan, 23.1 billion yuan and 20.69 billion yuan, up 27.5 percent, 12.7 percent and 36.2 percent, respectively.