Panama
People's Daily app
1562858447000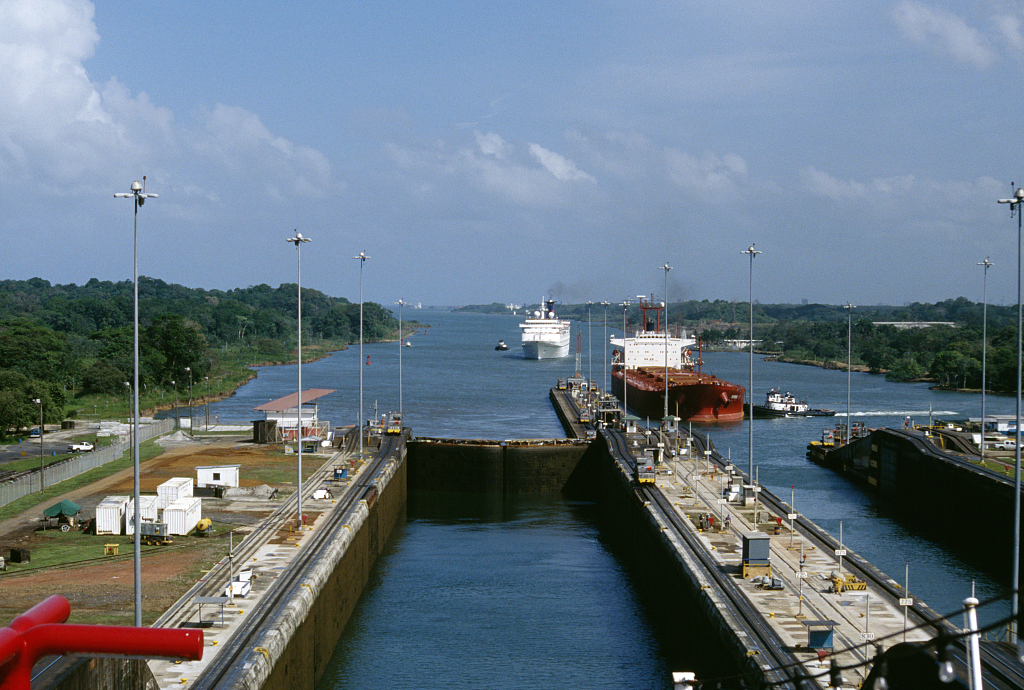 The Republic of Panama is a country in Central America, bordered by Costa Rica to the west, and Colombia to the southeast. The Panama Canal connects the Atlantic and Pacific oceans from north to south. The coastline is 2,988 kilometers long. Near the equator, the climate of Panama is a tropical marine climate. The annual average temperature is 23 to 27℃.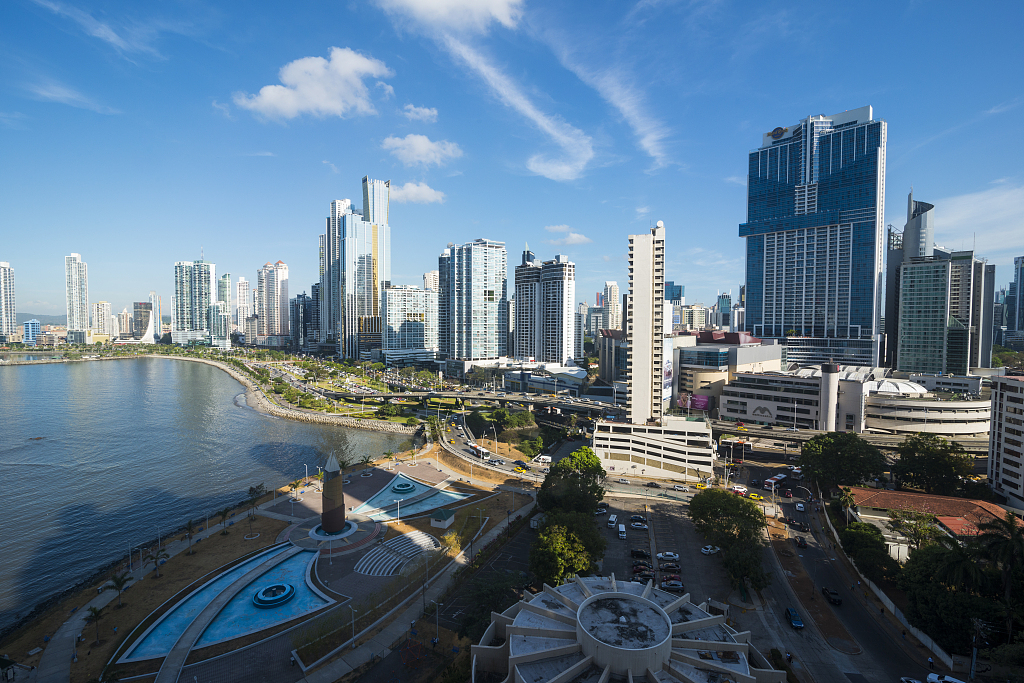 Area: 75,500 square kilometers
Population: 407 million (2017)
Capital: Panama City
GDP: $129.3 billion (2017)
Currency: United States dollar (USD), Balboa (PAB)
National holiday: Independence day - November 3
Language and religion:
Spanish is the official language. Eighty-five percent of the residents are Catholic.
Canal shipping, financial services, the Colon Free Trade Zone and tourism are the main pillars of panama's economy. Income from the service industry occupies an important position in the national economy. In recent years, Panama's economy has maintained rapid growth. Panama has concluded free-trade agreements with over 40 countries and regions.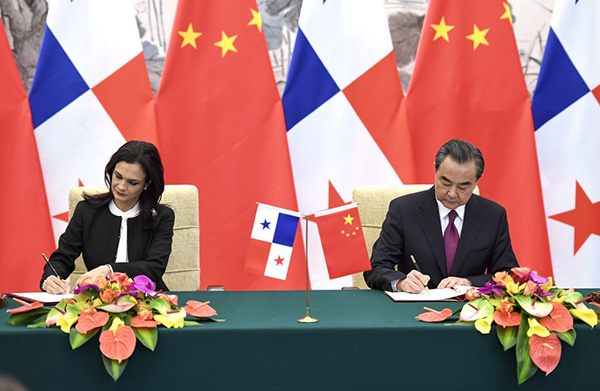 China and Panama
China and Panama established diplomatic relations at the ambassadorial level on June 13, 2017. The two people's friendly exchanges have a history of over 160 years.
China is the largest goods supplier to Panama's Colon Free Trade Zone and the second-largest user of the Panama Canal.
Panama was the first Latin American country to sign a memorandum of understanding (MOU) with China to promote the BRI.
Air China opened the 1st connecting flight between China and Panama in April 2018.