Egypt
People's Daily app
1556006939000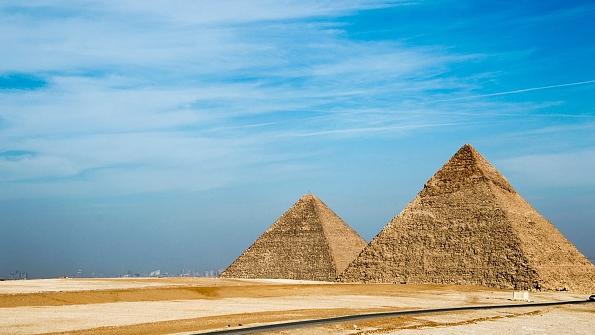 File photos: CGTN
Located in the northeast of Africa, Egypt is a major transportation hub on the three continents of Europe, Asia and Africa. It is well-known as one of the world's four ancient civilizations with many places of interest and historical sites.
FACTS
Arab Republic of Egypt
Capital: Cairo
Population: 104.5 million
Area: 1.01 million square kilometers
Major languages: Arabic is the official language, and English and French are also frequently used.
Religion: Islam (Believers are mainly Sunni, accounting for 84 percent of the total population.)
National Day: July 23 (1952)
Currency: Egyptian Pound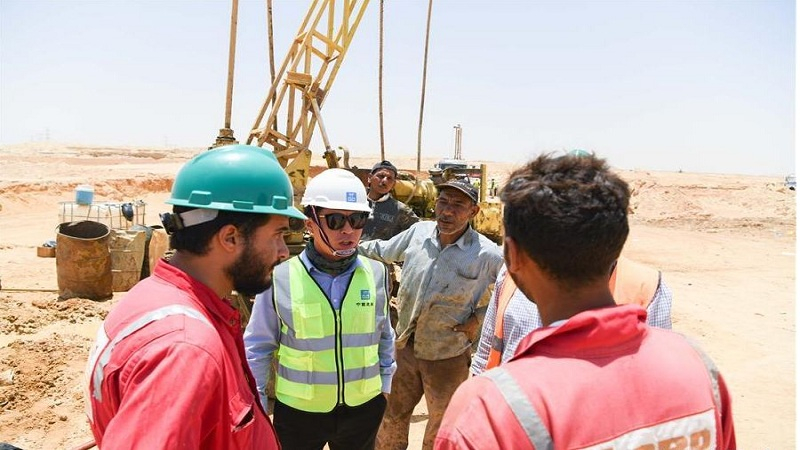 Economy
Egypt has an open market economy with relatively complete industrial, agricultural and service systems. Its service industry accounts for about 50 percent of gross domestic product (GDP). Its industry is dominated by light industries such as textiles and food processing.
Oil and gas, tourism, remittances and the Suez Canal are the four major sources of foreign exchange earnings.
The government attaches great importance to the development of tourism. In 2018, tourism revenue was $9.8 billion.
The main economic data for the 2017/2018 fiscal year are as follows:
GDP: 4.4374 billion Egyptian pounds
Per capita GDP: 45,699 Egyptian pounds
Economic growth rate (2017): 5.3%
Inflation rate (2018): 20.3%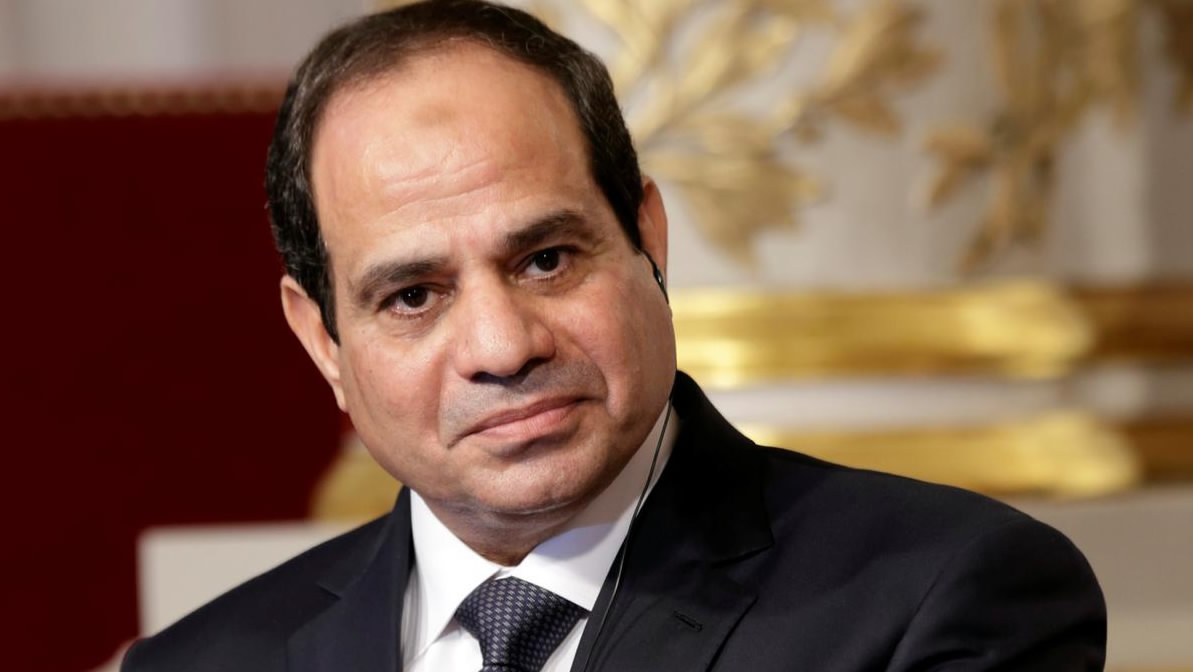 File photo of Abdul Fatah Al-Sisi.
Political figures
Head of State: Abdul Fatah Al-Sisi
Abdul Fatah Al-Sisi took office on June 8, 2014. In June 2018, he was re-elected as president.
Prime Minister: Mostafa Madbouly (since June 2018)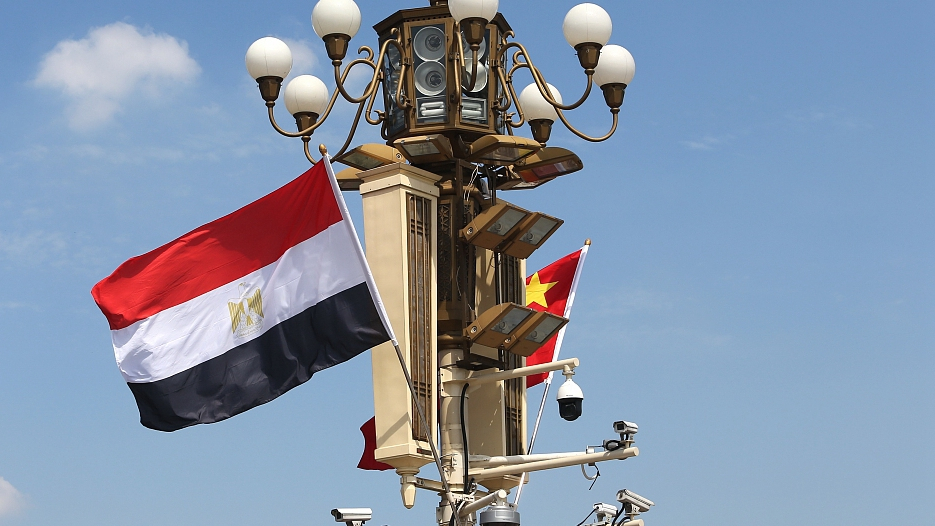 Relations with China
China – Egypt relations were established on May 30, 1956. Egypt was the first Arab and African country to establish diplomatic relations with the People's Republic of China.
In 2014, Egypt and China established a bilateral comprehensive strategic partnership.
The comprehensive strategic partnership between China and Egypt has witnessed an unprecedented push in 2018.
On Sept. 1, 2018, Chinese President Xi Jinping held talks with his Egyptian counterpart Sisi ahead of the 2018 Beijing Summit of the Forum on China-Africa Cooperation (FOCAC). The two leaders agreed to jointly advance the China-Egypt comprehensive strategic partnership for greater development in the new era.
During the September visit, Sisi also met with Chinese Premier Li Keqiang. As one of the first countries that support the Belt and Road Initiative, Egypt firmly believes that the initiative will create enormous opportunities for their bilateral cooperation as well as international and regional cooperation, Sisi said.
In October, Chinese Vice President Wang Qishan visited Cairo at the invitation of Egyptian Prime Minister Madbouly. The two sides agreed to further boost cooperation between the two countries.
In November, Madbouly visited China to attend the opening ceremony of the first China International Import Expo (CIIE) in Shanghai.
On Jan. 16, 2019, Chinese President Xi's special representative Yang Jiechi and Egyptian President Sisi agreed to promote pragmatic cooperation between the two countries in all fields.
China-Egypt bilateral trade volume grew 26.7 percent year-on-year in January-August, 2018, to reach $8.83 billion, according to China's State Administration of Taxation.
Statistics from the administration show that China's exports to Egypt reached $7.61 billion in the first eight months of 2018, while its imports from Egypt totaled $1.22 billion.
In 2018, Chinese companies participated in an array of Egyptian exhibitions, such as the Cairo International Book Fair, the first international exhibition of military industries (EDEX 2018), the Cairo International Motor Show (AUTOMIC FORMULA) and the Egyptian-Chinese Trade and Investment Exhibition.
Cooperation between Egypt and China was extended to the cultural field as the first-ever Chinese archaeological team started excavation works in the Montu Temple in Upper Egypt's Luxor. Egyptian and Chinese media officials celebrated in November the broadcast of a dubbed Arabic version of Chinese popular TV series "Ode to Joy" on Egyptian state TV channel.