Ukraine
People's Daily
1560214519000
Located in Eastern Europe, borders Poland, Romania, Moldova, and Russia.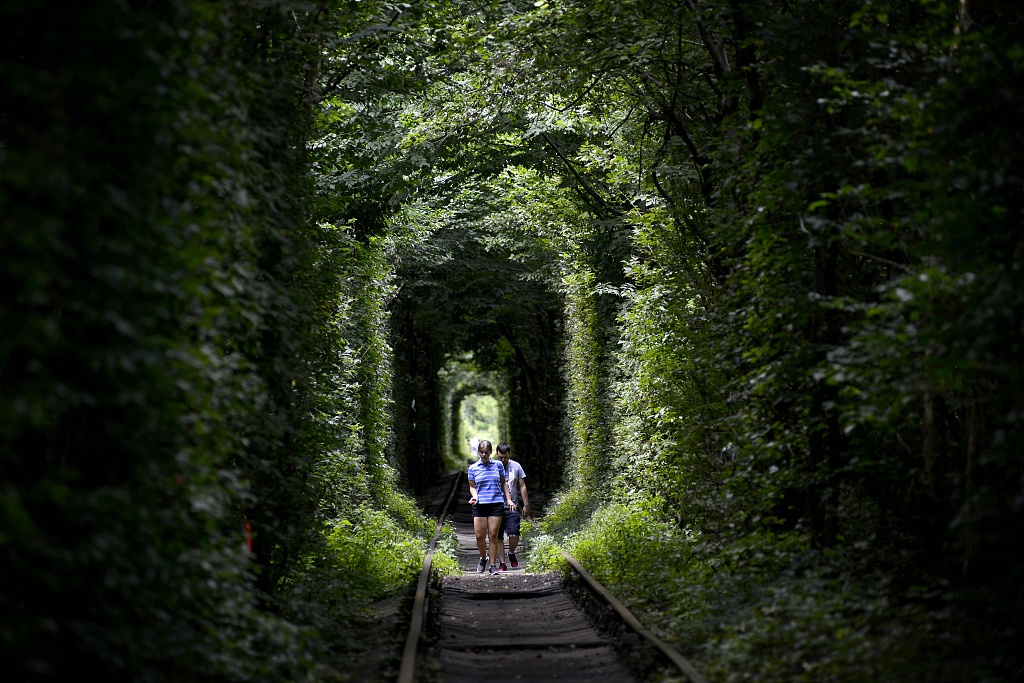 (Photo: VCG)
Facts
Capital: Kyiv
Population: 42.4 million (2019)
Land Area: 603.7 thousand square kilometers
Official Language: Ukrainian
Currency: Hryvnia
GDP: 9.5 billion USD (2017)
Economy:
Ukraine's exports increased 9 percent to 47.3 billion dollars in 2018, while imports surged 15 percent to 56.9 billion dollars. Agricultural products were the largest contributor to Ukraine's exports earnings in 2018, followed by metallurgical and machine-building goods. Machines, equipment, fuel, energy products and chemicals were Ukraine's main import items.
Ukraine's Top Leaders
President: Volodymyr Zelenskiy
Zelensky, 41, was elected with over 73 percent of the vote as president of Ukraine on April 21, 2019 for a five-year term.
China-Ukraine relations:
Since the establishment of diplomatic relations between China and Ukraine in 1992, the two countries have made significant achievements in pragmatic cooperation in various fields
In 2013, the strategic partnership between the People's Republic of China and Ukraine enjoyed healthy and steady growth. The two countries maintained close high-level contacts, and strengthened political trust. China-Ukraine business cooperation continued to recover. Investment and financing on major projects and infrastructure development became main areas of cooperation.
Ukraine is one of the first countries to support the Belt and Road Initiative, and it anticipates cooperation with China under the Belt and Road Initiative in information technology and service sectors.
In 2017, China was Ukraine's top trading partner in the Asia-Pacific region and the second-largest trading partner in the world, with bilateral trade turnover amounting to 7.7 billion dollars.
China's Belt and Road Initiative and win-win strategy of opening-up create great opportunities for China and Ukraine to further deepen their economic and trade cooperation. China and Ukraine have a potential to increase their annual trade turnover to 10 billion US dollars within five years, according to the press service of the Ukrainian Economic Development and Trade Ministry.
China and Ukraine are looking forward to deepening their cooperation on sectors including agriculture, infrastructure and energy to achieve mutual benefits and win-win outcomes.