Cameroon
People's Daily
1560262436000
Cameroon
The Republic of Cameroon is primarily located in Central Africa, bordering the Bight of Biafra, between Equatorial Guinea and Nigeria. Cameroon shares boundaries with the Central African Republic, Chad, Republic of the Congo, Equatorial Guinea, Gabon and Nigeria. Cameroon's western coastal and southern areas is equatorial rainforest climate, the northern is tropical savanna climate. It is also referred to as "Africa in miniature". The annual average temperature is 24-28 Celsius.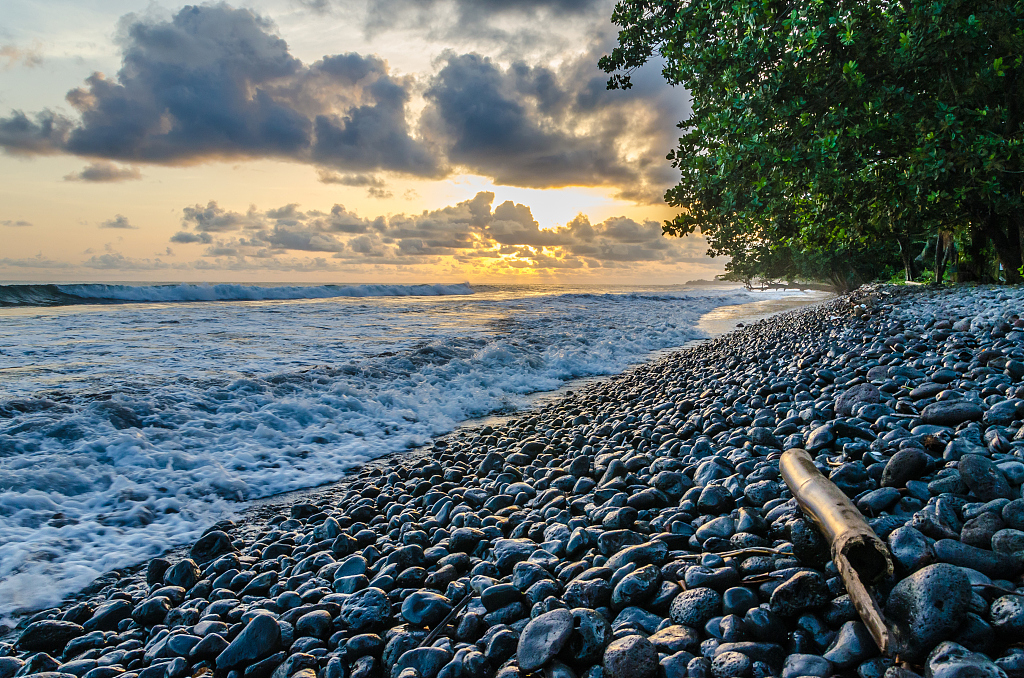 Area: 475,442 square kilometers
Population: 24.05 million (2017)
Capital: Yaoundé
Economic capital: Douala
GDP: $37.905 billion (2018)
Currency: FCFA
Languages and Religions: There are 24 major African language groups. English and French remain the official languages of the country. Forty percent of population is Catholic or protestant, 20 percent is Muslim, and 40 percent covers other religions that range from new to more traditional animism.
Owing to its favorable agricultural conditions, oil and natural resources, Cameroon is one of the best primary commodity economies in Sub-Saharan African. Oil accounts for 40 percent of Cameroon's export earnings.
The country is endowed with natural resources such as petroleum, bauxite, iron ore, timber, hydropower, gold, diamond and more. Natural resources – for example cocoa, coffee, rubber and bananas – remain a key source of export revenue alongside agricultural products.
Since 1990, the government, in collaboration with world organizations and partners, has embarked on various initiatives. These initiatives have been designed to spur business investment, increase efficiency in agriculture, improve trade, and recapitalise the nation's banks.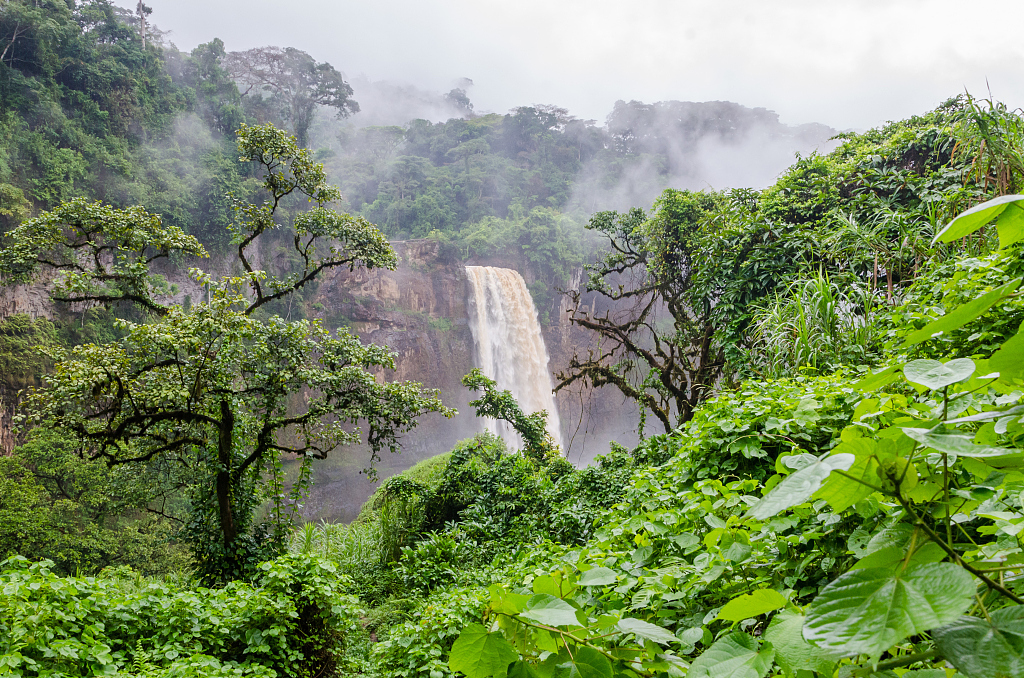 China-Cameroon relation
China and Cameroon established diplomatic relations on March 26, 1971
The main projects of China's assistance to Cameroon include the parliament building, hydropower station in Lagdu, Women and Children's Hospital in Yaoundé, multifunctional gymnasium in Yaoundé and the overall renovation of the parliament building. China and Cameroon have signed agreements on trade, economic and technological cooperation and set up the China-Cameroon Mixed Committee on Economy and Trade in 1986.
In 2018, the China-Cameroon trade volume reached $2.8 billion, up 43.4 percent year on year. China mainly imports crude oil, logs and cotton, and exports electromechanical and high-tech products.
The two countries have close exchanges in health, culture and education.
China has accepted Cameroon students since 1959 and provides scholarships to Cameroon students every year. There is a Confucius Institute in Cameroon, with more than 13,000 registered students in 2017.
In 1975, China sent its first medical team to Cameroon. So far, 17 teams have worked in Cameroon. Sports exchanges between the two countries began in 1972. In 2011, China and Cameroon signed a memorandum of understanding on sports cooperation.