F1 Chinese Grand Prix postponed amid novel coronavirus concerns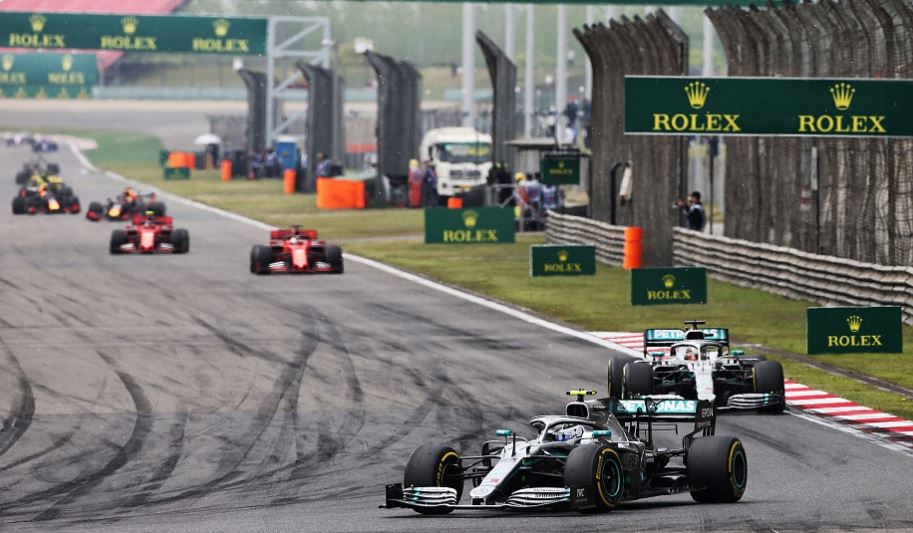 Valtteri Bottas competes in Mercedes during the 2019 Chinese Grand Prix, Shanghai, China, April 14, 2019. (Photo: VCG)
The 2020 Chinese Grand Prix, which had been scheduled for April 17-19 in Shanghai, has been postponed due to the novel coronavirus outbreak, announced by both Formula 1 and motor racing's governing body the FIA on Wednesday.
It was the Chinese Grand Prix Promoter, Juss Sports Group, who first made official request for the postponement which was later accepted by the above-mentioned two organizations.
The FIA has said earlier that it was closely monitoring the situation in China, with the race at the Shanghai International Circuit arranged as the fourth round of the 2020 season.
"The FIA and Formula 1 continue to work closely with the teams, race promoter, Federation of Automobile and Motorcycle Sports of People's Republic of China and the local authorities to monitor the situation as it develops," said the FIA's announcement.
With a record of 22 races scheduled for the 2020 season, it will be difficult to slot a race in China back in at a later date.
In 2004, Formula 1 Grand Prix first came to Shanghai, China and has been a permanent fixture on the calendar ever since. The event has seen a steady growth of the fan base in the country and its influence is expected to keep growing among Chinese people.