Man United to end contract with Ronaldo and take legal action: report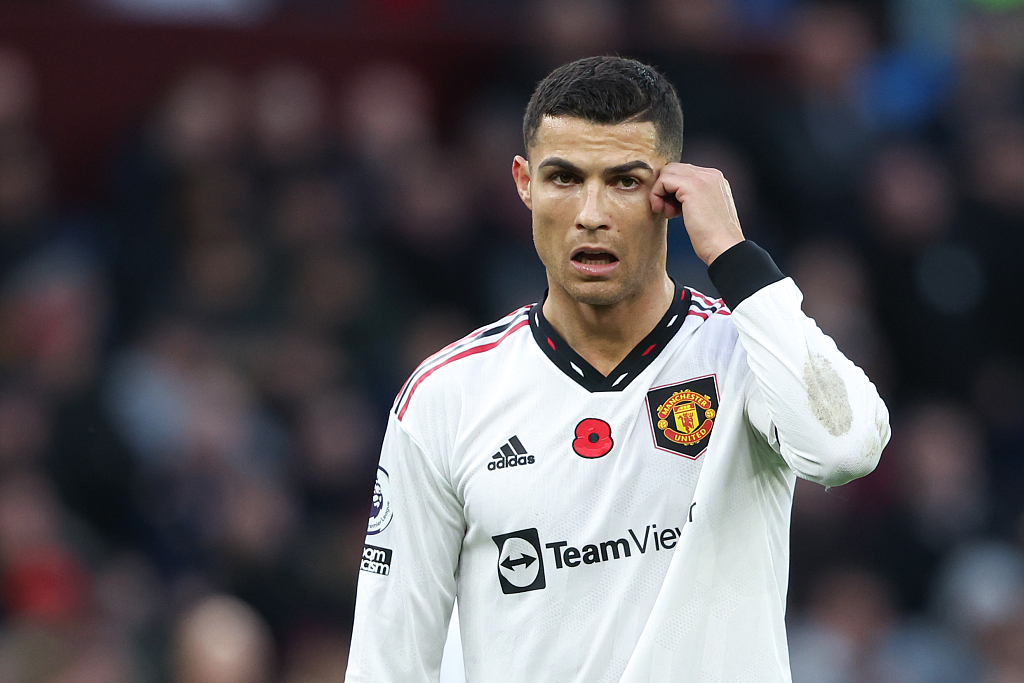 Manchester United have decided to make Cristiano Ronaldo pay for what he said in the shocking interview with Piers Morgan this week. According to ESPN, the English powerhouse will seek to terminate Ronaldo's contract and may sue him for breaching his deal.
"Manchester United has this morning initiated appropriate steps in response to Cristiano Ronaldo's recent media interview. We will not be making further comment until this process reaches its conclusion," United said in a statement on Friday.
The "Red Devils" waited patiently enough until the full content of the interview was released to the public to make their response – the final part was aired in Britain on Thursday. However, the club's manager, Erik ten Hag met with United's co-chairman Joel Glazer, chief executive Richard Arnold and football director John Murtough on Monday and told them he doesn't wants Ronaldo to be a member of his team anymore. Moreover, ten Hag wants United to tell Ronaldo that he is not welcome back at United's Carrington training base after the FIFA World Cup in Qatar.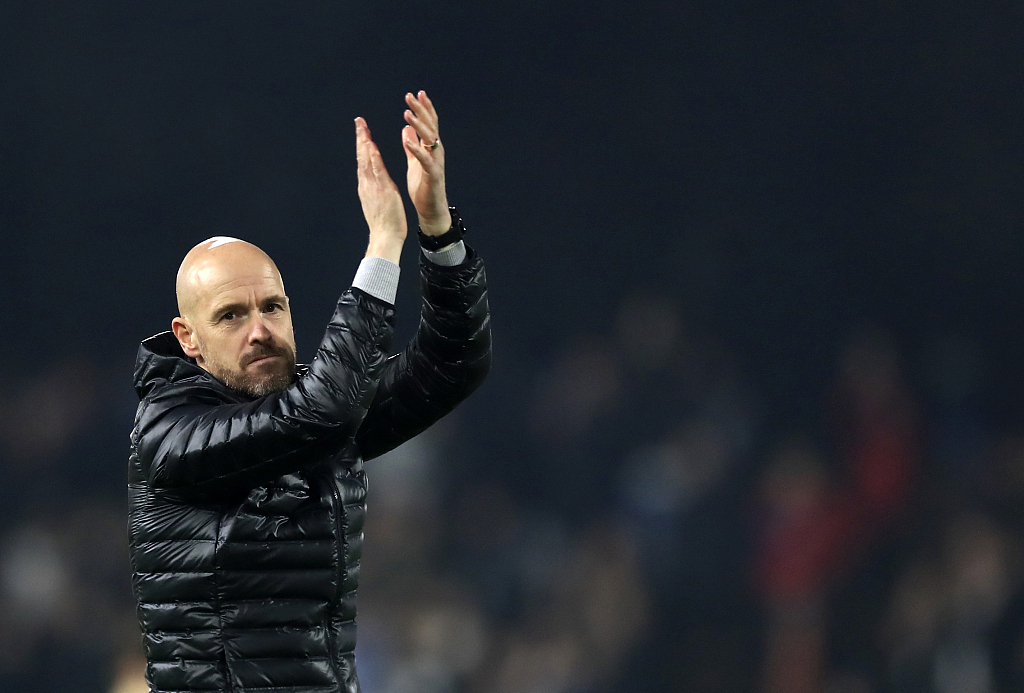 Ronaldo's current contract, which pays him some £500,000 (about $594,000) per week, will come due in June. He sought departure during the summer transfer window but failed partly because of his expensive wages. Ronaldo has scored only three goals and two assists in 16 appearances for United this season. His performance is not even close to what it was last season.
Ronaldo's poor form plus the new style of playing brought by ten Hag both shook the Portuguese veteran's role in the franchise. Meanwhile, both United and ten Hag are under pressure to at least earn qualification for the UEFA Champions League. Therefore, their priority is to win instead of making Ronaldo happy at all cost.
In the end, a frustrated Ronaldo told Morgan in the interview that he felt "betrayed" by United, that he has no respect for ten Hag, and that the club has made zero progress since longtime manager Sir Alex Ferguson retired in 2013.