Qualcomm-Datang's chipset to be ready for commercial use in 2019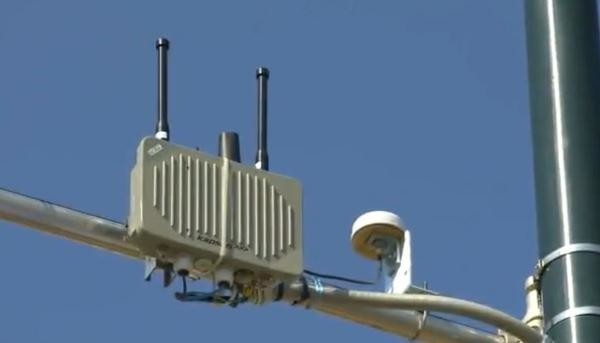 File Photo
CHONGQING, Aug. 23 (Xinhua) -- U.S. chip giant Qualcomm on Thursday said its chipset jointly developed with China's Datang Telecom will be ready for commercial use in 2019.
Qualcomm president, Cristiano Amon made the remarks while addressing the first Smart China Expo, which opened in the southwestern city of Chongqing on Thursday.
"The chipset, which is supported by a cellular connected car technology, can be supplied to different automakers and thus help the development of China's auto industry," Amon said. "Qualcomm is very optimistic about the future of the IT industry and also attaches great importance to its partnership with China."
The chipmaker plans to partner with intelligent platform technology provider ThunderSoft to set up a joint venture in Chongqing to speed up the development of Internet of Things technology, including the connected car technology.
It already has an innovation center in Shenzhen, a joint venture in Guizhou and venture capital of 150 million U.S. dollars for the Chinese market.