CBS Corp. sues majority shareholder to gain independence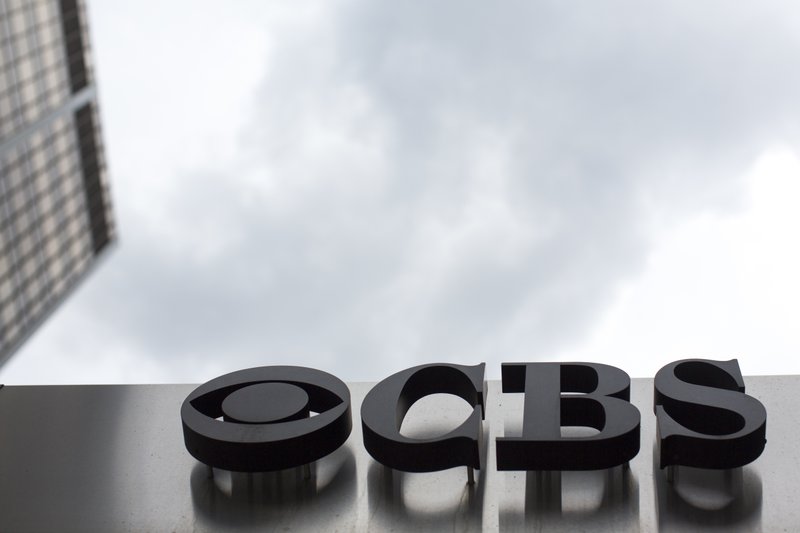 (Photo: AP)
CBS is suing its controlling shareholder as part of its long-running attempt to avoid a combination with Viacom.
Both companies are controlled by National Amusements. That's the holding company run by Shari Redstone, the daughter of media mogul Sumner Redstone. Though National Amusements abandoned a proposal for CBS and Viacom to combine in 2016, CBS fears it may come up again.
Now, CBS is suing to block any interference by National Amusements ahead of a CBS board vote on a dividend that would dilute National Amusements' voting interest from 79 percent to 17 percent. CBS says that would make CBS independent and allow it to "more fully evaluate strategic alternatives."
National Amusements says it is "outraged" and has no intention of forcing a deal not supported by both companies.