China to update quality regulation of child products
BEIJING, May 8 (Xinhua) -- China will update national quality standards on child products, lighting, toys and home appliances, an industry group said Tuesday.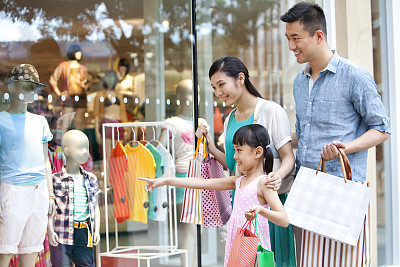 Photo: VCG
Zhang Chonghe, head of the China Light Industry Association, said at an industrial meeting that existing quality standards were too outdated to meet modern demands, as well as industry restructuring and consumption upgrading.
In addition, some quality inspection agencies need to improve services and develop clearer market positions.
"With a focus on making quality standards more adaptive and safe, the association will make concrete efforts to keep them updated and stay tuned with global practice," Zhang said.
It aims to make at least 95 percent of quality standards of home appliances, toys and clocks and watches conform to global standards by the end of 2018, according to Zhang.