Ministry: Sincerity urged in Sino-US trade talks
chinadaily.com.cn
1558603626000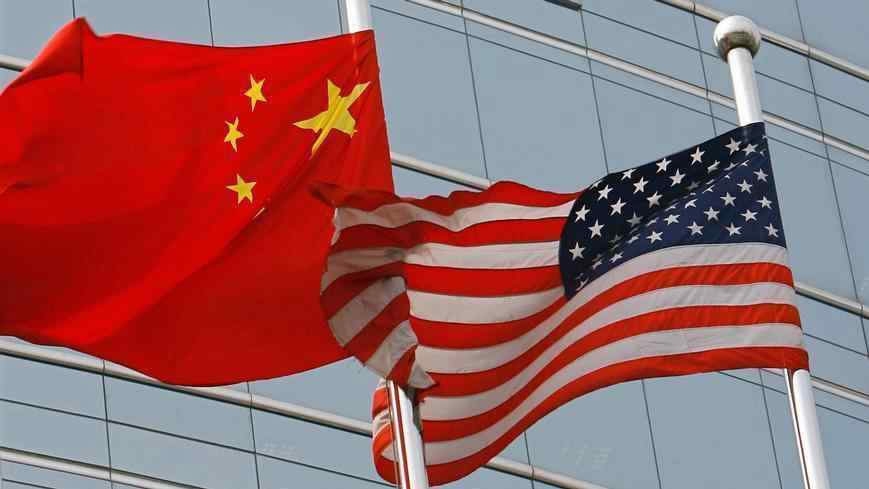 File photo: VCG
China hopes that the US can take a serious attitude about going back to the negotiating table and ensure that negotiations are meaningful, Foreign Ministry spokesman Lu Kang said on Thursday.
Lu's comment followed US Treasury Secretary Steven Mnuchin's comments on Wednesday that he is hopeful that both countries can "go back to the table".
Lu told a Foreign Ministry news briefing that China has reiterated that its door is always open, but negotiations must be meaningful and conducted with sincerity.
"A mutually beneficial deal must be based on mutual respect, equality and win-win outcomes," he said.
The US, out of political purposes, has used its state power to groundlessly suppress Chinese tech firms, which has severely affected the global development and cooperation in science and technology, he said.
It has also damaged the interests of businesses of relevant countries and will not win the approval and support of the international society, he added.
"Apparently it will not help create a good atmosphere for the negotiations," he said.