PayPal starts payment services in India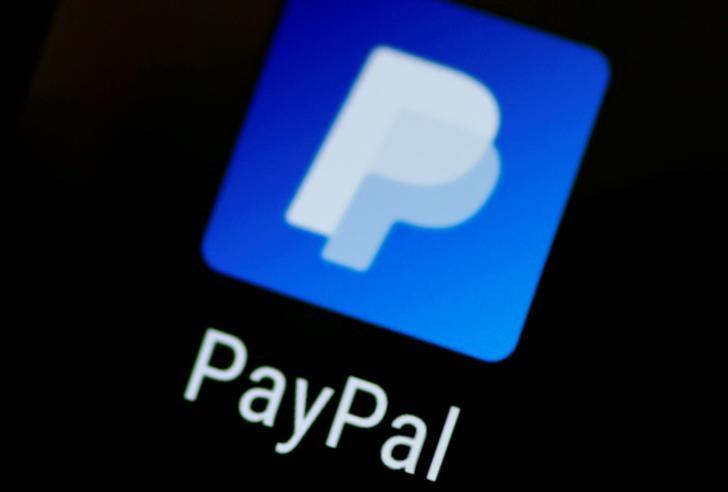 The PayPal app logo seen on a mobile phone in this illustration photo October 16, 2017. Photo:REUTERS/Thomas White/Illustration
Payment processor PayPal Holdings Inc (PYPL.O) on Wednesday launched domestic operations in India, a market already dominated by China's Alibaba-backed (BABA.N) PayTM, the country's leading digital payments firm.
PayPal's entry in the Indian market comes as a push for cashless transactions by the Narendra Modi-led government is seeing more people use e-wallets and card payments.
The online payment industry is pegged to grow ten-fold to $500 billion by 2020.
"India is transitioning away from our biggest competitor – cash – and our digital platform and technology has immense scope to enable this at scale," Anupam Pahuja, country manager and managing director, PayPal India said.
"For us, the marathon has just begun."
Alphabet Inc's (GOOGL.O) Google launched a localized payments app for India in September, trying to gain a foothold in the country's rapidly-growing digital payments space.
PayPal, the Elon Musk-founded company, will allow Indian consumers to use the platform to shop online at some of the country's most popular businesses.
Merchants accepting PayPal will be also able to process both local and global payments through PayPal, getting access to the payment processor's more than 218 million customers around the world and in India.