Waterdrop to launch mutual aid program for mild disease sufferers
chinadaily.com.cn
1567154047000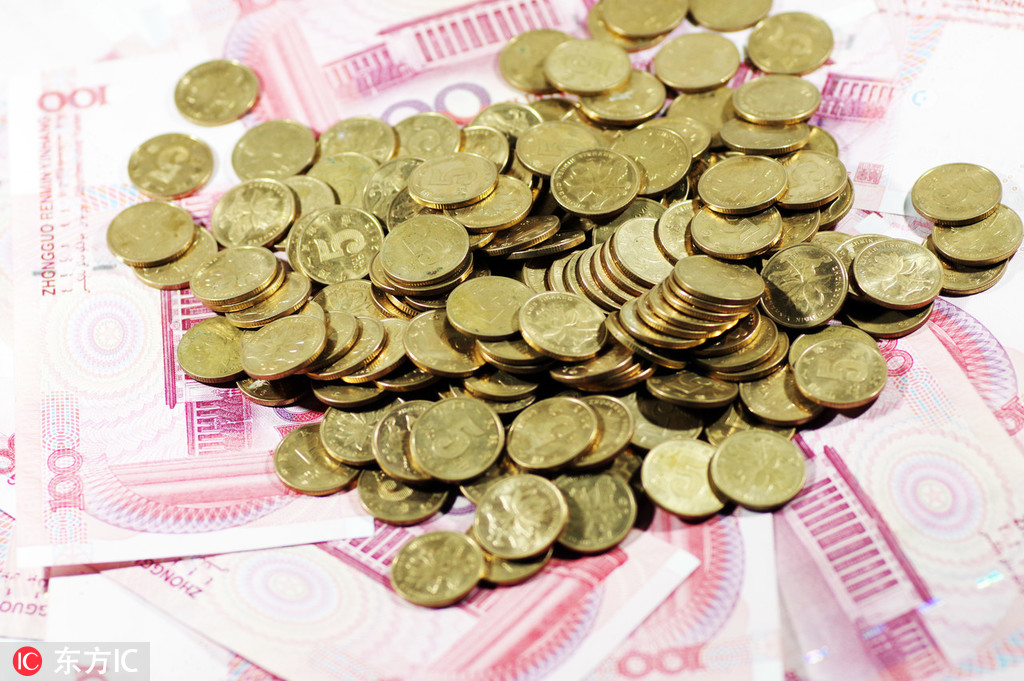 So far, the Waterdrop Inc platform has raised 20 billion yuan for those with severe illnesses. (Photo: IC)
Beijing-based insurtech startup Waterdrop Inc announced it will officially launch a comprehensive anti-cancer mutual aid program for patients with mild diseases in September.
The new mutual aid program will cover nearly 60 kinds of illnesses, such as stroke and diabetes. That means people with those preexisting conditions can join the program and will be able to get up to 100,000 yuan ($13,989) in payment based on their medical claims in the future.
"Covering not only the healthy groups but also people with mild diseases, the new program aims to better fulfill our mission of protecting hundreds of millions of families and taking on more social responsibility," Shen Peng, founder and CEO of Waterdrop Inc, said at the launch ceremony Wednesday. "With great strength and rich experience, we're confident to fend off the risks of high payout."
The 3-year-old startup's online mutual aid platform, Waterdrop Mutual, has gained more than 80 million members in the nation. It has paid more than 790 million yuan for 5,800 families.
Waterdrop Inc also provides insurance services as well as a crowdfunding platform for those with severe illnesses to raise treatment money. So far, the crowdfunding platform has generated 20 billion yuan.
Shen said, with such a large number of members, the company is able to conduct risk control in terms of underwriting, pricing and operation, ensuring that members can receive the agreed payment when they get sick.
"The new program, together with the anti-cancer mutual aid program for healthy people and the mutual aid program against accidents, will help perfect our current mutual aid system," Shen added.
Currently, the company has set up around 30 city mutual aid organizations in the nation, attracting more than 2,400 member representatives.
Guo Jinlong, vice-president of the Insurance Society of China, spoke highly of the mutual aid services, saying they provide more security, especially for low- and middle-income groups.
"The mutual aid service also helps foster a multilevel medical security system," Guo added.