US tariff move violates WTO rules, damages global trade order: FM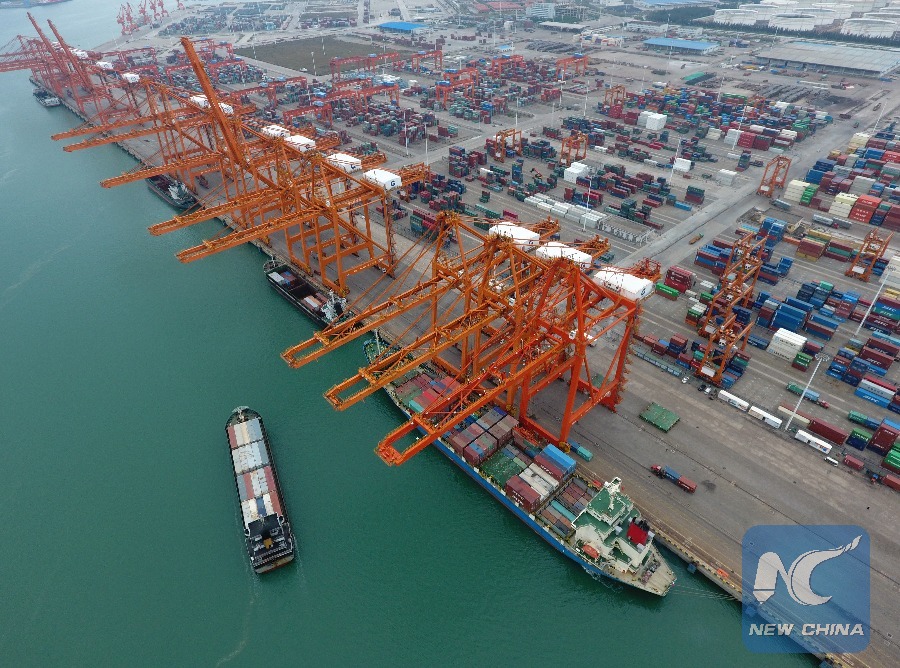 (File photo: Xinhua)
The US' imposition of additional tariffs on Chinese products blatantly violates World Trade Organization (WTO) rules, and will damage global trade order, a Chinese Foreign Ministry spokesperson said Friday.
Spokesperson Lu Kang's remarks came after additional 25-percent tariffs on Chinese products worth 34 billion US dollars took effect Friday.
Moreover, it will trigger market turmoil and hamper global economic recovery, Lu told a daily news briefing.
"The move will deal a blow to many multinationals, enterprises and ordinary consumers worldwide, while various industries and the public of the United States have realized that they themselves will also suffer," said the spokesperson.
The United States recent acts of unilateralism and protectionism triggered broader fears and condemnation from the international community, as well as counter-attacks from various countries, Lu said.
Noting China has always made its best effort to promote relevant parties to understand globalization objectively and resolve trade disputes and problems rationally, Lu called on all relevant parties to work for the same goal. Any unilateral pressure is futile, and no one should be delusional, he added.
"It is granted for China to fight back when its legitimate rights are undermined," Lu said. "We will report the relevant situation to the WTO in time, and stand with other countries in defending free trade and multilateral mechanisms."