Baidu opens driverless taxi service in Changsha
chinadaily.com.cn
1587465238000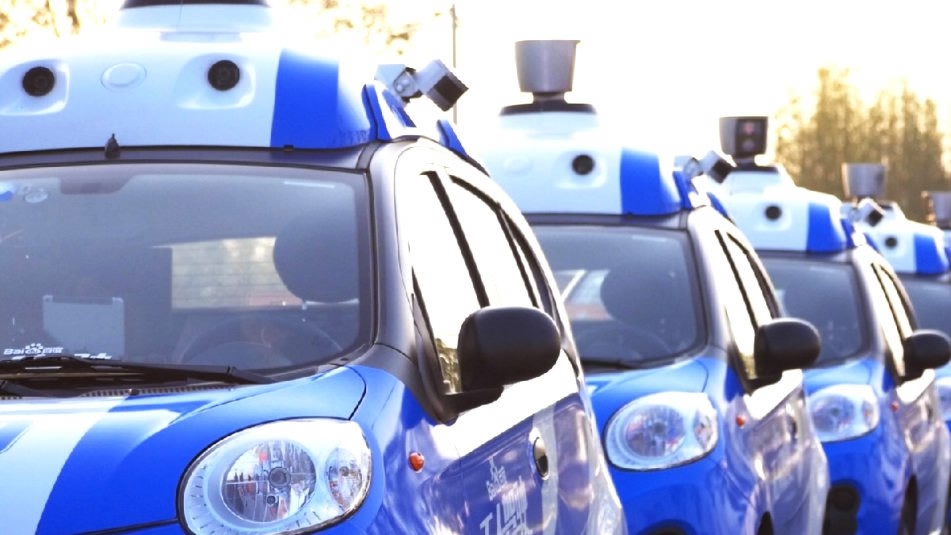 File photo: CGTN
Chinese internet search giant Baidu Inc has fully opened Apollo Robotaxi, its driverless taxi services, in Changsha, capital of Central China's Hunan province, becoming one of the first companies to carry passengers in autonomous vehicles.
Residents in the city can hail autonomous taxis free of charge via Baidu's navigation app Baidu Maps. At present, the service covers an area of about 130 square kilometers, with its routes including multiple urban scenarios, such as residential areas, commercial zones and industrial parks, according to a statement issued by the company.
It is noteworthy that each of the driverless taxies has a "security person", or a backup driver, who is ready to take manual control in the event of an emergency, in accordance with current traffic regulations.
Baidu started trialing its Apollo Robotaxi fleet in Changsha in September last year, with the first group of 45 self-driving taxis officially starting trial operations on urban roads. It is also China's first group of autonomous driving taxis managed by Baidu's Vehicle to Everything (V2X) system.
Apart from Changsha, Baidu is testing autonomous driving with passengers in Beijing, Cangzhou in North China's Hebei province, and other places.
Road tests for self-driving vehicles are available in more than 20 provinces and cities in China, and six cities-Beijing, Shanghai, Guangzhou, Changsha, Wuhan and Cangzhou-have allowed passenger-carrying tests on autonomous vehicles.
Other companies, such as SAIC Motor, BMW, Didi Chuxing and DeepBlue Technology, also have obtained such plates for passenger-carrying tests.