Small and medium-sized businesses need to cherish image when going abroad: experts
Global Times
1621952173000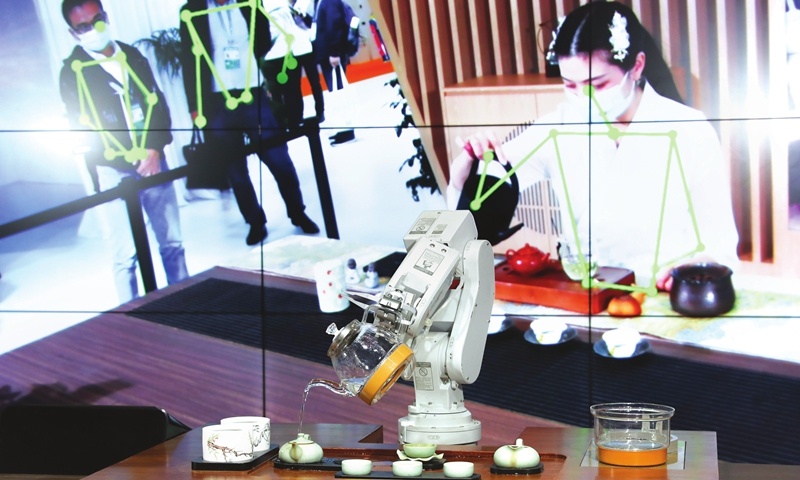 Small and medium-sized enterprises have the advantages of setting up overseas branches for they are more flexible in the post-epidemic era, but how to build up their image and branding prestige remains a challenge, industry experts said.
"We found more than 60 percent of Chinese enterprises going abroad are small and medium-sized enterprises, and they have the dilemma of brand building when they enter unfamiliar markets," Vianne Cai, head of marketing solutions from LinkedIn China said recently in a forum which released an initiative on strengthening the international influence of Chinese companies.
Her remarks came amid the backdrop of many business-to-business companies used to communicating and negotiating through offline exhibitions or forums, have now been making digital transformation brought by the pandemic, and Chinese firms have proven highly adaptable in leveraging the internet, artificial intelligence, cloud computing and Internet of Things.
But Chinese companies still face competition from large overseas companies in recruiting talents, in aspects from branding appeal to market competitiveness, Nancy Wang, head of talent solutions from LinkedIn China, added.
Technical talent, management talent, language talent and talent who understand local laws are key to what Chinese companies need most, when they go abroad in the post-epidemic era, according to the experts.
Although hiring local management talents by Chinese companies going overseas has doubled in the past year, Wang said a shortage of international talent is a problem that needs to be solved.
According to the Fortune 500 list published in 2020, China has 124 companies on the list, surpassing the US for the first time, becoming the country with the most Fortune 500 companies in the world.