Chinese shares close lower Thursday
BEIJING, July 4 (Xinhua) -- Chinese stocks closed lower on Thursday, with the benchmark Shanghai Composite Index down 0.33 percent to close at 3,005.25 points.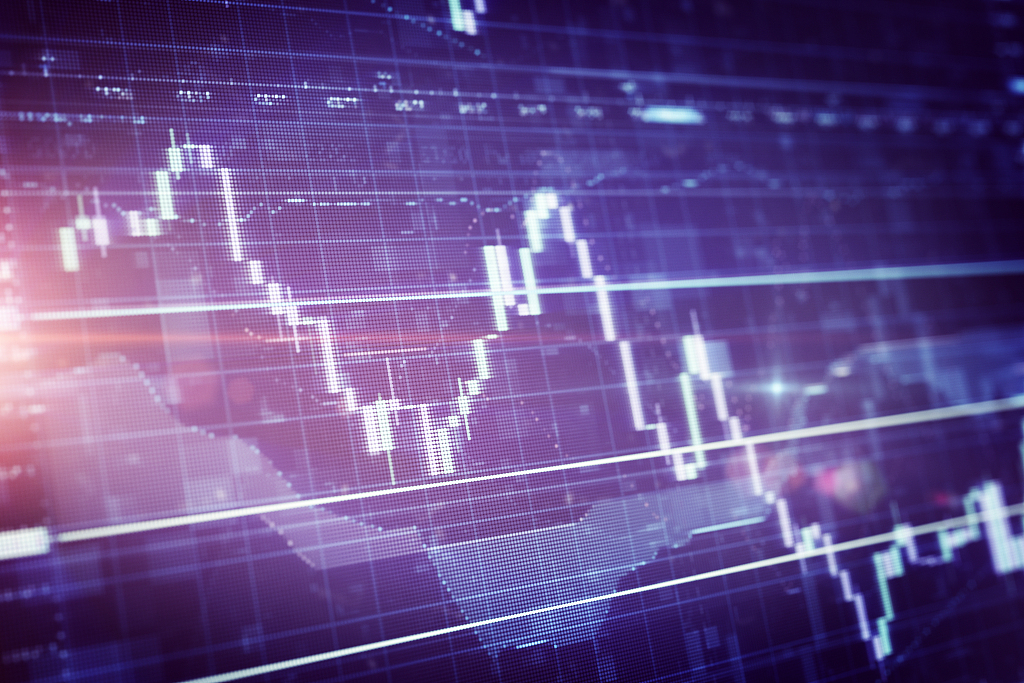 (Photo: VCG)
The Shenzhen Component Index closed 0.55 percent lower at 9,368.30 points.
The combined turnover in the two indices stood at 438.5 billion yuan (about 63.8 billion U.S. dollars), down from 488.1 billion yuan the previous trading day.
Most stocks lost, with losers outnumbering gainers by 789 to 576 on the Shanghai bourse, and 1,279 to 746 in Shenzhen.
Stocks relating to food and ceramic industries were among the biggest losers, with the sub-indices down 2.14 percent and 2.09 percent, respectively. Shares of Sanquan Food Co., Ltd. plunged 7.08 percent to close at 10.11 yuan.
Bucking the trend, companies in aircraft manufacturing and shipbuilding saw their share prices increase. Shares of Aecc Aero-engine Control Co., Ltd. rose to the daily limit of 10 percent to 15.29 yuan.
The ChiNext Index, China's NASDAQ-style board of growth enterprises, lost 0.75 percent to close at 1,532.74 points.