US may temporarily ease Huawei trade restrictions
The US Commerce Department said on Friday it could temporarily scale back restrictions on China's Huawei Technologies, reported Reuters.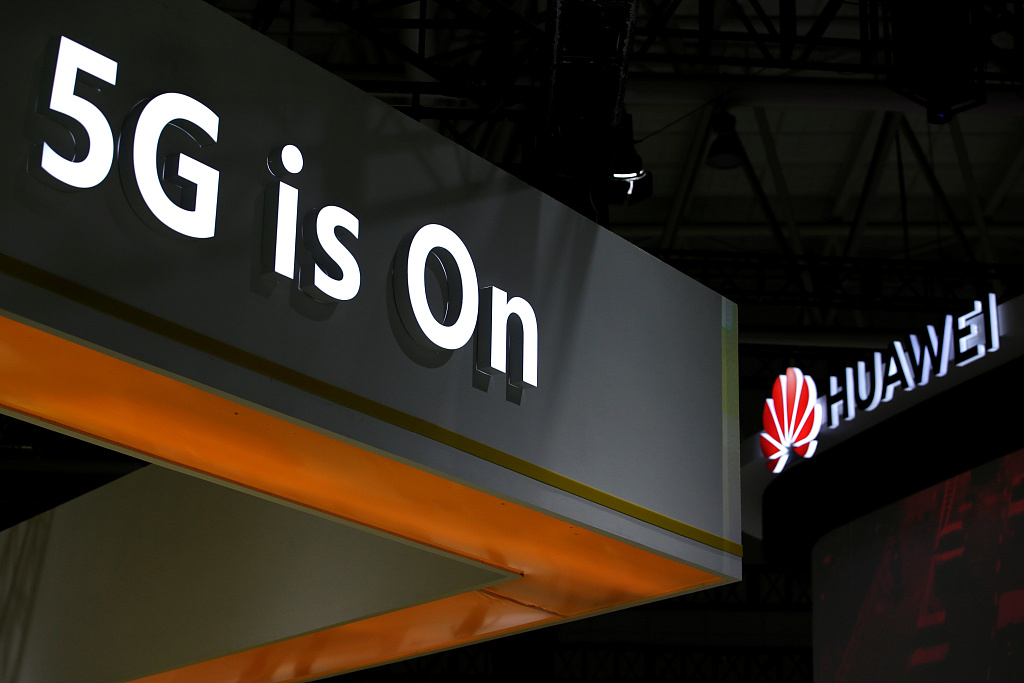 (Photo: VCG)
The Commerce Department is considering issuing a temporary general license to "prevent the interruption of existing network operations and equipment," reported Reuters citing a spokesperson.
It came just two days after Huawei and its 70 affiliates were added by the US to its "Entity List," a move that bans the company from buying parts and components from American firms without US government approval.
In response to the restrictions, the Chinese Ministry of Commerce has called the move "an abuse of national security and unilateral trade sanctions."