Infant formula key product at China International Import Expo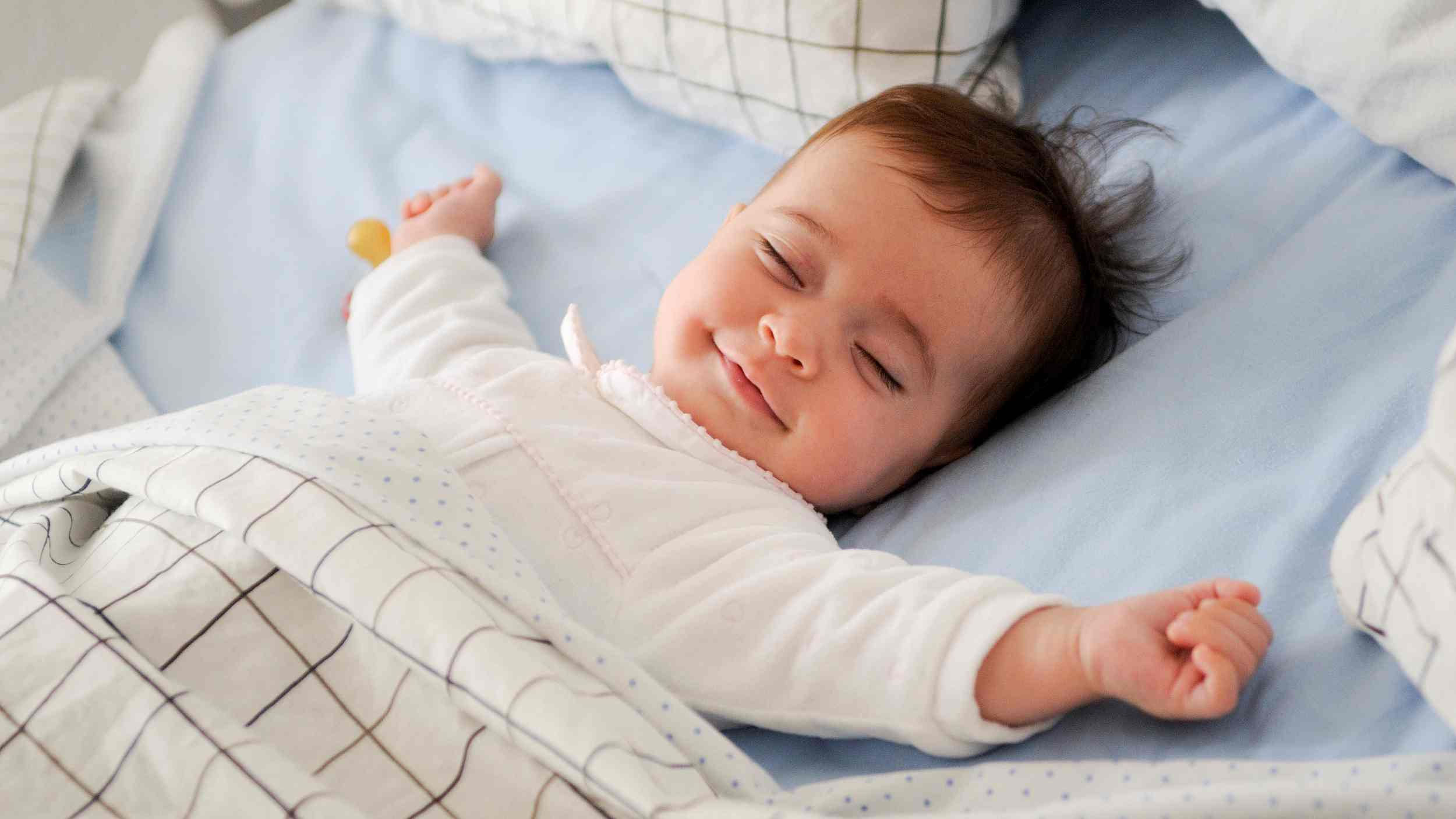 (Photo: CGTN)
China's booming infant formula market will be one of the key targets for foreign food companies attending the China International Import Expo in November.
As one of the world's leading dairy producers, New Zealand will have a strong representation at the expo as it pitches for business in a formula market estimated to be worth 20 billion US dollars and which analysts expect will grow by more than 20 percent in 2018.
New Zealand New Milk CEO David Spurway says the expo is "an opportunity for us to be on the ground in China, talking to people that are involved in the export trade and the regulations." Since it entered the Chinese market in 2014, New Milk has grown its sales by 50 percent year-on-year and the company expects to dispatch more than two million cans of formula in 2019 from its state of the art factory in Auckland.
New Zealand New Milk is one of 16 New Zealand manufacturers which have been granted approval from China's Certification and Accreditation Administration following the introduction of strict new food safety regulations, a move welcomed by Spurway.
"It's a good thing for us," he said. "For us, it means as a manufacturer that we get a better run through into China with our products under a more regulated system that makes for a safer product."
Another New Zealand exporter attending the expo is the A2 Milk Company which has captured 5.4 percent of China's infant formula market with its unique brand of A2 beta-casein protein which it claims is easier for babies to digest than traditional A1 protein formulas.
Over the past year, the value of A2 Milk has doubled on the New Zealand sharemarket to nine billion New Zealand dollars in the wake of its success in China, and Asia Pacific CEO Peter Nathan says a key driver has been that "consumers in China want a product which is safe (and of) very high quality."
The New Zealand government is sponsoring two country pavilions at the expo, which it hopes will build on the success of the historic Free Trade Agreement New Zealand signed with China in October 2008. New Zealand China Council executive director, Stephen Jacobi, says that the expo represents a big opportunity.
"It's a mark of China's openness to the rest of the world and I think our companies have got to take up this opportunity and demonstrate the way they can meet consumer needs in China."
Over the past decade, two-way trade with China has increased more than three-fold to 27 billion New Zealand dollars and is on track to meet a target set by Chinese President Xi Jinping of 30 billion New Zealand dollars by 2020. Behind the scenes, Government officials have also spent the past two years negotiating the details of a crucial upgrade and modernization of the FTA, which Jacobi says will "show that New Zealand and China are also leaders in trade liberalization and advancing globalization."