New gimbals from DJI show company's steady hands
chinadaily.com.cn
1602757875000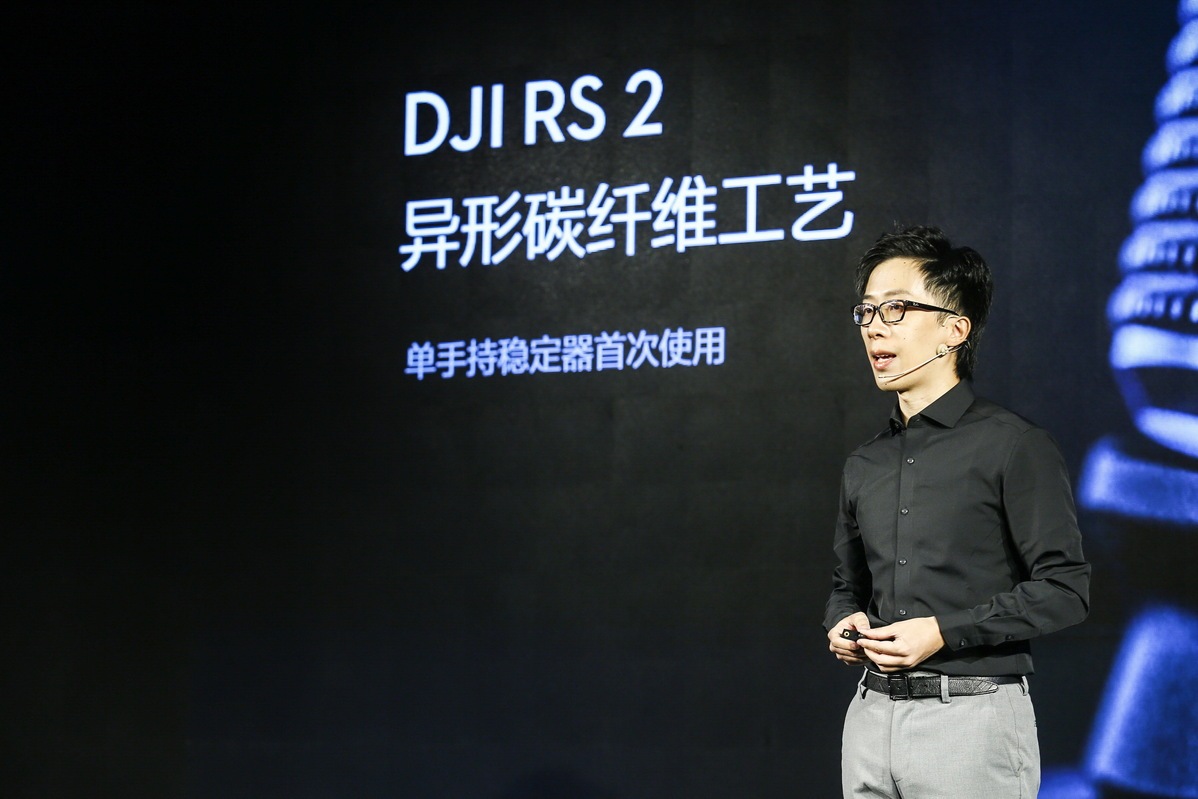 DJI, the world's largest commercial drone manufacturer by market share, unveiled on Thursday its latest hand-held gimbals DJI RS 2 and RSC 2. The devices, designed for digital single-lens reflex cameras and interchangeable-lens digital cameras, are part of its broader push to expand in professional photography and entertainment segment.
DJI RS 2 brings added strength and agility to creators using heavier camera systems, while DJI RSC 2 was created to be more portable, meeting the needs of mirrorless and more compact camera operators.
The two products are designed to expand beyond single-handed stabilization into tools that can be customized with additional accessories to achieve the desired shot.
"Just like with the first version, we took time to research how our professional customers use their Ronin products and what new features they wanted in the next generation of handheld gimbals," said Paul Pan, senior product line manager of DJI.
He added the result is the culmination of user feedback, years of design and development and significant advancements in stabilization technology.
According to him, the two new filmmaking tools are designed to meet the needs of a wide array of filmmakers.
Priced at $849, DJI RS 2 incorporates carbon fiber in vital structural components, reducing weight to 1.3 kilograms, and supports a tested dynamic payload of 4.5 kg for creators to use heavier camera and lens combinations.
A new and portable folding design makes DJI RSC 2 easy for creators to carry everywhere. The equipment remains lightweight and portable, featuring stronger motors to support a tested payload of up to 3 kg.