Mercedes-Benz recalls vehicles in China over seat lock problem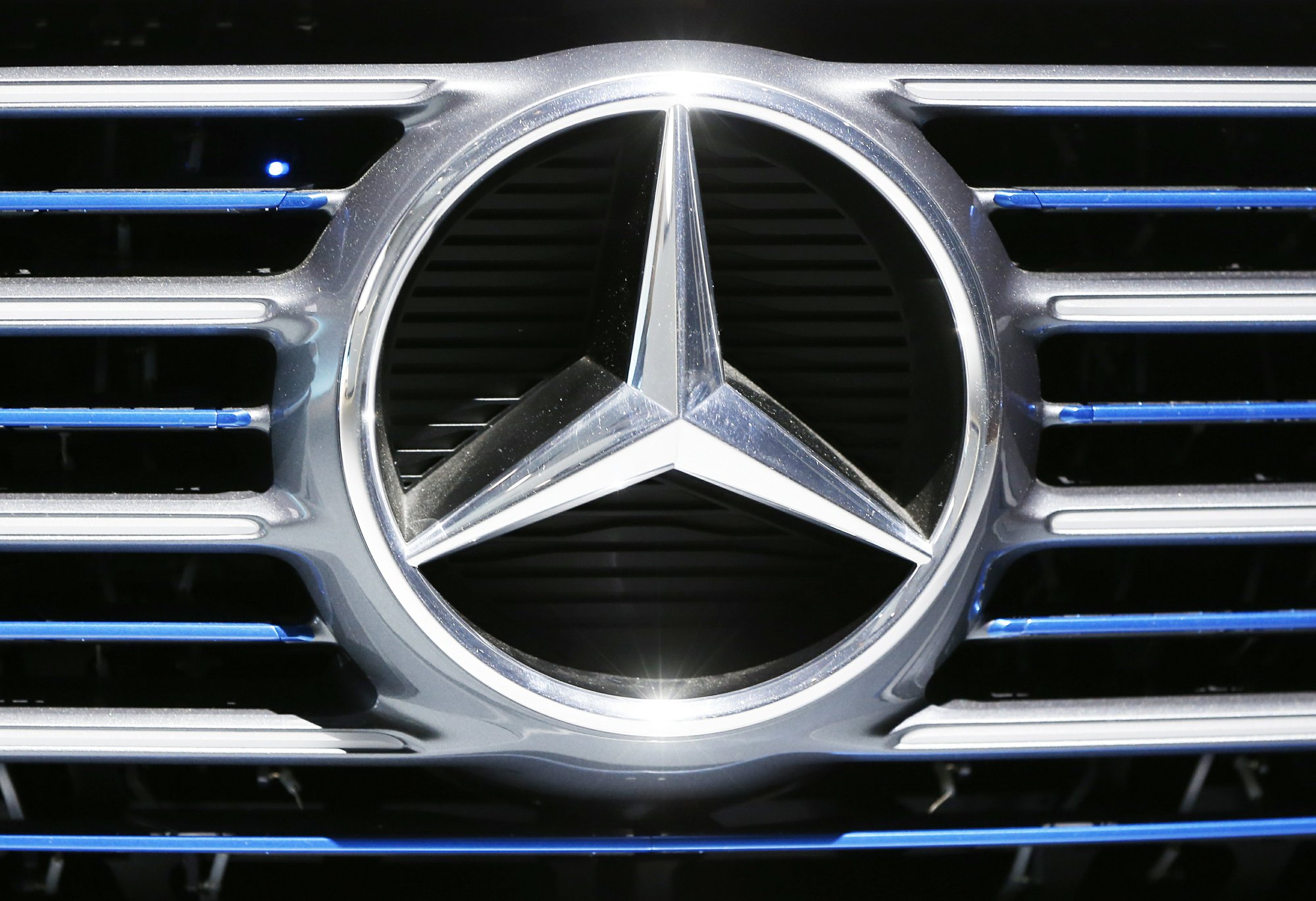 Mercedes-Benz logo in Stuttgart, Germany on February 4, 2016. (Photo: AP)
BEIJING (Xinhua) -- German carmaker Mercedes-Benz has started recalling 6,406 imported automobiles in China due to a front passenger seat lock problem, according to China's market regulator.
The recall, filed by Mercedes-Benz (China) Automotive Sales Co., involves its imported C-class cars manufactured between 2015 and 2017 and E-class vehicles manufactured between 2016 and 2017, according to the State Administration for Market Regulation.
The backrest of the front passenger seat in an affected vehicle may not lock into place properly, and thus be unable to provide sufficient support for the passenger in the case of a collision, increasing the risk of injuries.
The company will check the locking status of affected vehicles and replace the defective parts if necessary.
In a separate statement, the company also recalled 42 E-class and S-class vehicles manufactured in 2018 due to a seat belt defect. Enditem