China's Wanda Sports Group files for US IPO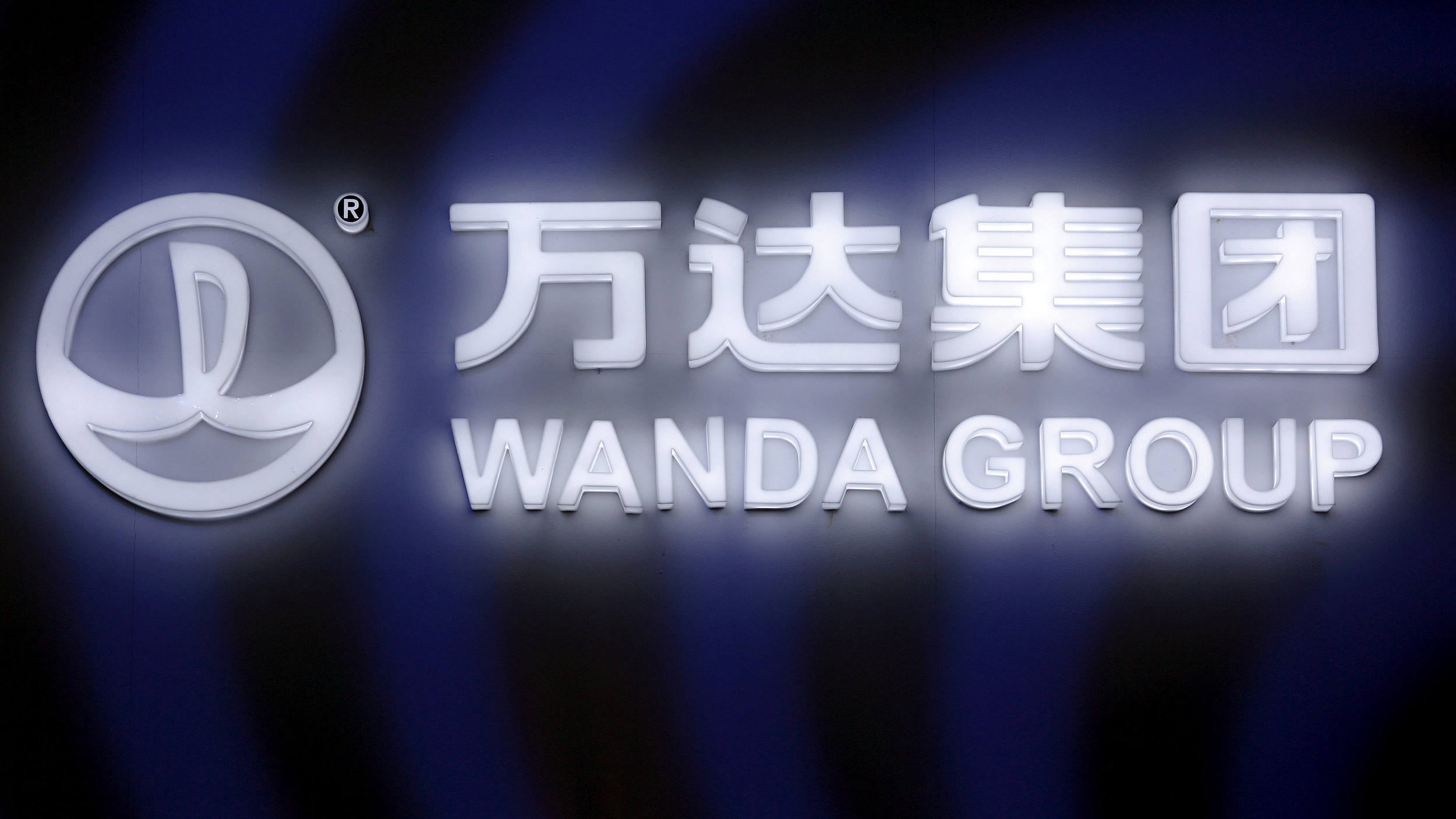 (Photo: CGTN)

NEW YORK, June 7 (Xinhua) -- Wanda Sports Group, the sport-related business unit of Chinese conglomerate Wanda Group, filed on Friday for an initial public offering (IPO) on the US stock market.
The company plans to list on the Nasdaq Global Market under the symbol "WSG," with an expectation to raise up to 500 million US dollars, according to its prospectus filed with the US Securities and Exchange Commission.
It intends to use proceeds to repay loan related to group restructuring, with the balance for strategic investments and general corporate purposes.
Morgan Stanley, Deutsche Bank Securities and Citigroup are the joint bookrunners on the deal. No pricing terms were disclosed.
Wanda Sports Group is one of the world's largest sports events, media and marketing platforms in terms of revenue in 2018, according to an industry report by Frost & Sullivan, a third-party research firm.
The China-based company has a global footprint with business in the more mature sports markets of Europe, North America and Oceania, as well as the emerging markets of China, Southeast Asia and Latin America.
As of Dec. 31, 2018, it worked with more than 160 rights owners, more than 750 brands and more than 120 media broadcasters, the company said in its prospectus.