China's stamp tax revenue up in first 10 months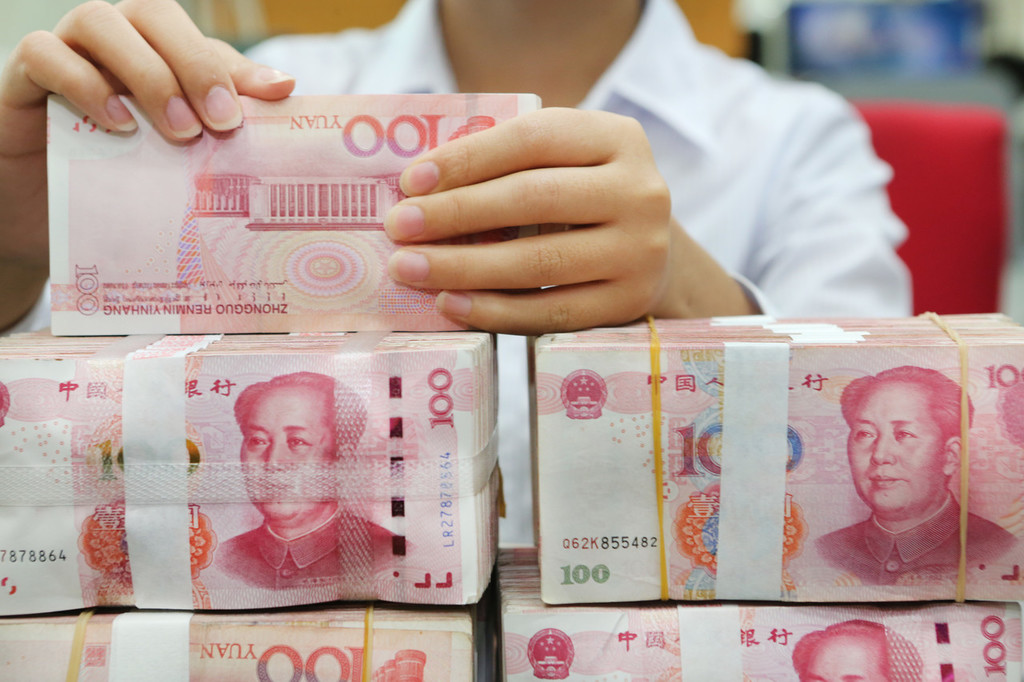 China's stamp tax revenue rose 2.3 percent year-on-year to 388.9 billion yuan ($54.7 billion) in the first 10 months of this year, official data showed.
According to the Ministry of Finance, stock trading stamp tax revenue went down 3.7 percent from a year ago to 235.5 billion yuan during the period.
Data also showed that China's fiscal revenue amounted to approximately 17.34 trillion yuan.
The figure represents a drop of 4.5 percent from the same period last year. Excluding the impact of value-added tax credit refunds, fiscal revenue grew 5.1 percent from a year earlier.