China's newly added social financing grows in September
China's newly added social financing, a measurement of funds the real economy receives from the financial system, came in at 3.48 trillion yuan (about 515.76 billion U.S. dollars) in September, up by 963 billion yuan year on year, central bank data showed on Wednesday.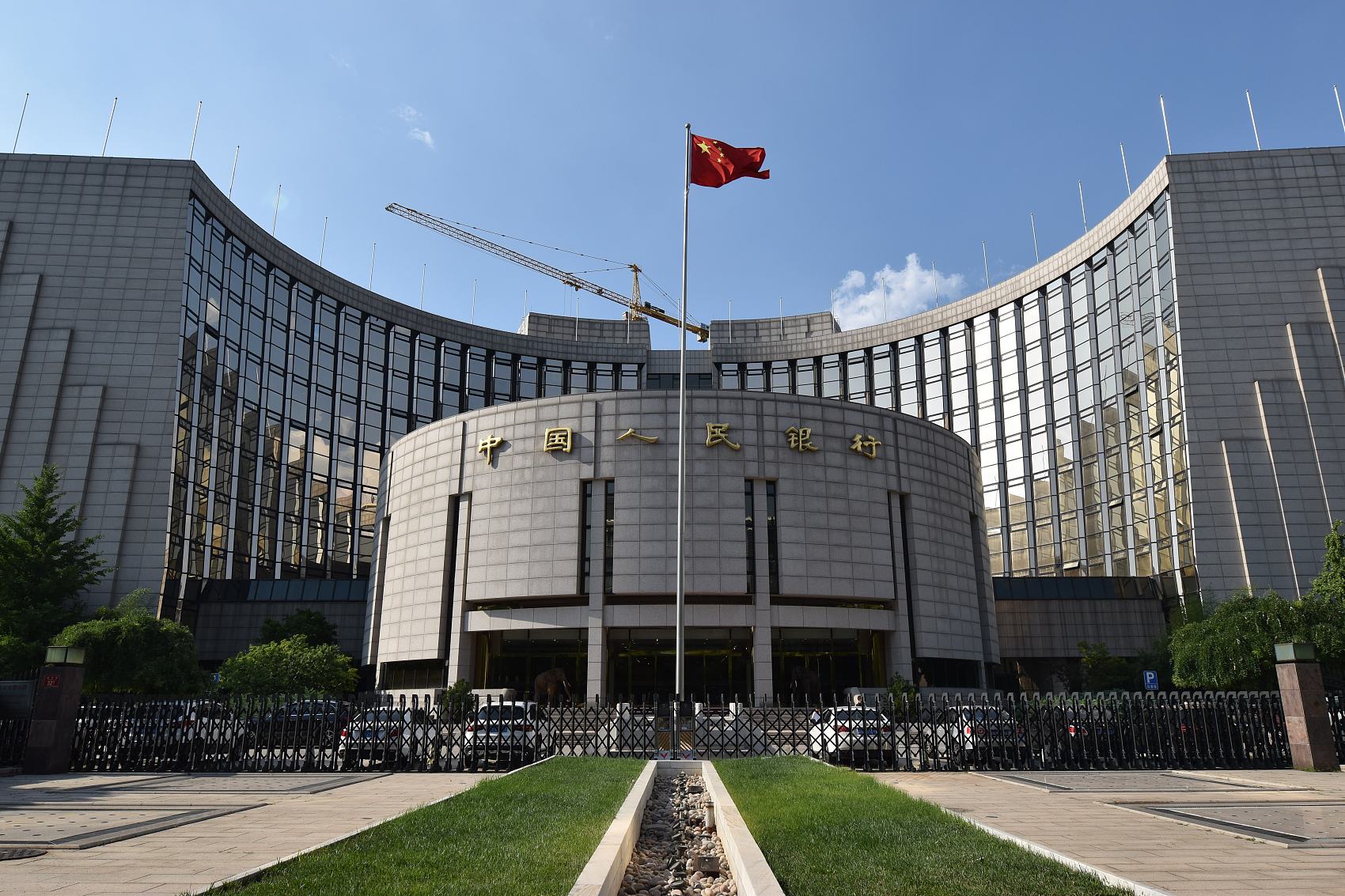 In the first three quarters of the year, the newly added social financing reached 29.62 trillion yuan, an increase of 9.01 trillion yuan from the same period last year.
In breakdown, yuan-denominated loans to the real economy increased by 16.69 trillion yuan, up by 2.79 trillion yuan from a year ago, and net financing via corporate bonds went up by 1.65 trillion yuan to reach 4.1 trillion yuan, according to the People's Bank of China.
By the end of September, total social financing reached 280.07 trillion yuan, up by 13.5 percent year on year.
The country will use a variety of tools such as required reserve ratio reductions, interest rate cuts, and re-lending to enable M2 money supply and aggregate financing to grow at notably higher rates than last year, according to a government work report.