Steel industry enters greener, healthier territory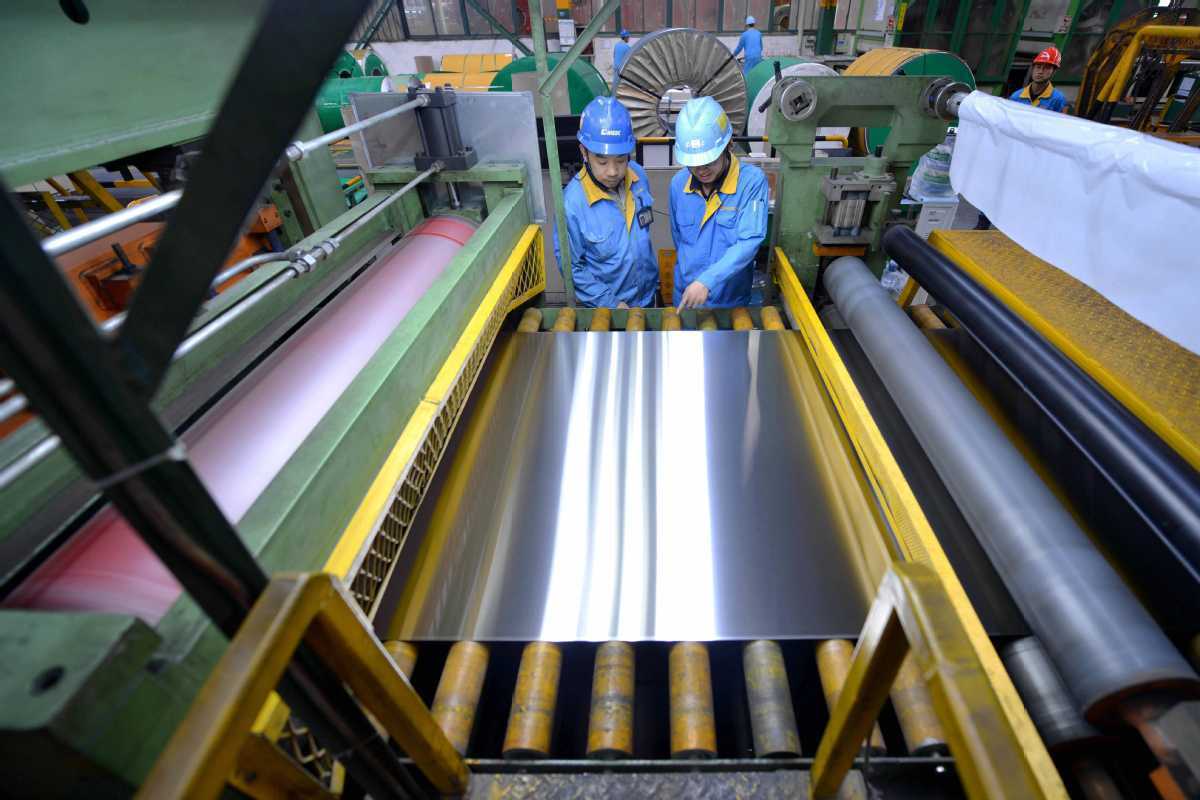 China's steel output is estimated to exceed 1 billion metric tons in 2020, increasing 3 percent to 5 percent year–on-year, while the industry's ultra-low carbon emission upgrading has registered better-than-expected achievements, according to China Iron and Steel Association on Monday.
Steel mills with capacity totaling 30 percent to 40 percent have completed modification to meet ultra-low carbon emission standards in whole steel production process, and are currently undergoing third-party evaluation and monitoring, said Huang Dao, deputy secretary-general of the association on a briefing in Beijing.
About 60 percent of national steel capacity is undertaking the modification, he added.
Qu Xiuli, deputy president and secretary-general of the association, said China's iron and steel industry has sustained healthy operation reflected by increase in steel price and improving profitability, despite the price surge in raw materials and decline in exports during the first nine months of the year.