JD reports an increase in net revenue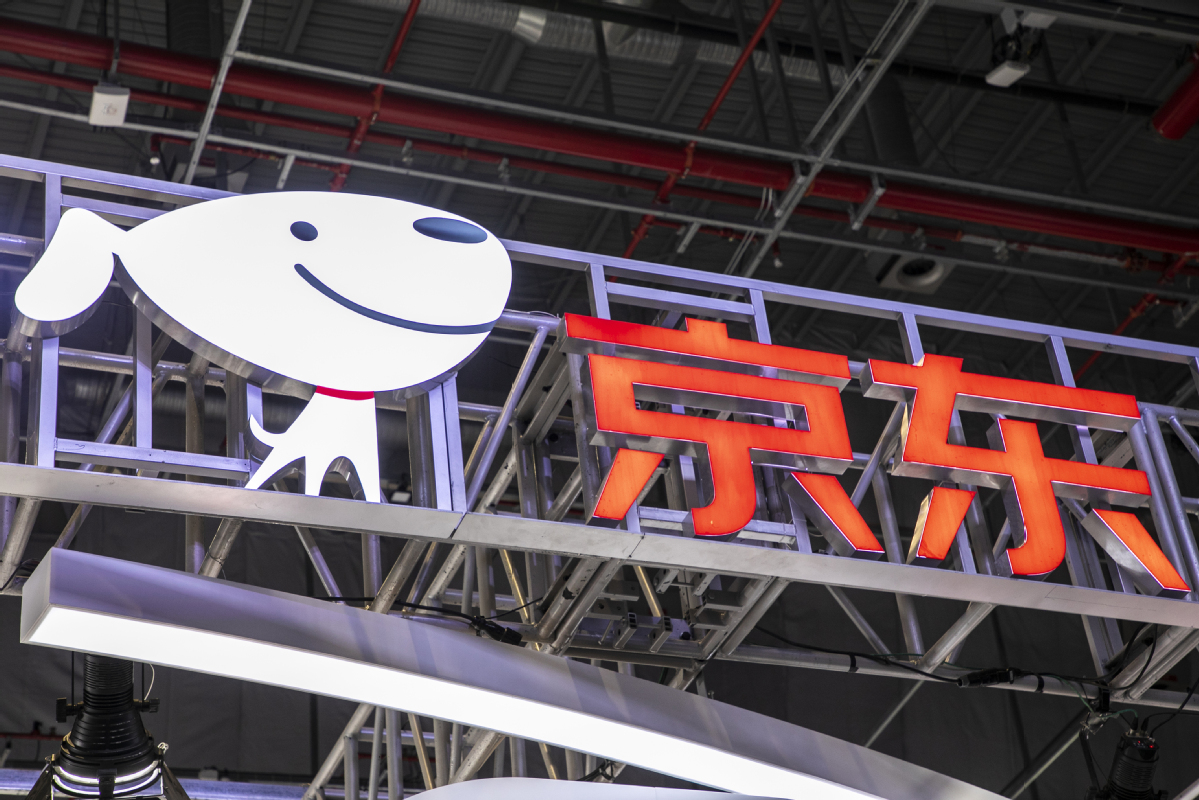 Chinese e-commerce company JD reported on Friday night that its net revenues during the third quarter of this year stood at 243.5 billion ($34.2 billion), an increase of 11.4 percent year-on-year.

Its net income attributable to ordinary shareholders came in at 6 billion yuan for the quarter ending Sept 30, compared to a net loss of 2.8 billion yuan for the same period last year. Non-GAAP net income attributable to ordinary shareholders during this period reached 10 billion yuan, up 100 percent year-on-year.
"JD's focus on efficiency across various businesses helped drive healthy growth even when the industry continued to face significant challenges," said Xu Lei, CEO of JD, adding the company's high-quality growth is increasingly powered by the millions of small and medium-sized enterprises, especially in rural industries.
Annual active customer accounts increased by 6.5 percent to 588.3 million in the 12 months ending Sept 30, from 552.2 million during the same period in 2021.
As of Sept 30, JD Logistics operated over 1,500 warehouses, covering an aggregate gross floor area of over 30 million square meters.