Twitter surges after Morgan Stanley raises from 'underweight'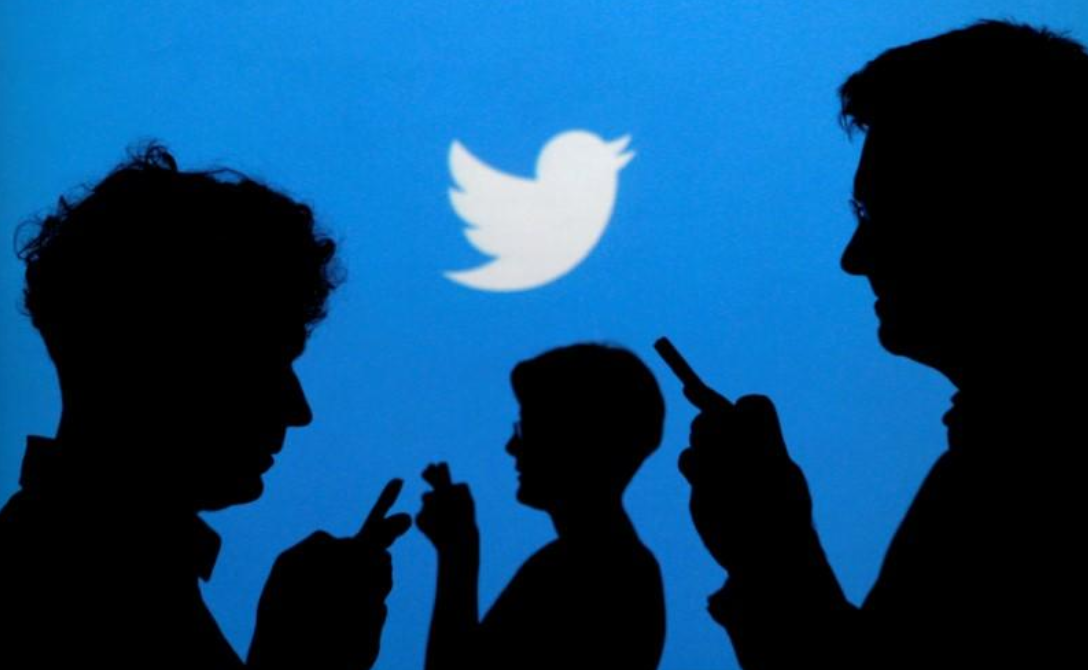 People holding mobile phones are silhouetted against a backdrop projected with the Twitter logo in this illustration picture taken September 27, 2013 (Photo: Reuters0
Shares of Twitter Inc surged nearly 11 percent on Tuesday and were on track for their best session in two months after Morgan Stanley upgraded its recommendation on the social network to "equal-weight" from "underweight".
Investors are likely to continue to pay a premium for Twitter's stock due to expectations of faster revenue growth in 2018 and signs of progress in a company turnaround, Morgan Stanley analyst Brian Nowak wrote in a report.
Nowak raised his target price for Twitter by a dollar to $29. Twitter traded at $31.69 on the New York Stock Exchange at midday.
"Constructive advertiser conversations, improving user growth, and positive revisions make a more compelling risk/reward," Nowak wrote.
A surprise return to revenue growth sent Twitter's stock 12 percent higher after its last quarterly report on Feb. 8 and it is up 32 percent year to date.
The social network is popular with celebrities, professional athletes and politicians and is ubiquitous in the media, but it has struggled to turn a profit and consistently grow its revenue.
Overall, analysts are cautious. Nine recommend selling Twitter, 21 have neutral ratings and seven recommend buying, according to Thomson Reuters data. On average, they expect Twitter's stock to decline to $27.58.
The stock is trading at 45 times expected earnings, compared with Facebook's (FB.O) valuation of 21 times earnings, according to Thomson Reuters data.
Twitter is expected on average by analysts to post a 10 percent increase in revenue to $605 million and non-GAAP earnings per share of 12 cents when it reports its March-quarter results on April 25. Under GAAP, analysts on average expect a net loss of $23 million.