US stocks open higher as Fed meeting begins
NEW YORK, June 18 (Xinhua) -- US stocks opened higher on Tuesday, as investors keep a close eye on US Federal Reserve's monetary policy meeting starting on Tuesday.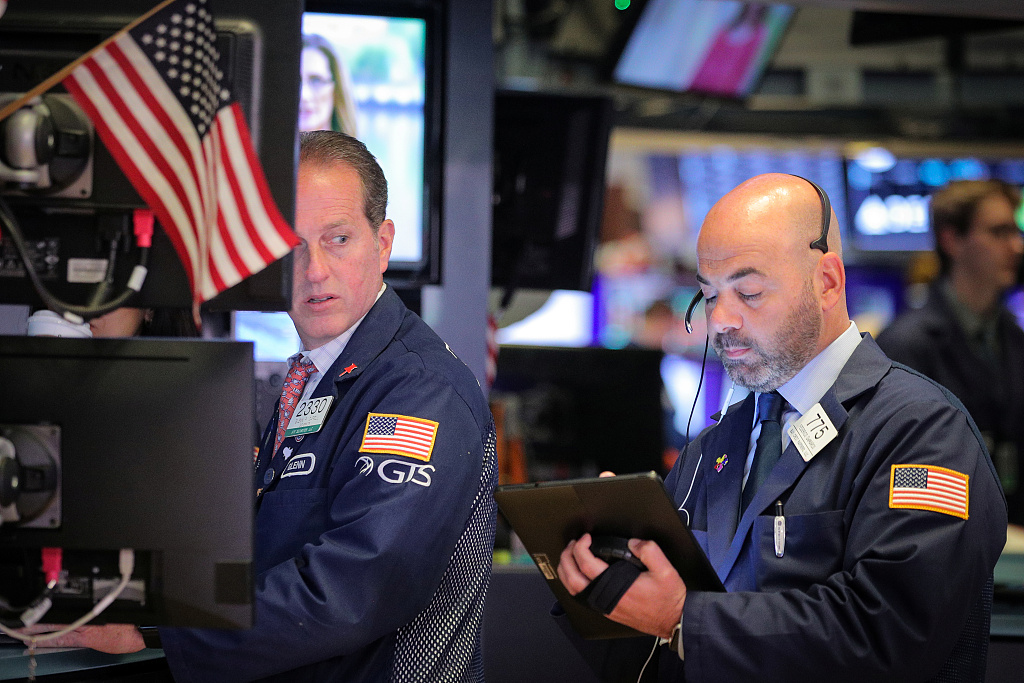 File photo
Shortly after the opening bell, the Dow Jones Industrial Average rose 156.47 points, or 0.60 percent, to 26,269.00. The S&P 500 was up 17.39 points, or 0.60 percent, to 2,907.06. The Nasdaq Composite Index increased 71.55 points, or 0.91 percent, to 7,916.58.
Shares of Facebook rose over 1 percent after the social media giant announced a plan to create a new digital currency named "Libra."
The cryptocurrency is scheduled to be launched in the first half of 2020, which will allow Facebook to spot a niche in e-commerce and online payments.
Six of the 11 primary S&P 500 sectors traded higher around early morning sessions, with the real estate sector up over 1.1 percent, leading the gainers.
The US central bank is holding its two-day policy meeting until Wednesday, which has drawn market spotlight on future monetary moves.
Investors and analysts expect the Fed to maintain its benchmark interest rates after the meeting, with the probabilities of "no change" registering nearly 71 percent on Tuesday morning, according to the CME Group's FedWatch tool.
Yet the other 29 percent of traders still favored the chance of a rate cut.