China reiterates cooperation in Sino-US trade relations
China and the U.S. have huge common interests, and cooperation is the only correct choice, Chinese Ministry of Commerce spokesperson Shu Yuting said at a regular press conference on Thursday.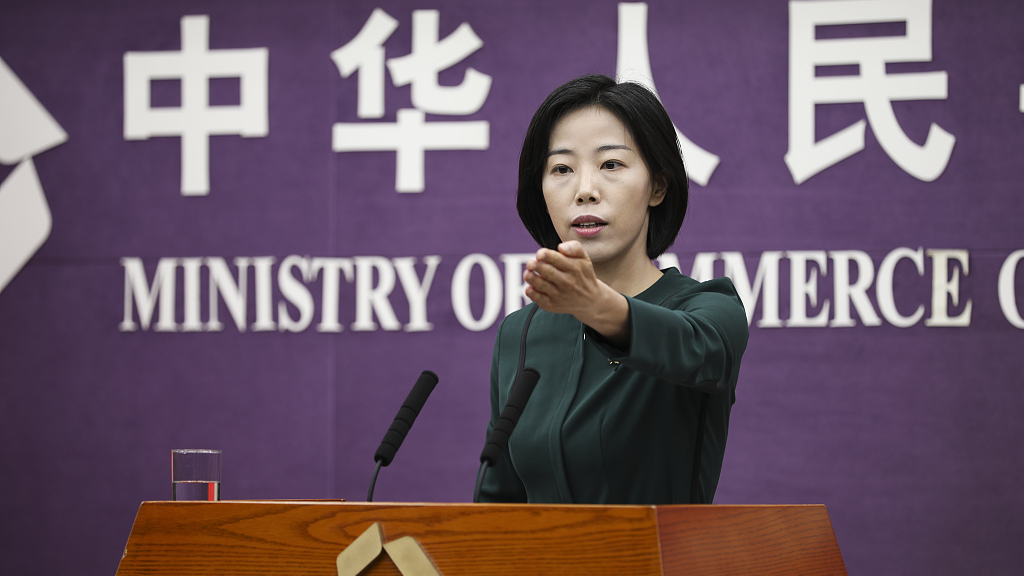 Top U.S. trade negotiator Katherine Tai said the U.S. was preparing a new approach to China's trade policy, and that they are not going to "stop pushing China and challenge China," Reuters reported on March 26. Tai also said Washington will more actively pressure China.

In response to Tai's comment, Shu said the United States, as a member of the World Trade Organization (WTO), should comply with WTO rules instead of pursuing unilateralism and protectionism in the name of a new trade policy.
She also noted that trade teams from China and the U.S. maintain regular communication.