Demand rises for gold in China amid global uncertainty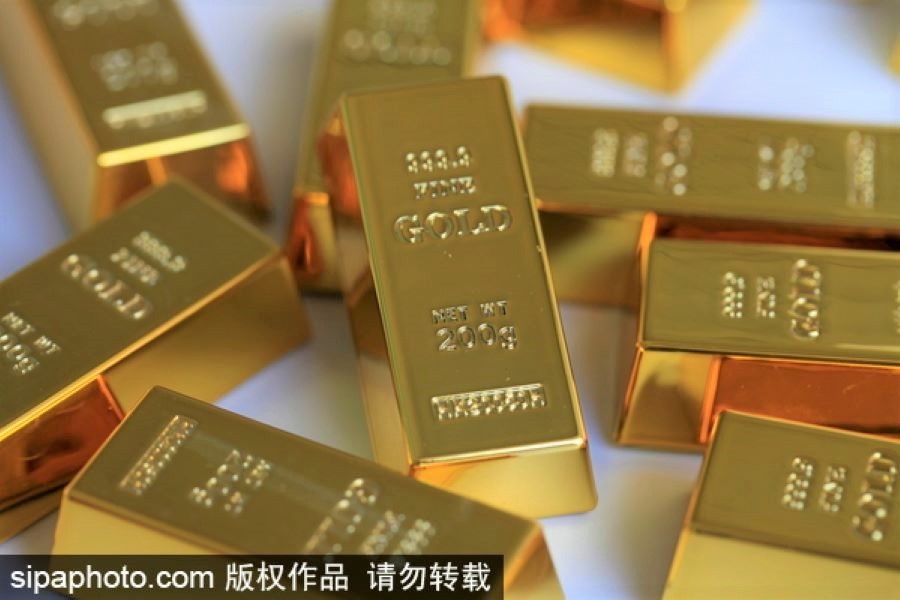 Investment demand for gold increased in the third quarter in China, spurred by safe-haven buying amid global uncertainty according to a report released on Thursday by the World Gold Council.

According to WGC, demand for gold coins and bars increased 35.4 percent year-on-year to 57.8 metric tons in China.
China's holding of gold-backed exchange-traded funds also increased by 13.1 tons to 70 tons in the third quarter.