Development opportunities with more cross-border e-commerce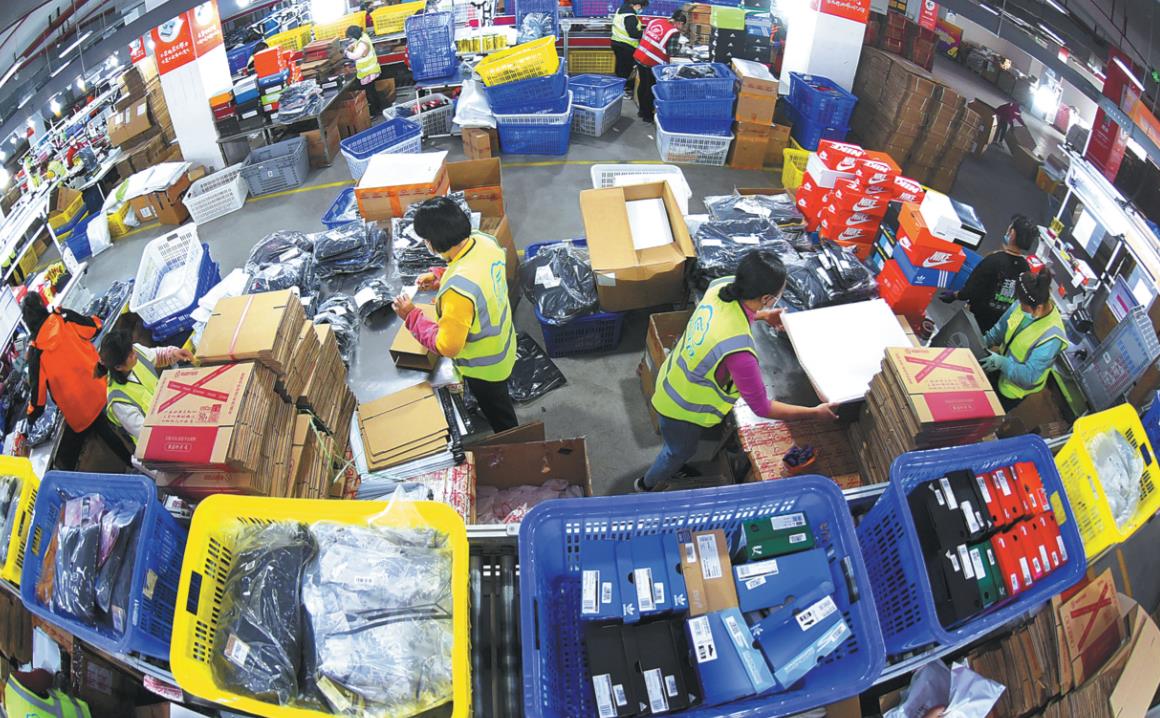 Eight central government departments, including the Ministry of Finance, the National Development and Reform Commission and the Ministry of Industry and Information Technology, have announced that the country will optimize and adjust the list of imported goods for cross-border e-commerce retail from March 1, adding 29 new goods categories and removing one.
In April 2016, the Ministry of Finance and other relevant departments formulated the cross-border e-commerce retail import tax policy and issued a list of cross-border e-commerce retail import commodities, specifying the scope of permitted import commodities. After several adjustments, the number of commodity items has increased a lot and the categories have become more diversified.
The newly added categories all have commodities with strong demand in China, and are affordable on cross-border e-commerce portals. This will help enrich domestic market supply, better satisfy consumers' aspirations for a better life, promote the development of cross-border e-commerce and high-quality trade, and enable other countries to share the development opportunities of the Chinese market.
Currently, consumers have some high-end demands, which the domestic market cannot meet. Those are thus met through imports. Compared to the 2019 list, the latest list includes 29 new items, including ski appliances, household dish-washing machines and tomato juice. The expanded list enables domestic consumers to get more things through cross-border e-commerce channels, and will help meet people's desire to upgrade their consumption.
As the most rapidly developing form of trade in the internet era, cross-border e-commerce can break through time and space restrictions, improve efficiency and bring new development opportunities to more enterprises and more groups.
According to customs statistics, since 2017, the scale of China's cross-border e-commerce has grown by nearly 10 times. Optimizing and adjusting the list of retail imported goods for cross-border e-commerce will help promote the development of the sector, foster new competitive advantages in foreign trade, and achieve high-quality trade development.
The adjusted list will effectively link with previous regulations, maintain institutional consistency and authority and reflect the seriousness of China's implementation of relevant international conventions. From lower tariff levels to shorter negative lists, easier market access, and more transparent market rules, China has taken, is taking and will take a series of major measures to promote opening-up at a higher level, making it easier for foreign companies to share China's development opportunities.