DiDi to halt Hitch ride sharing service in wake of passenger killing
People's Daily app
1535253594000
Chinese ride service Didi Chuxing announced Sunday a new string of regulations to enhance passenger safety after the killing of a passenger.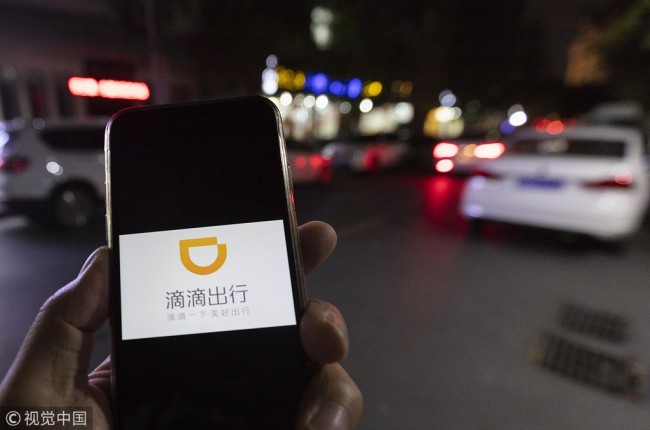 (File Photo: VCG)

The company has decided to halt its Hitch ride-sharing service nationwide starting from August 27. In the meanwhile, the company will reevaluate its service model and product logic. Two senior executives responsible for the Hitch service have been relieved of their posts.
Didi will also further upgrade and optimize its customer service system, while investing more human resources in its customer service team. The process of classifying complaints will be accelerated.
"There are a lot of problems in the process of processing customer feedback, especially the loopholes in dealing with previous customer complaints and the inflexible procedures of accessing user information in case of emergencies," the company said in a statement.
A 20-year-old female passenger surnamed Zhao in Yueqing, eastern China's Zhejiang Province, took a Didi Hitch car on Friday afternoon and an hour later she sent a text message asking for help to friends before losing contact, according to a statement Yueqing police posted on China's Twitter-like Weibo platform.
On Saturday morning, police arrested the suspect, a 27-year-old Didi driver surnamed Zhong who admitted that he raped and killed the victim, the statement said.
Didi apologized on Saturday afternoon. "We are deeply sorry. We fell short of your expectations, and we have the inescapable responsibility," it said in a statement.
Didi said the suspect has no criminal record and he registered as a Didi driver with real documents but was using a fake car plate when committing the crime.
(With input from CGTN)