What will China's modernized economic system look like?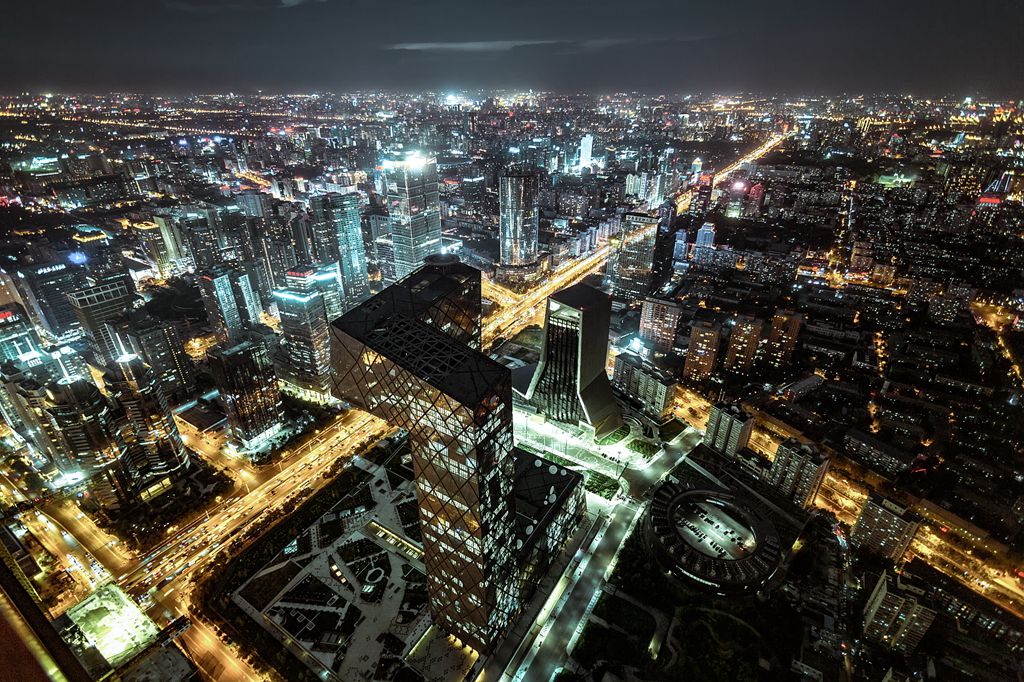 (Photo: VCG)
Day two of the 19th CPC National Congress involved group discussions, with refining China's growth model as a key part of the agenda. General Secretary of the CPC Central Committee, Xi Jinping said Wednesday that China would build a modernized economic system focusing on the growth of the real economy and emphasizing the quality of that progress.
The Great Hall of the People has seen the economy move from being centrally planned, through the reform and opening-up process, to now consolidating a modernized economic system.
Given the country's strategic direction, delegates from provinces, municipalities and autonomous regions will brainstorm how to grow the local economies. Wang Min, delegate from Jiangsu Province and head of Xuzhou Construction Machinery Group, China's largest machinery maker, shared his thoughts:
"Over the last five years, we've moved from low to mid-end to mid to high-end of the value chain. We're stepping away from the rough growth patterns of the past. In the next five years, we'd like to move up the value chain, sticking to our advancement and globalization strategy."
Xuzhou Construction was ranked as number 7 on a list of the top ten global equipment makers by After World. Wang said that the company's goal in the coming years is to bump up its place on that list to be one of the top three suppliers.
Representing the Beijing delegation, Xu Heyi, chairman of one of China's top five automakers, Beijing Automotive Group, talked about the role of the automotive industry:
"According to the work report, by 2025, China's manufacturing should be leading the pack in some industries. But it wouldn't be practical to expect all industries to be world-leading. But by 2035, our automotive industry should be considered among those at the front of the race," he said.
"By then a few indicators would tell you where we stand: Our homegrown brands would be globally acclaimed, also our market share should be fairly high, plus, these companies should have sterling financials," said Xu.
Beijing Automotive Group recently agreed with German Daimler AG to produce more electric cars.
"China rightly has used foreign tech in past decades. The role of technology is in meeting its goals of creating international business champions," said Jacob Parker, vice president of the US-China Business Council, which for the past 40 years has advocated for more engagement between the two countries' business spheres.
But Parker also mentioned challenges China has to face, particularly at the macro level. "The rhetoric is positive, but a divide between rhetoric and implementation still exists," said Parker.
The aim is clear for China to move up and looks outwards in its quest for a better quality growth model. It's time to turn rhetoric into action.