Apple's revenue grows slightly despite decline of iPhone sales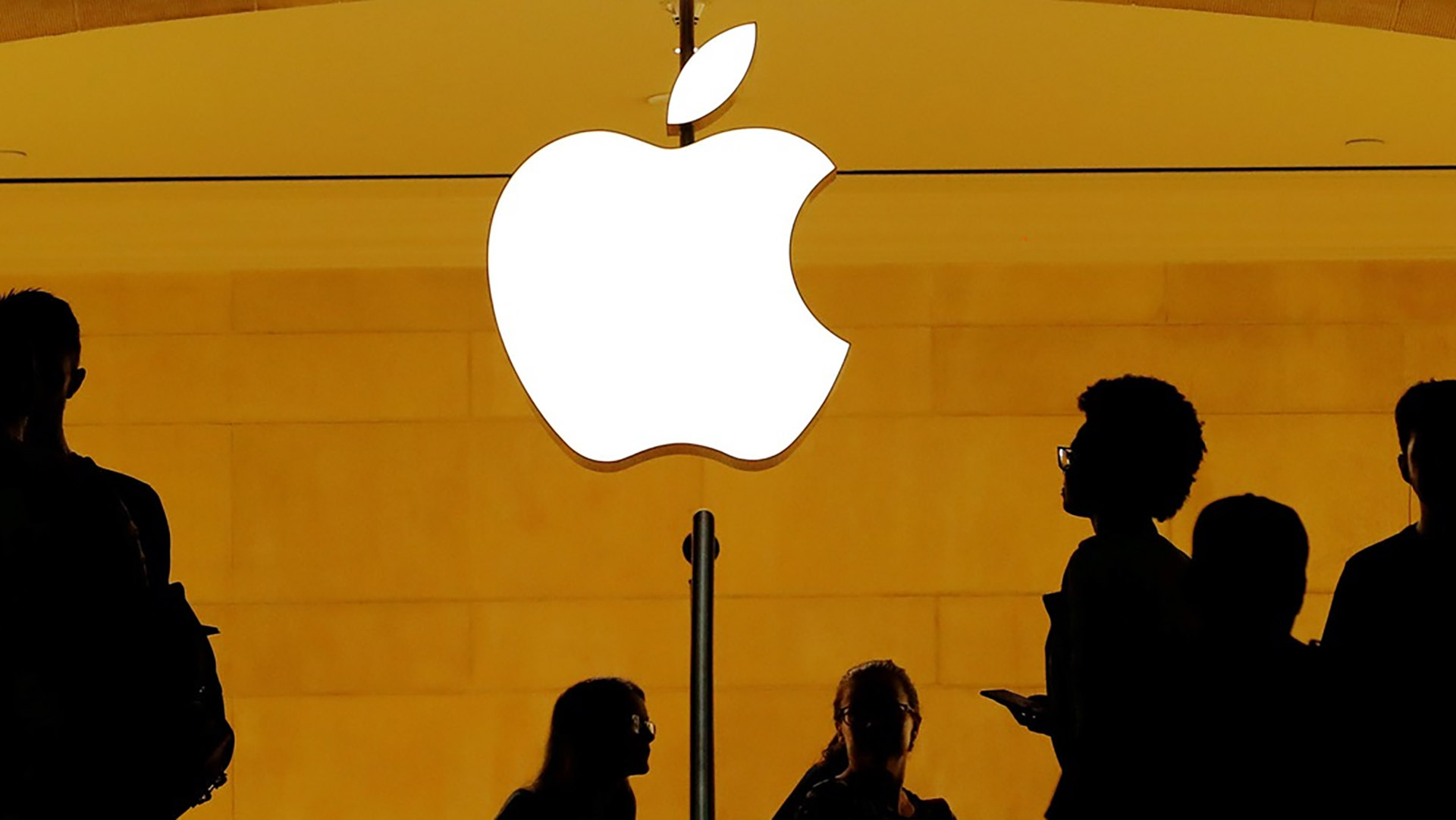 File photo: CGTN
SAN FRANCISCO, April 30 (Xinhua) -- Apple on Thursday announced a slight revenue growth in the past quarter that ended March 28, although sales of iPhone fell.
"Despite COVID-19's unprecedented global impact, we're proud to report that Apple grew for the quarter, driven by an all-time record in Services and a quarterly record for Wearables," said Apple CEO Tim Cook.
The company posted quarterly revenue of 58.3 billion U.S. dollars, an increase of 1 percent from the year-ago quarter, and quarterly earnings per diluted share of 2.55 dollars, up 4 percent.
International sales accounted for 62 percent of the quarter's revenue, while Apple's net sales in the Great China region decreased to 9.46 billion dollars from 10.22 billion dollars in the same period of fiscal 2019, the company said.
Sales of iPhone amounted to 28.96 billion dollars, a 6.7-percent decline from the 31.05 billion dollars in the same quarter last year, it added.
The company's services revenue reached a new all-time high of 13.3 billion dollars, a 16.6-percent increase year-on-year. Its Wearables, Home, and Accessories unit brought in 6.28 billion dollars, a 22.4-percent growth compared with last year's 5.13 billion dollars.
"We also generated operating cash flow of 13.3 billion U.S. dollars during the quarter, up 2.2 billion dollars over a year ago," said Apple Chief Financial Officer Luca Maestri.
Apple's board of directors has declared a cash dividend of 0.82 dollars per share of the company's common stock, an increase of 6 percent.
The company said it has authorized an increase of 50 billion dollars to the existing share repurchase program.