House Republicans make pre-election tax cut move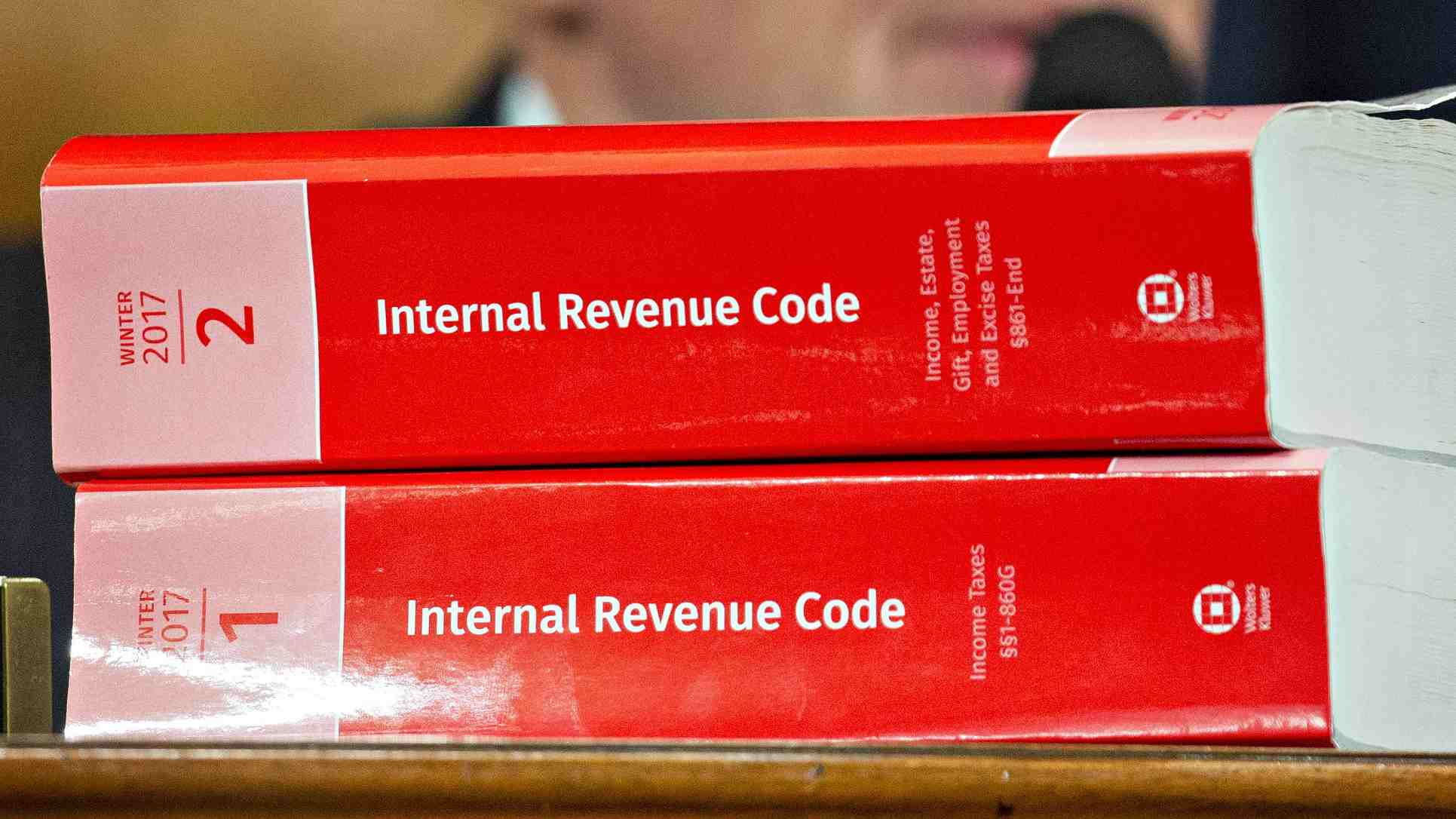 (Photo: CGTN)
Federal individual income tax cuts approved in December on a temporary basis would become permanent under a package of bills unveiled on Monday by Republicans in the US House of Representatives, although the outlook for passage was uncertain.
In an election-year effort designed to draw a sharp contrast between themselves and Democrats, House Republicans offered up three pieces of legislation.
The measures would make permanent the lower individual rates from December, eliminate the maximum age for some retirement account contributions and let new businesses write off more start-up costs.
President Donald Trump's Republicans, who are seeking to fend off a Democratic challenge for control of Congress in the November 6 elections, tout the tax cuts as helping boost the economy. Democrats have said such cuts benefit mainly the wealthy and corporations.
"Regardless of the merits of the House GOP plan, we view it as a political move ahead of the midterm elections that has no chance of passing Congress in the short term," the investment firm Keefe, Bruyette & Woods said in a Monday note to clients.
The Senate has shown little willingness to take up another round of tax cuts that would balloon the federal deficit even more than December's cuts did, analysts said.
Even in the House, they said, Republican leaders could have trouble mustering the 216 votes needed to pass the measures, given the projected deficit impact.
"Adding another several hundred billion dollars to the deficit is something that I think some Republicans are going to really think hard about," said John Gimigliano, who heads federal tax legislative and regulatory services at the audit, tax and advisory firm KPMG LLP.
"Passage is not automatic," he added.