Huawei optimistic on enduring restrictions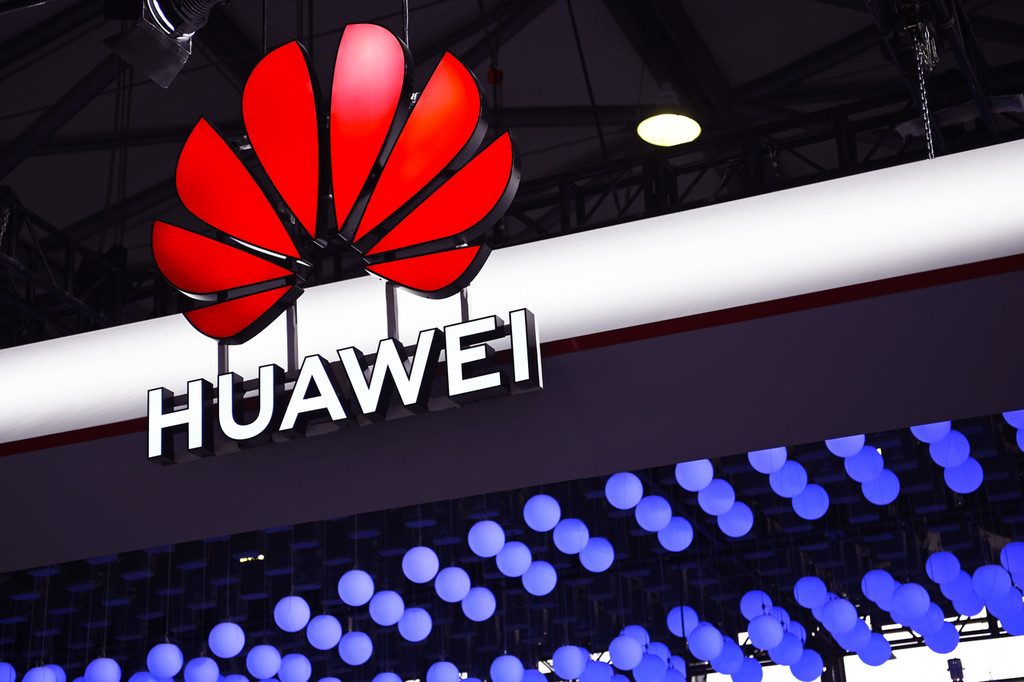 (Photo: IC)
The founder of Huawei Technologies Co said that United States President Donald Trump's decision to loosen restrictions on the company in Shenzhen, Guangdong province, will have limited impact as it continues its shift away from US suppliers, according to a Financial Times report on Wednesday.
Analysts said the remark demonstrates that Huawei remains cautious toward the US government and is determined to beef up its core technologies no matter how the situation develops.
Ren Zhengfei, Huawei's founder, told Financial Times that Trump's pledge to resume sales of certain US components and software to the tech giant "would not have much impact on what we are currently doing. We will still focus on doing our own job right."
He added that Trump's statements are good for US companies, and Huawei is willing to continue to buy products from them.
"At the request of our high-tech companies … I agreed to allow Chinese company Huawei to buy products from them which will not impact our national security," Trump said in a tweet on Sunday.
Trump's words signal a loosening of restrictions for general merchandise, such as chips and software generally available around the world, but not for products considered to have national security sensitivity, said White House economic adviser Larry Kudlow on Sunday.
Bai Ming, a senior researcher at the Chinese Academy of International Trade and Economic Cooperation, said Huawei has learned not to be too optimistic about any positive developments, and Ren's words highlight that the company will continue its significant investment in research and development to hone its technological prowess.
In May, the US Commerce Department added Huawei to its Entity List, thus restricting US companies from providing Huawei any technology originating from the US without government approval.
Huawei is now working on its own version of an operating system for smartphones and other devices. Ren has repeatedly said the company itself can supply all of its high-end core chipsets, and it is also working to use components made in China and other countries to reduce its reliance on US suppliers.
Lyu Tingjie, a telecommunications professor at Beijing University of Posts and Telecommunications, said Huawei's situation will motivate China to ramp up its push to achieve breakthroughs in core electronic components and deepen cooperation with other countries.