US stocks open higher as tech shares rebound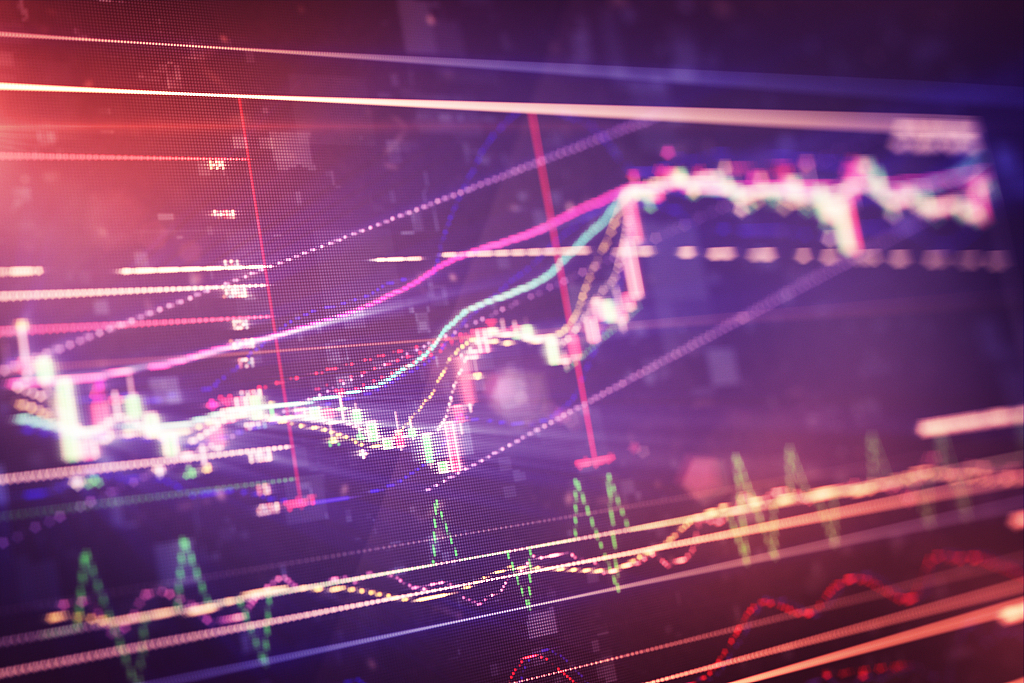 File photo
NEW YORK, June 13 (Xinhua) -- US stocks opened higher on Thursday as major tech shares rebounded, bolstering the market.
Shortly after the opening bell, the Dow Jones Industrial Average rose 84.88 points, or 0.33 percent, to 26,089.71. The S&P 500 was up 9.10 points, or 0.32 percent, to 2,888.94. The Nasdaq Composite Index increased 27.83 points, or 0.36 percent, to 7,820.55.
Shares of US tech giants, including Facebook, Apple, Amazon and Google-parent Alphabet, gained after the opening.
The S&P 500 tech sector traded 0.6 percent higher, among the best-performing groups.
On the economic front, the US initial jobless claims, a rough way to measure layoffs, registered 222,000 in the week ending June 8, an increase of 3,000 from the previous week's revised level, the Department of Labor reported. Economists polled by MarketWatch estimated that new claims would total a seasonally adjusted 218,000.
US equities closed lower on Wednesday, pressured by the losses in tech and financial shares.